LI-NING & XLARGE® Return to Birth of the Internet in PROJECT [LX 0991] Collaboration
Relive the early days of the World Wide Web with this new collection for men and women.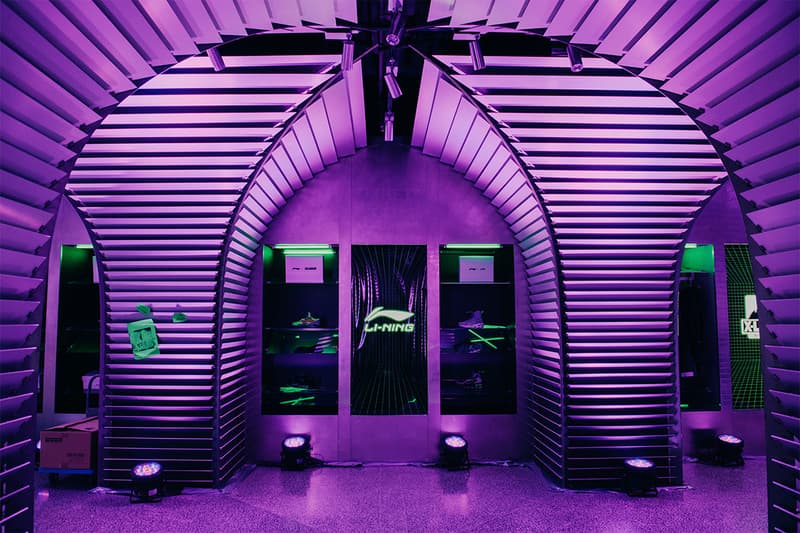 1 of 13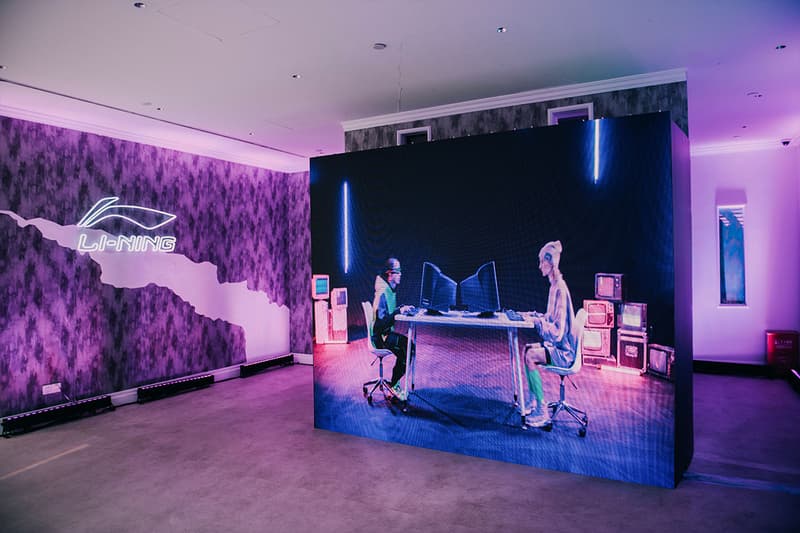 2 of 13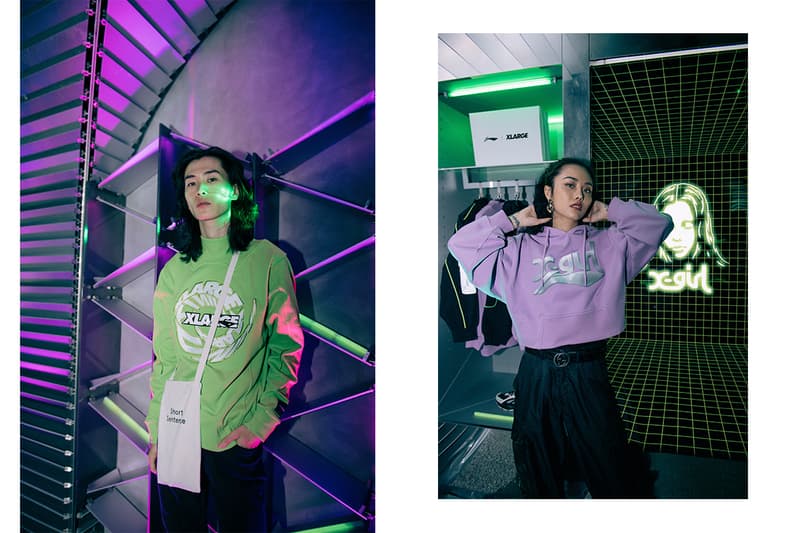 3 of 13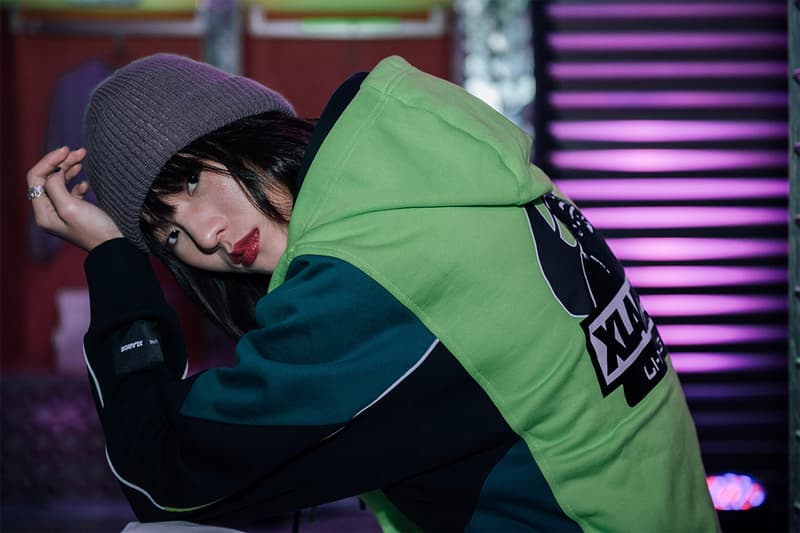 4 of 13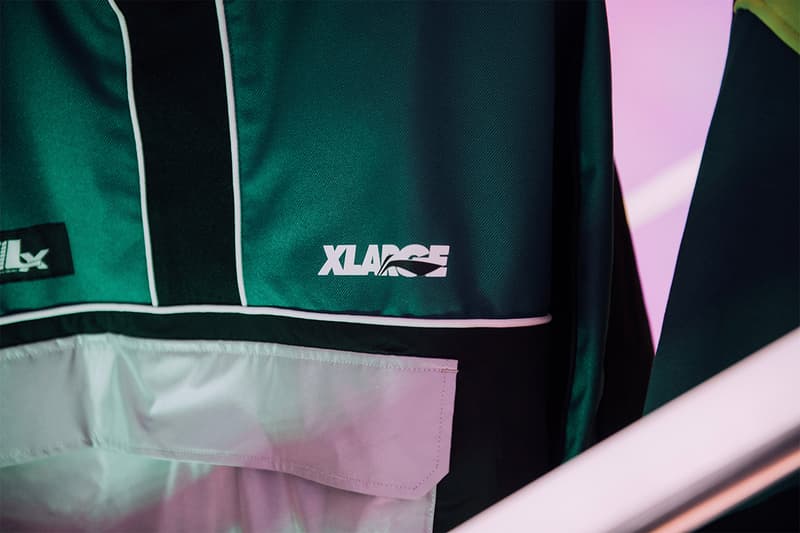 5 of 13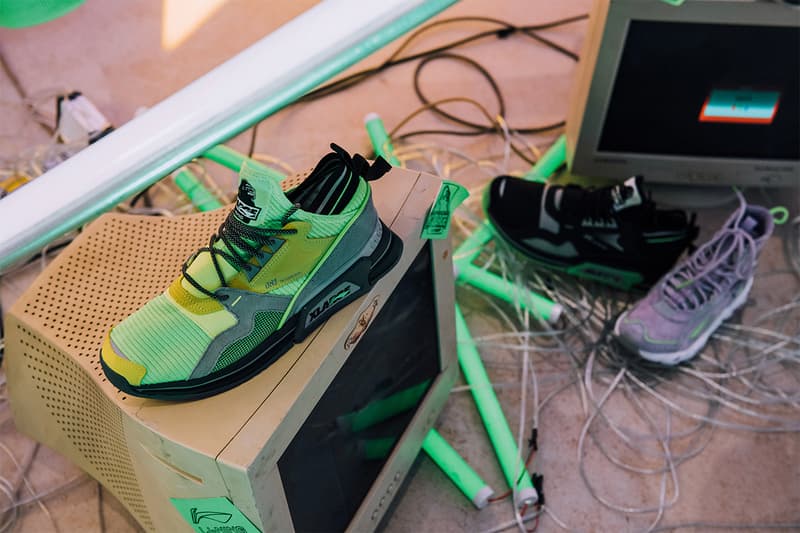 6 of 13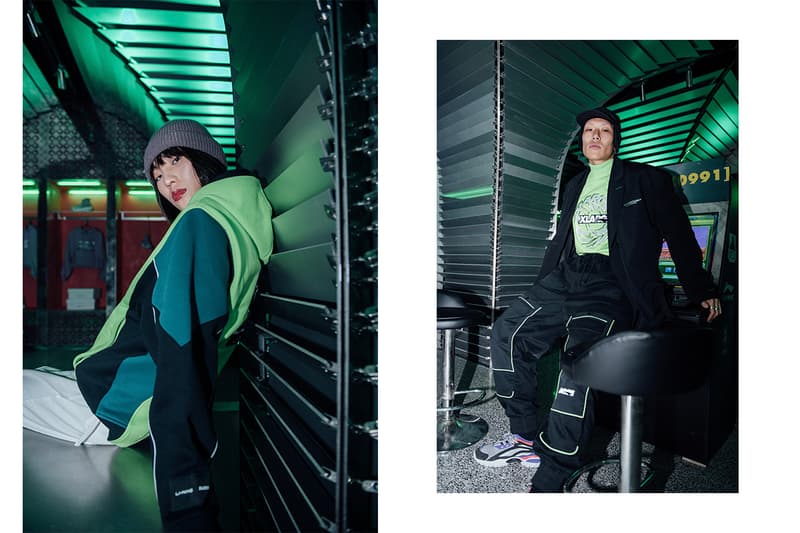 7 of 13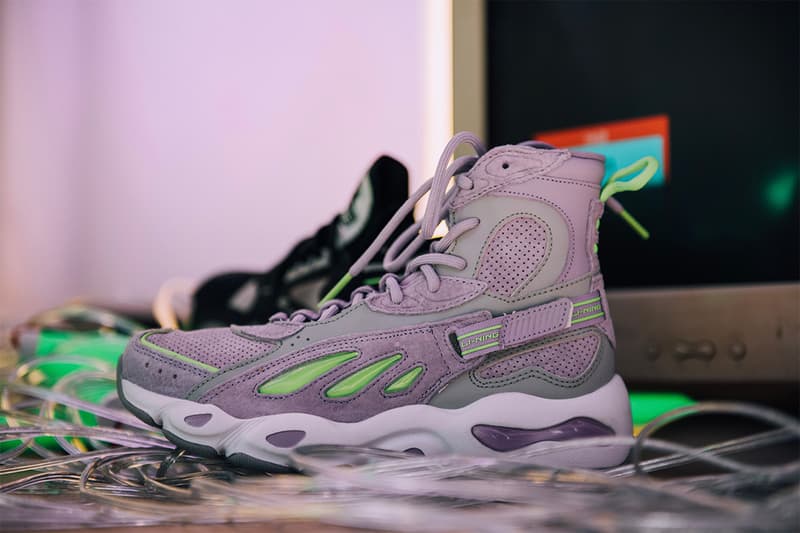 8 of 13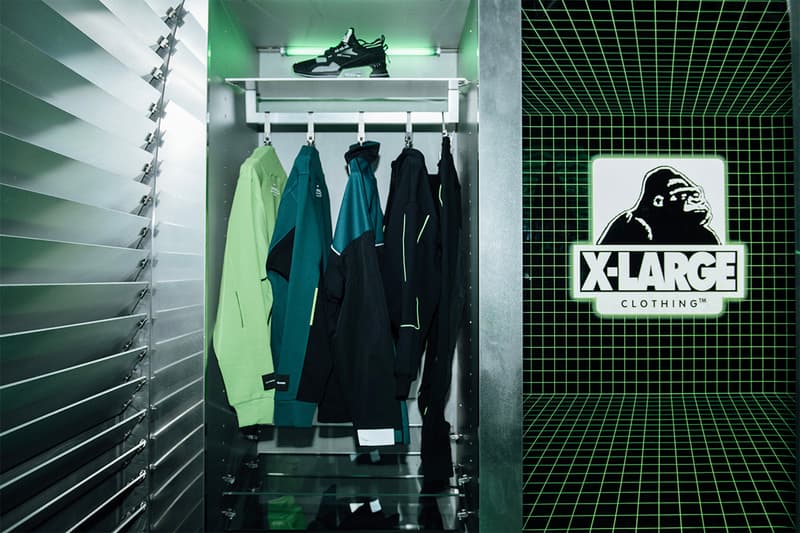 9 of 13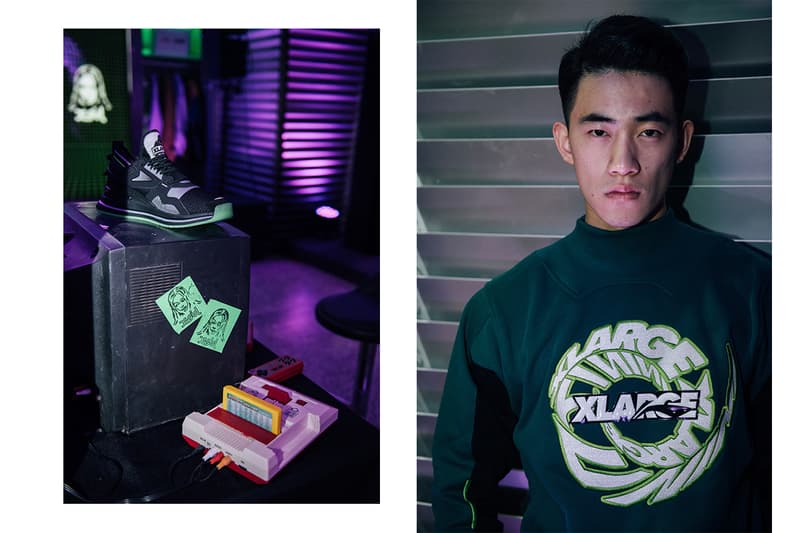 10 of 13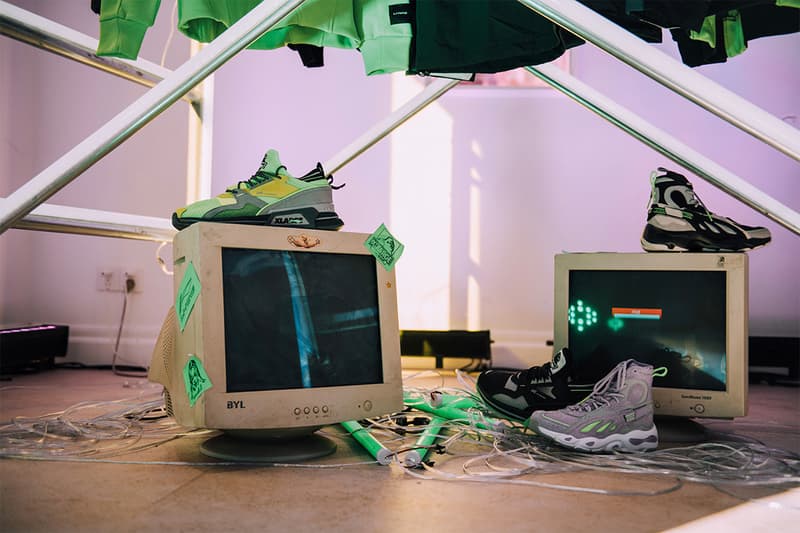 11 of 13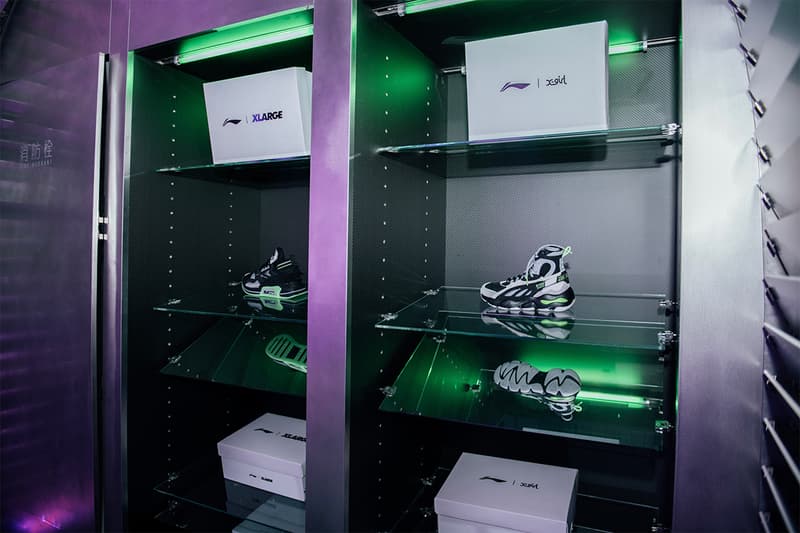 12 of 13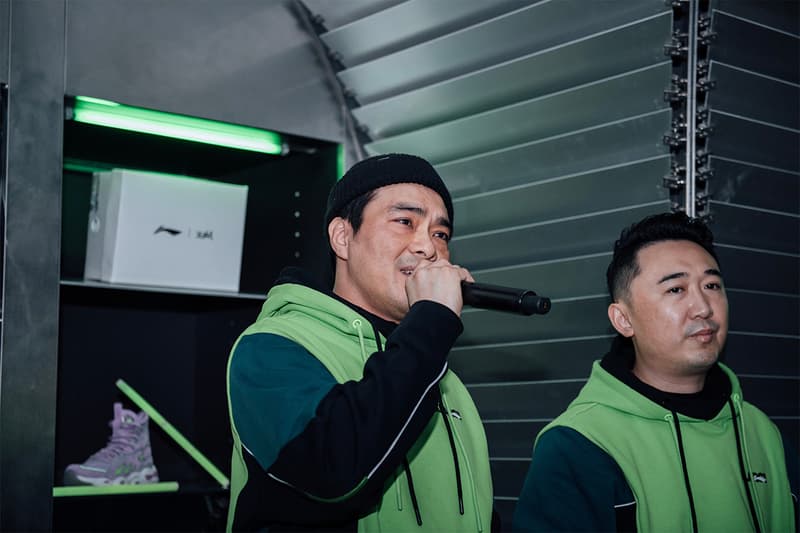 13 of 13
Having collaborated last October in opening a pop-up boutique and co-branded capsule at NING SPACE in Beijing's trendy Sanlitun district, LI-NING and XLARGE® are back again with their second collaboration, titled PROJECT [LX 0991]. Conceived as a reaction to the impersonal nature of modern instant messaging and social media, this collection harks back to the nascent days of the early internet of the '90s, which today is fondly looked back on as a time when the relationship between internet and real life was healthy and balanced. To this end, the collaboration, which was first available at CONCEPTS, comprises two capsules that expand on the aesthetics of this era.
The LI-NING x XLARGE® takes visual cues from dominant internet graphics of the time and incorporates them into several designs. The 3M tracksuit features an exaggerated silhouette combined with large 3M reflective patches and fluorescent neon accents, while a half-collar sweater in neon or teal recalls the screensaver animations of the era with its distorted XLARGE® logo. The hoodie provides more possibilities for wear thanks to its two hoods, one within another. Meanwhile, LI-NING's first collaboration with XLARGE® women's offshoot X-girl breaks new ground with a range of similarly eye-catching designs. These include a 3M-panelled track jacket with prominent reflective panels, a cropped hoodie with a WordArt-inspired graphic in a subtle reference to word processors, and an oversized sweatshirt with scrolling green text reminiscent of error screens of yore.
The LI-NING 001 T1000 and "Butterfly 2018" high-top sneakers round up this collaboration with four new colourways, having been reinterpreted for the early internet with a palette of yellow, neon green, light purple and black. Don't miss the LI-NING x XLARGE® PROJECT [LX 0991] collection when it drops on Jan 18th at CONCEPTS Shanghai, select boutiques and the official LI-NING website.