'TIME' Magazine Purchased by Billionaire Tech Investor, Marc Benioff
The Salesforce founder & CEO snapped up the longstanding imprint.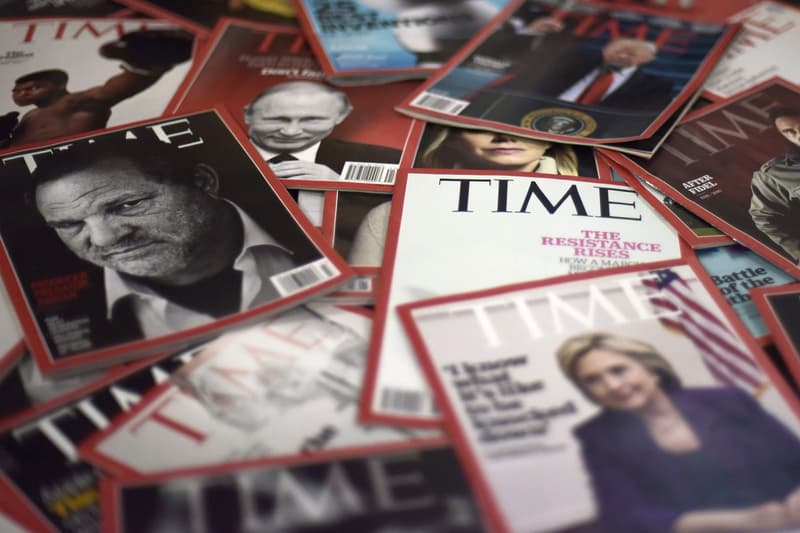 With print media struggling to stay afloat, it comes as little surprise that wealthy tech investors dominate the industry. Keeping in line with that theme, news broke today that billionaire Salesforce CEO Marc Benioff has snapped up TIME Magazine for $190 million USD.
Previous owners Meredith Corp., which initially purchased TIME back in November 2017, will relinquish the legacy property to Benioff, who is worth over $6.7 billion USD, and his wife within 30 days. TIME staff was informed that "the Benioffs will hold Time as a family investment," according to editor in chief Edward Felsenthal. "While they will not be operators of the business, we are extremely fortunate to have Marc and Lynne's guidance and mentorship as we set out to build a new company." Like Jeff Bezos, who owns the Washington Post separately from his role as Amazon CEO, Benioff will keep his work at Salesforce separate from the magazine. Furthermore, Benioff did not purchase three other TIME titles: Fortune, Money, and Sports Illustrated.
Meanwhile, Amazon recently surpassed the $1 trillion USD valuation mark.