Nike Received $43 Million USD Worth of Media Exposure for Kaepernick Ad
With the majority weighing in at neutral to positive.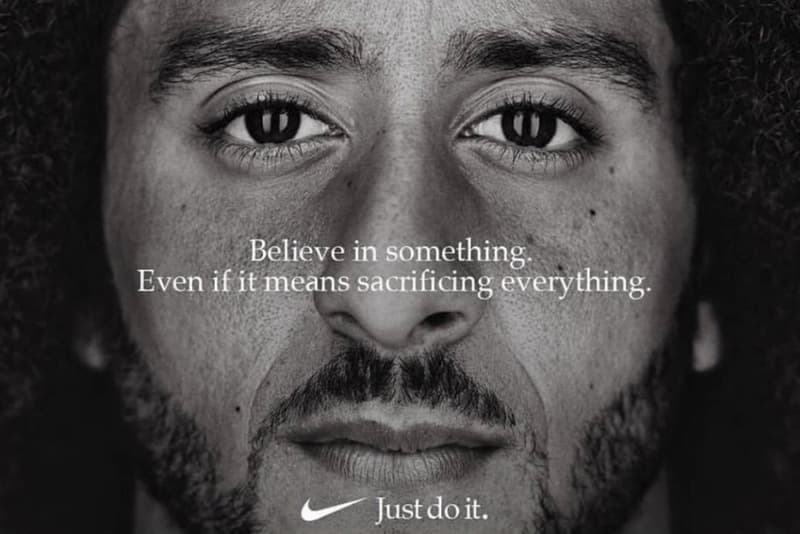 Nike's recently-revealed advert starring Colin Kaepernick has been one of the biggest stories of the last week. The buzz generated by the advert has also had significant benefits for Nike, with over $43 million USD worth of media exposure gained within the first 24 hours.
According to analysis from Apex Marketing Group, the vast majority of this media exposure has been neutral to positive for Nike. As well as media exposure, the advert has received widespread support from a number of big names. The NFL has backed Nike's 30th anniversary Just Do It campaign, while athletes including Serena Williams and LeBron James have also publicly voiced their support.
Following the initial poster, Nike also revealed its Dream Crazy video voiced by Kaepernick.