Janet Jackson Unveils 'Unbreakable' Tracklist
Seventeen tracks and two features.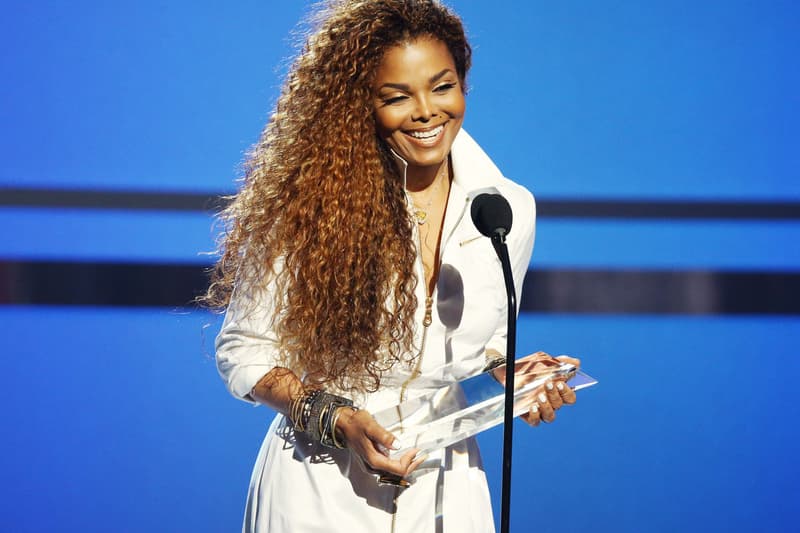 Living pop legend, Janet Jackson shared the tracklist to her forthcoming album, Unbreakable, today. With just under a month until the October 2, official release, we can now see her first single, "No Sleeep" with J. Cole and a track with Missy Elliot are the only features on the seventeen track project. Miss Jackson is currently out on her Unbreakable world tour to support the album which is available for pre-order now. See the official tracklist below.
Janet Jackson – Unbreakable
1. Unbreakable
2. Burnitup! (Feat. Missy Elliott)
3. Dammn Baby
4. The Great Forever
5. Shoulda Known Better
6. After You Fall
7. Broken Hearts Heal
8. Nigh
9. No Sleeep (Feat. J Cole)
10. Dream Maker/ Euphoria
11. 2 B Loved
12. Take Me Away
13. Promise
14. Lessons Learned
15. Black Eagle
16. Well Traveled
17. Gon B Alright