Charles Murdoch featuring Ta-ku, Wafia & Hak - Frogs
Ta-ku's first vocal feature. Ever.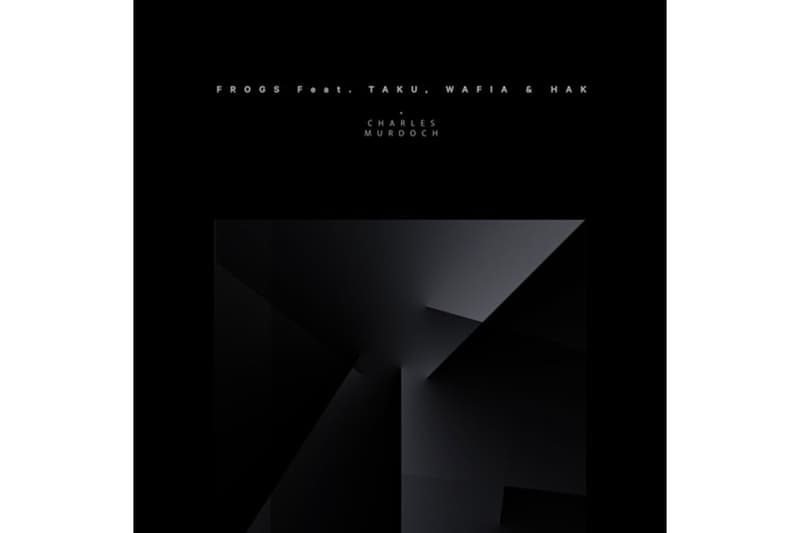 [gallery columns="3"]
Ever since his remix of Flume's "Sleepless" for Beatport's remix compilation in 2013, things have been going steadily up for Charles Murdoch. The Future Classic-signee is currently in the lab prepping his upcoming debut album, Point, which is due later this year. On that note, he's releasing his new single "Frogs." The melodic tune features the talents of Wafia and Hak. On top of that it boasts Ta-ku's first vocal feature ever. Like ever. Listen below!