The Casa Ambar Brings Luxury to Mexico's Mountainside
Created by Centerbrook Architects & Planners.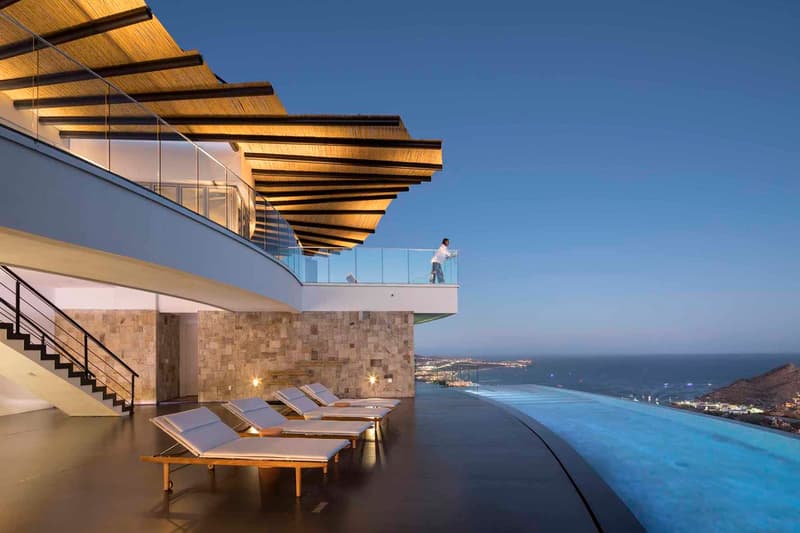 1 of 12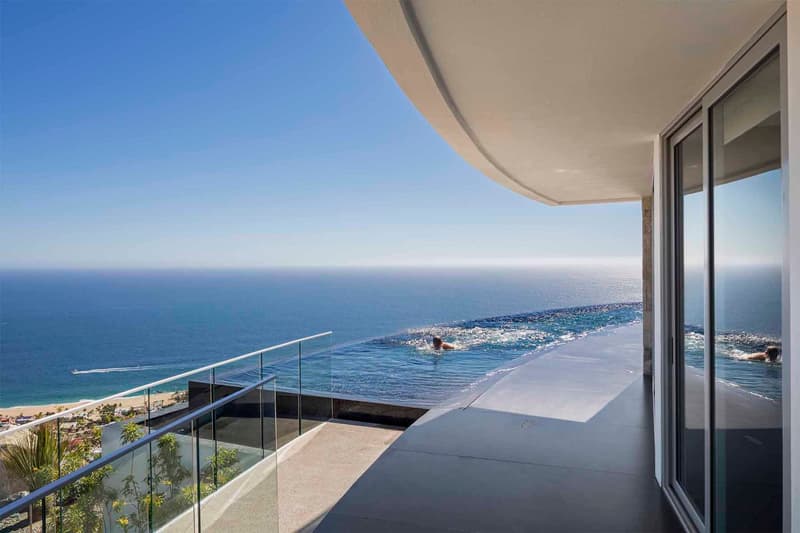 2 of 12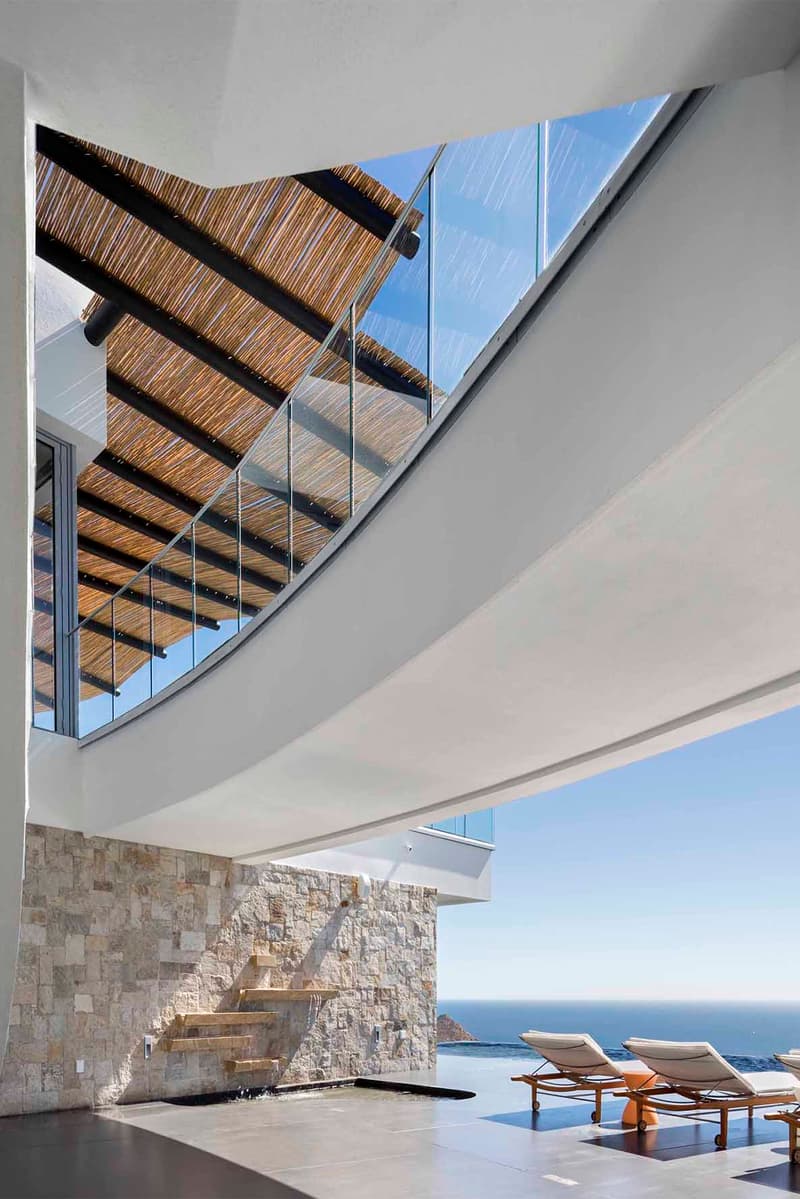 3 of 12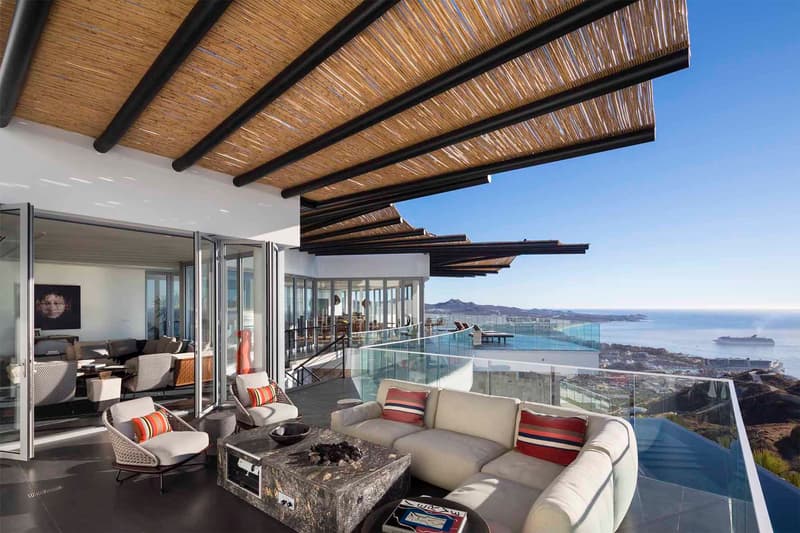 4 of 12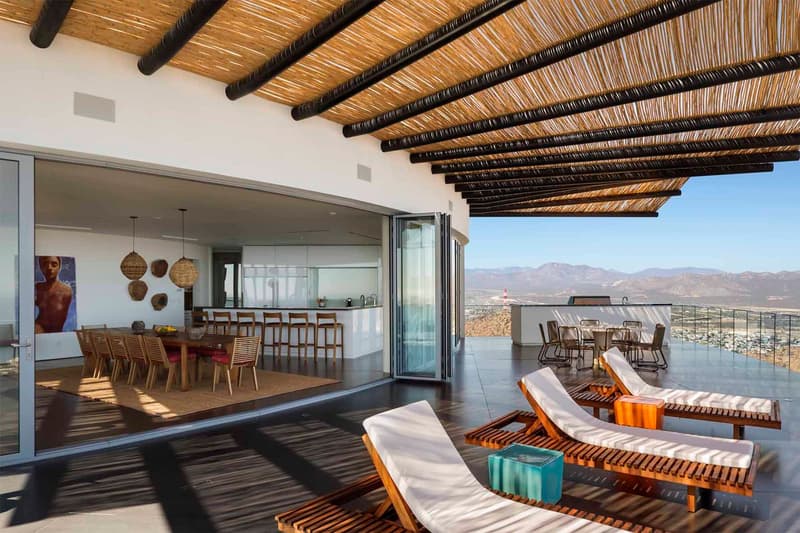 5 of 12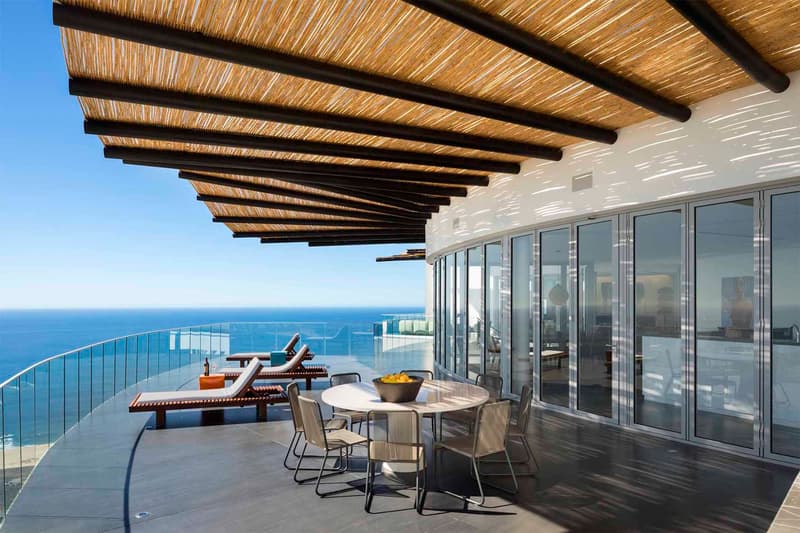 6 of 12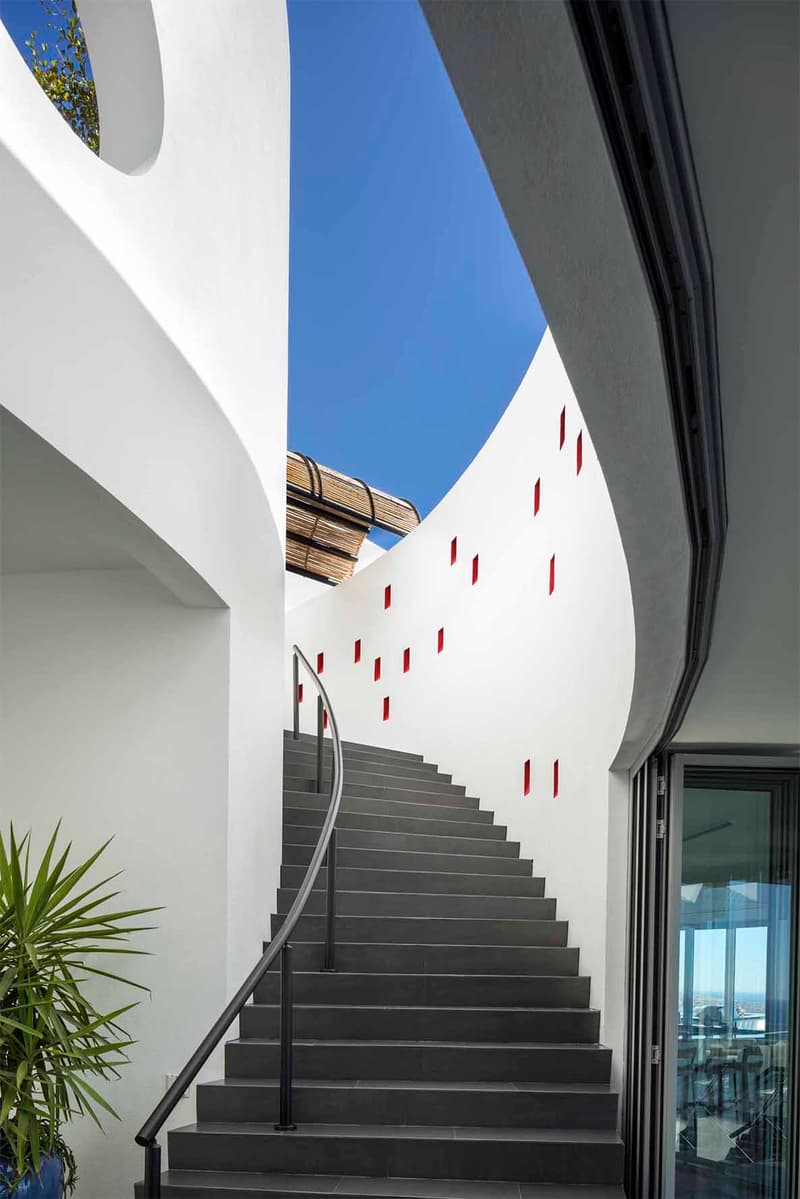 7 of 12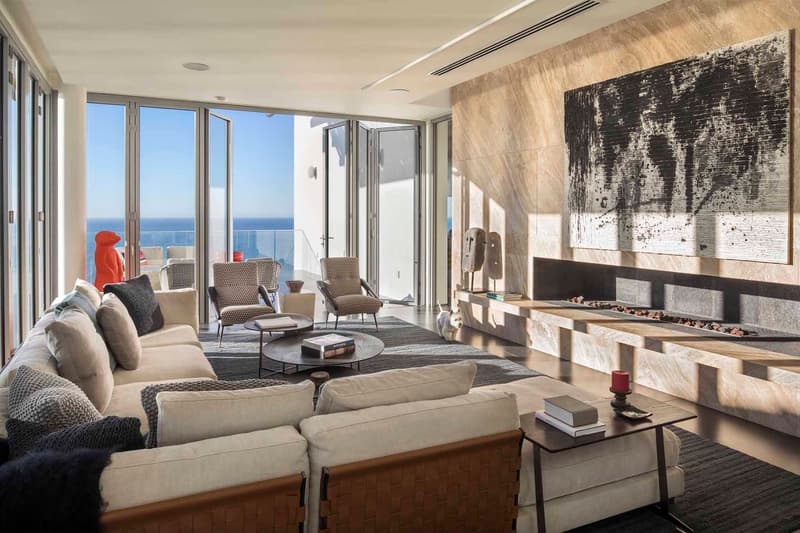 8 of 12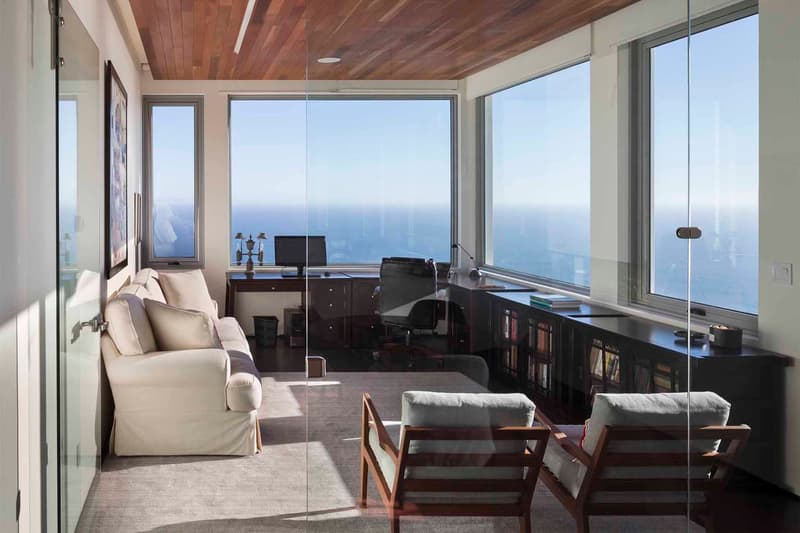 9 of 12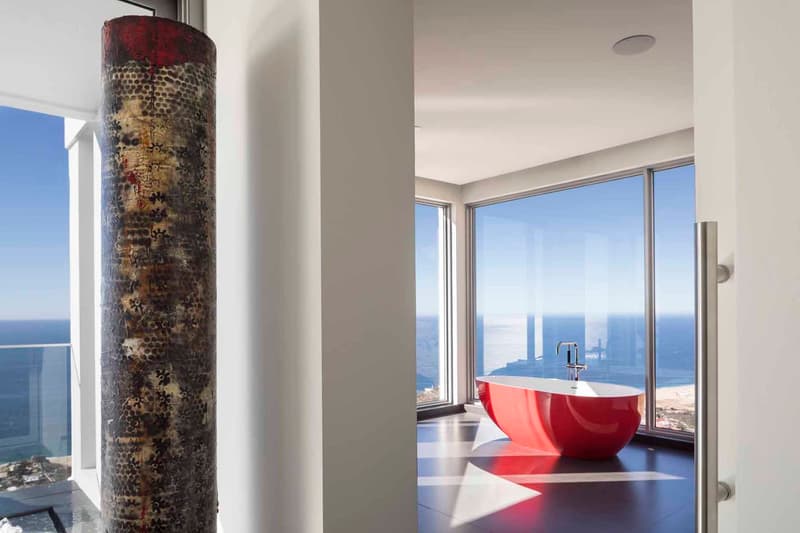 10 of 12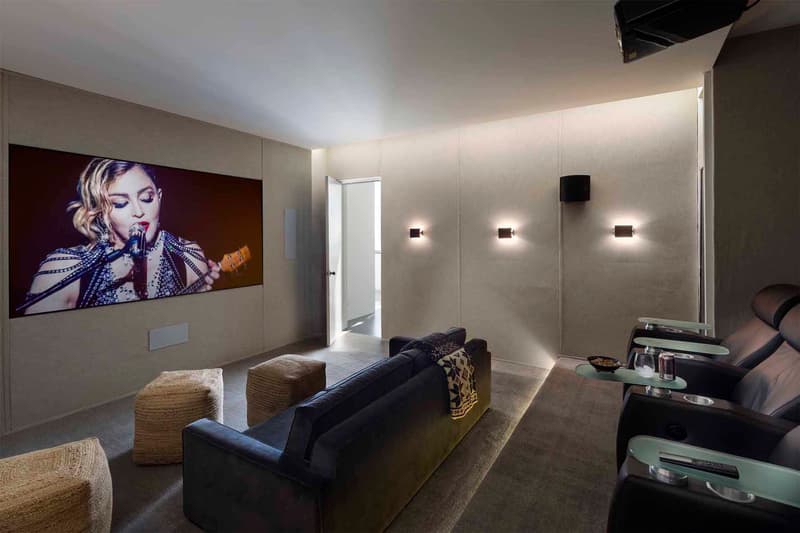 11 of 12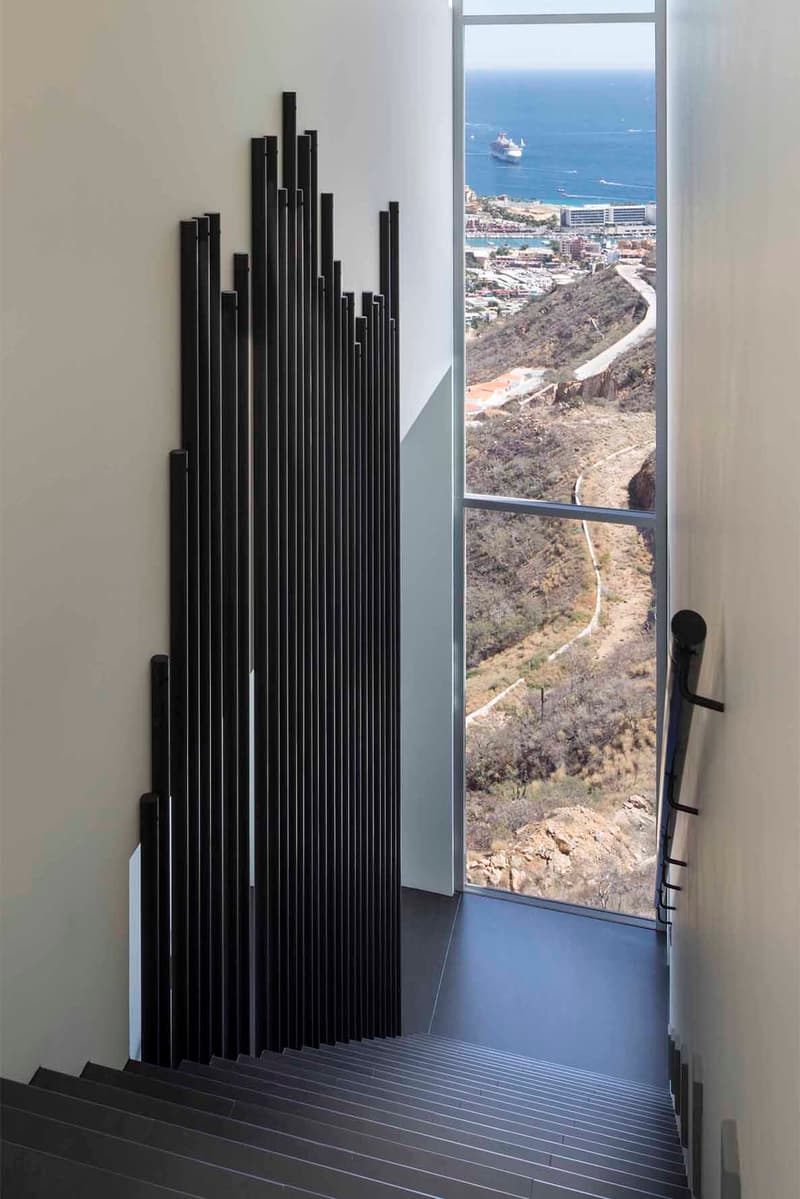 12 of 12
The latest home to catch our attention is the 7,500 sq ft. space based in Cabo San Lucas. Completed in 2017, the house is notable for its placement, on top of a mountain overlooking the city as well as the Pacific Ocean. The tilting space has been accounted for, with the house into the earth for natural cooling — while still taking advantage of the 280 degrees of awe-inspring views.
The house uses an arched shade to provide protecting to the balcony space, which lead directly into the dining and kitchen area. There's a plethora of floor-to-ceiling windows, providing ample amounts of light throughout. There's also a master bedroom suite and guest bedroom while the upper terrace overhangs in order to give shade to the infinity pool on the lower side of the building. Take a look through the space for yourself by going through the gallery above.
In other news, the Little Daisy Mansion is a real-life version of the Grand Budapest Hotel.