Young Nudy Delivers Gritty Atlanta Street-Rap on 'Slimeball 3'
Featuring beats by Metro Boomin, Pi'erre Bourne and more.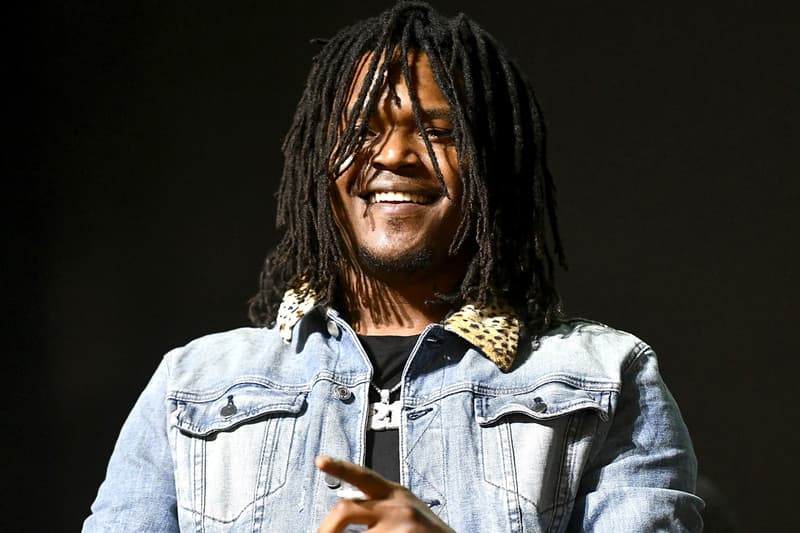 Atlanta's Young Nudy is back with a new full-length project titled Slimeball 3.
Slimeball 3 is made up of 14 new tracks and features production from Metro Boomin, Maaly Raw, Pi'erre Bourne and others. The project is a feature-less affair and finds its creator going solo for its entirety. The release of Slimeball 3 also coincides with the two-year anniversary of the mixtape series' first release, Slimeball.
"The music I'm making now, the Slimeball shit, it's really for the fans," Nudy tells Complex, breaking down the motivations behind today's drop. "I know they wanna hear a whole bunch of bullshit, f*ck around shit, you see what I'm saying? Whole bunch of geeked up drug, pow pow pow shit, choppas, feel me? Street shit, young n*gga shit. They be wanting that, so I make that shit for the fans. When I make Nudy Land type shit, that's for me, but when I make Slimeball type shit, that's for the fan. Some of it's for me too man, don't get me wrong, but that shit for them fans though, and I gotta do it for 'em." Sounds like Nudy knows exactly what his fanbase wants.
You can stream Young Nudy's new Slimeball 3 project below. Next up, expect to catch Nudy on tour and hear him on a collaborative full-length with Pi'erre Bourne, Slimierre.
Back in March, Young Nudy reconnected with 21 Savage for "Since When."