'The Simpsons' Kwik-E-Mart Opens Its Doors in Myrtle Beach
"THANK YOU, COME AGAIN!"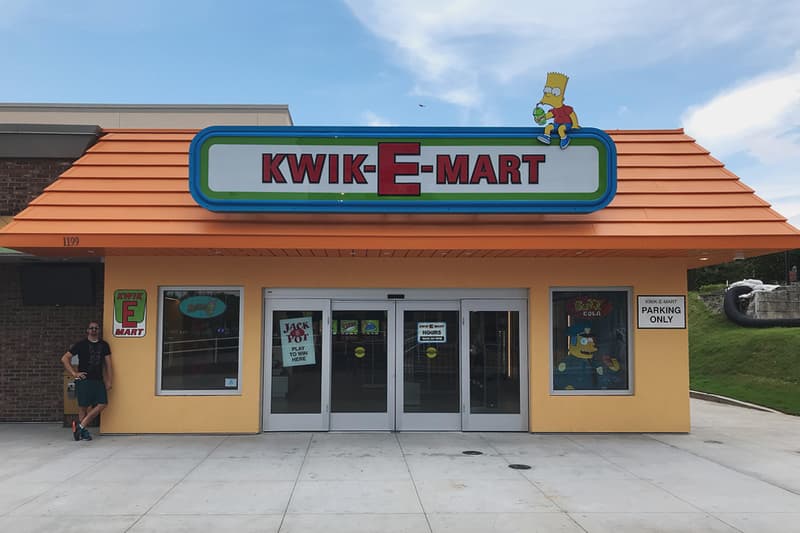 For hardcore The Simpsons fanatics, here is a piece of news sure to grab your attention, it appears as though the world's first full-service Kwik-E-Mart store has now come to life. Aside from its physical design similarities, the shop also sells some familiar treats famously found in the cartoon version, including Squishees and Lard Lad Donuts, amongst others.
Located in Myrtle Beach, South Carolina, Apu's real-life convenience store also houses themed memorabilia, namely, branded apparel, kitchen accessories, toys, sweets and more. The Simpsons-themed shop will be a part of the upcoming Aztec Theater (also from the show), which will lay claim to an immersive 4D movie experience and will eventually be the last tour stop before fans exit the premises.
In case you missed it, McDonald's recently unveiled its new Apple store-like Chicago flagship location.