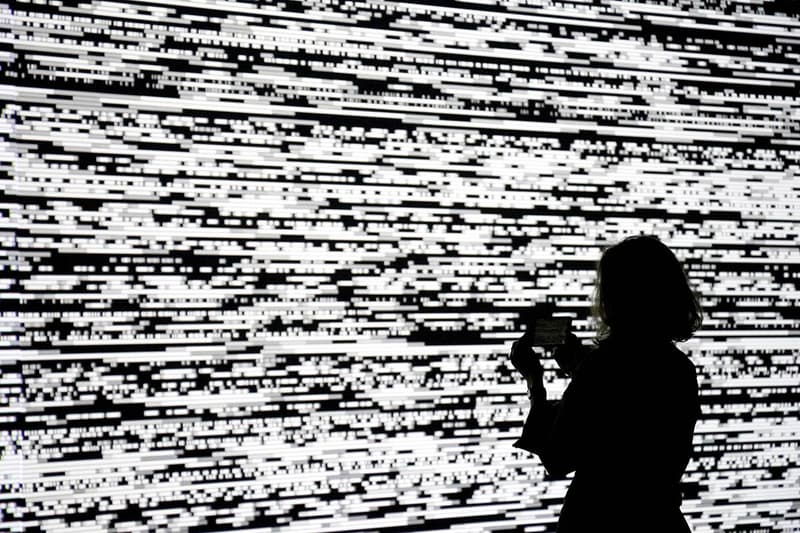 1 of 5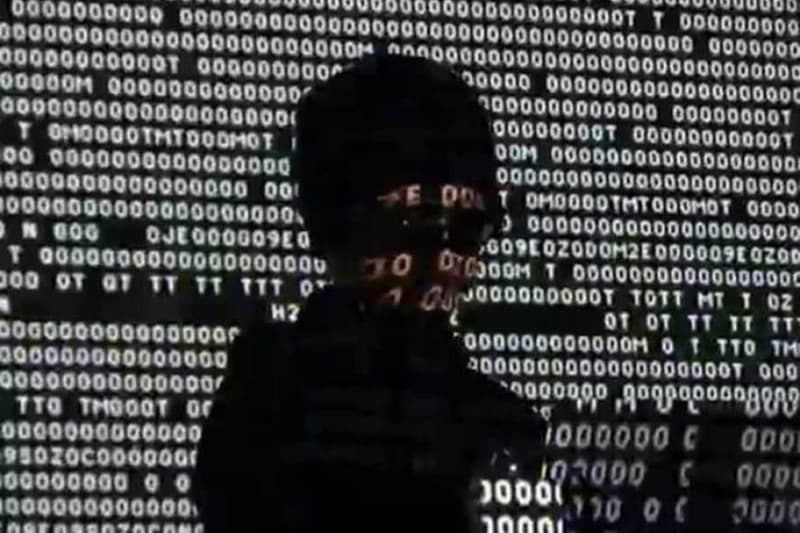 2 of 5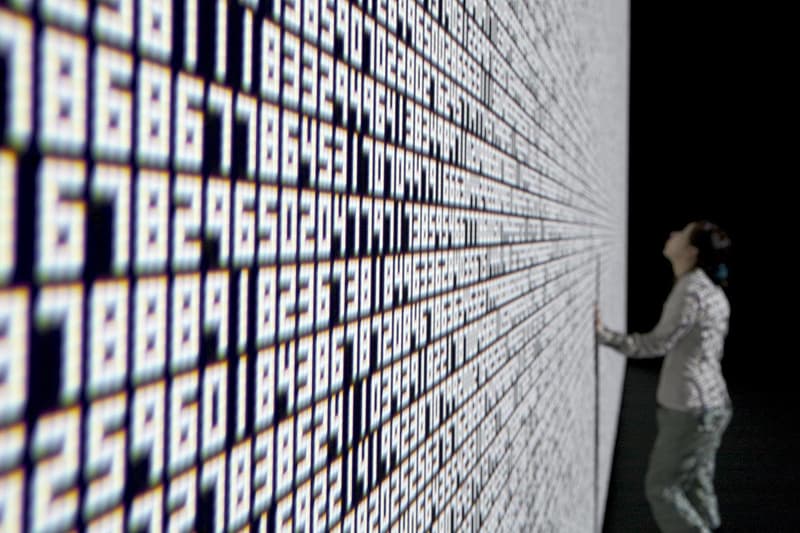 3 of 5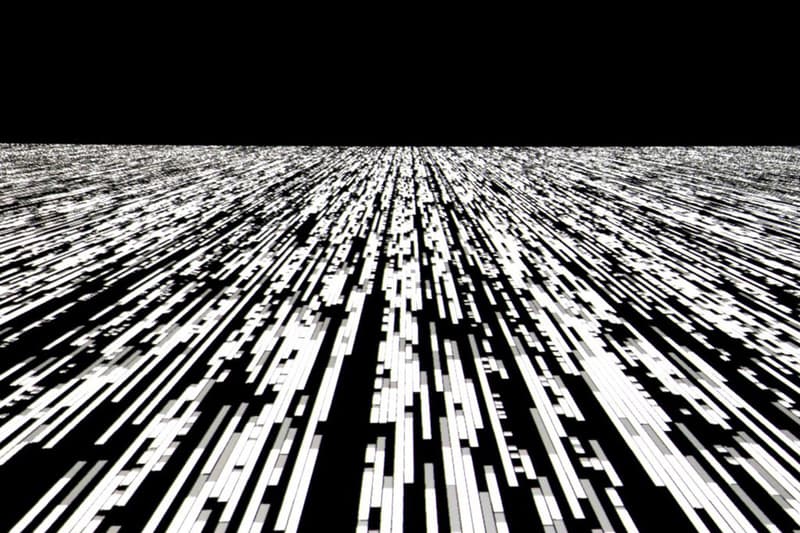 4 of 5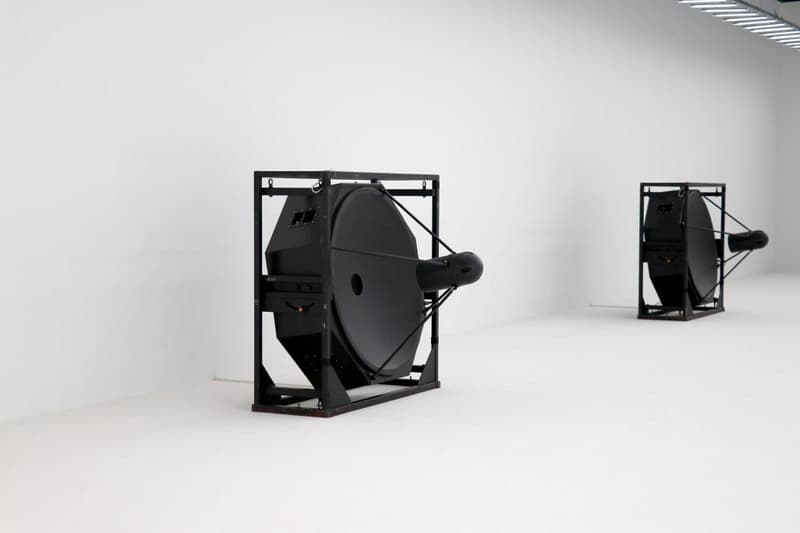 5 of 5
Ryoji Ikeda Brings Massive Audiovisual Installations to Centre Pompidou
A two-part exhibition entitled "continuum."
---
Seminal Japanese artist Ryoji Ikeda is showcasing large-scale audiovisual installations for a two-part exhibition in Paris' Centre Pompidou.
Entitled "continuum," the first section called A [continuum] (2018) features massive Meyer SB-1 speakers in sculptural forms that transmit various frequencies. These audio samples are essentially an amalgamation of standard concert pitch (or real notes) utilized throughout the centuries. The second portion dubbed code-verse an immersive installation the encompasses a room-sized screen portraying computer glitches coupled with flowing visuals of numerical data. Ikeda created this piece with Moscow-based Garage Museum of Contemporary Art.
"continuum" is on view until August 27 at Centre Pompidou. Watch the video below to get a closer look at the code-verse installation.
Centre Pompidou
Place Georges-Pompidou
Paris, France 75004