Madeintyo Recalls the Day His Son Was Born
He also talks about his creating process and living in Toyko.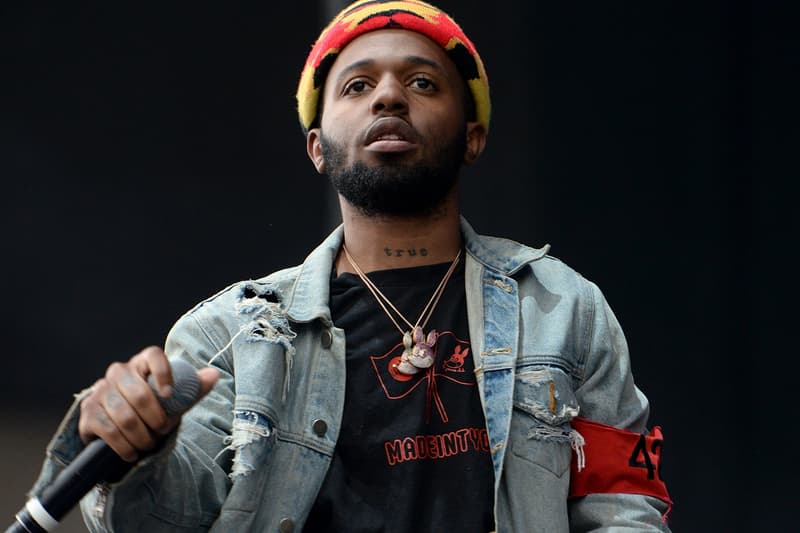 For the latest entry in our Conversations With interview series, HYPEBEAST linked up with Madeintyo, the globe-trotting rapper who makes music you can turn up to. He sits down to discuss living in Tokyo, creating music and the birth of his son.
"The day that the water broke, I shot the 'Skateboard P' video," he says. "That morning I was getting ready to go and the water broke. We head to the hospital, there are no contractions yet because her water broke and then it gets there and I'm like 'Woah, what do I do with this video?' I got everybody in play."
You can check out our entire Conversations With episode with Madeintyo above. He recently announced the features off his upcoming album Sincerely, Tokyo. The LP will feature Gunna, Roy Woods, ASAP Ferg, 24hrs, Mac Miller, ASAP Nast, Tinashe, KSwisha and Ronny J, among others. The LP is led by the hit single "Ned Flanders" featuring A$AP Ferg.