These Are Frank Ocean's 'Blonde' Contributors
Frank Ocean credits Bowie, Kanye, Jamie xx, Kendrick Lamar, the Beatles, more.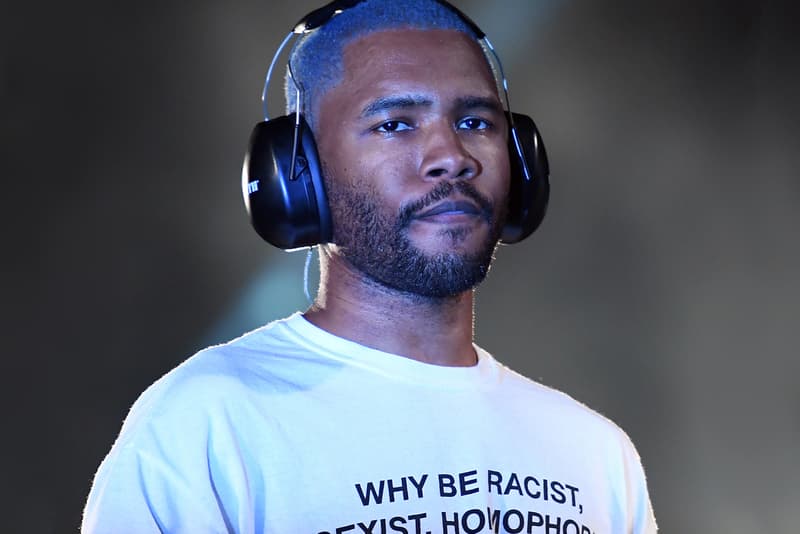 While Frank Ocean's new album, Blonde, is causing major waves on the internet at the moment, the list of the album contributors has appeared on Twitter. Writer Steven Horowitz visited the pop-up shop in L.A. to grab one of Frank's Boys Don't Cry magazines. He shared a handful of impressions while also revealing the album contributors section. Accordingly, the album credits David Bowie, Kanye West, Jamie xx, Kendrick Lamar, Beyoncé, the Beatles, Andre 3000, Brian Eno, Pharrell, Elliott Smith, as well as Endless contributors Jazmine Sullivan, Arca, James Blake, Michael Uzowuru, and Om'Mas Keith. Check out the full list of contributors below. It remains to be seen which artists contributed to which songs, and which artists' work was sampled for the album.
Album contributors pic.twitter.com/XLNOXTZEIS

— steven j. horowitz (@speriod) August 20, 2016