Danger Mouse Starts His Own Label
In conjunction with Columbia, it was announced today that acclaimed producer, Danger Mouse, the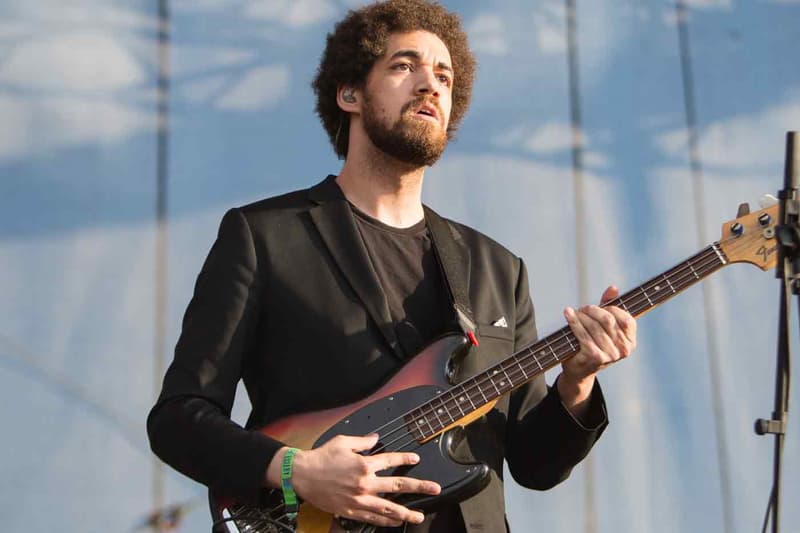 In conjunction with Columbia, it was announced today that acclaimed producer, Danger Mouse, the genius behind the Jay Z and Beatles mash-up project, The Grey Album, has started his own label, 30th Century Records.
Within in the past year he executive produced A$AP Rocky's A.L.L.A. He's also worked with Gorillaz, Adele, The Black Keys, U2, and more. It's rumored that his is working on both Red Hot Chili Pepper's upcoming album and A.L.L.A. collaborator, Joe Fox's solo project.
The label's first release will come from their very first signees, experimental rockers, Autolux. Danger Mouse is said to be personally signing and overseeing the talent.