adidas to Livestream High School Football on Twitter
The latest social network to move into live sports.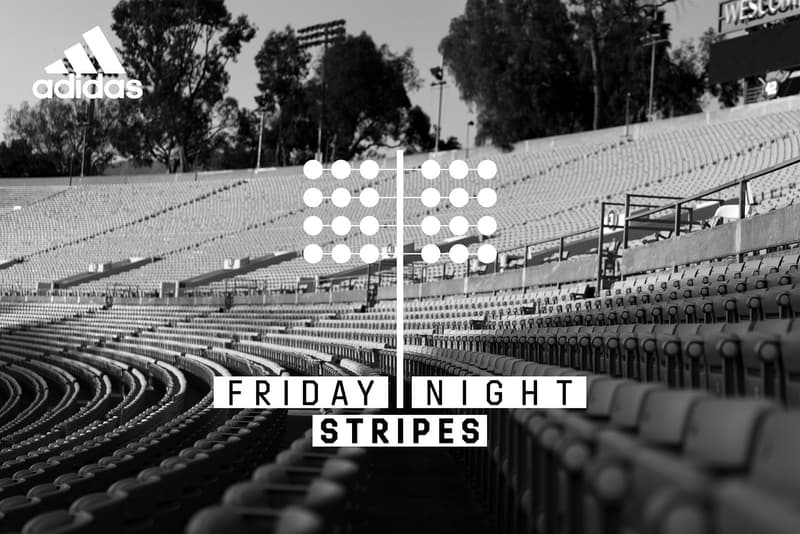 adidas has announced that it is partnering with Twitter to livestream High School Football games via the platform. The new series — titled Friday Night Stripes – will broadcast throughout the season from September 7 until November 9. The show will be announced by ESPN's Courtney Lyle and will also feature analysis from Green Bay Packers player A. J. Hawk and pitch-side reporting from Cameron "Scooter" Magruder.
This is the latest move from tech companies and social media platforms to enter the competitive live sports market. Earlier this summer it was announced that Amazon had purchased the rights to 20 Premier League matches per season between 2019-2022, while Facebook also recently acquired the rights to show La Liga games in India.
In other sports news, Lionel Messi could be retiring from international football.