An Unopened Box of 'Pokémon' Cards From 1999 Sold for $56K USD
The search for shiny Charizards continues.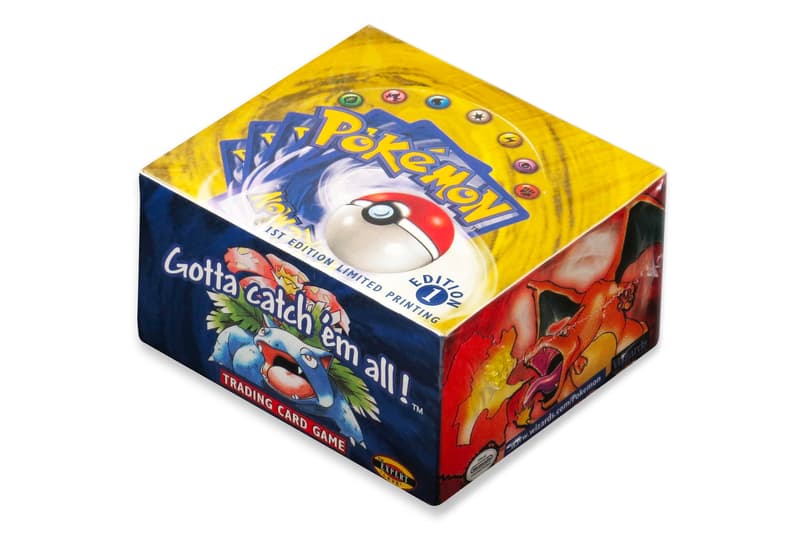 According to recent reports, an unopened box of Pokémon cards from 1999 was recently sold for the staggering price of $56,000 USD.
Auctioned off by Huggins & Scott Auctions, the box is one of the few unopened first edition limited printing English Base Set Booster Box known in existence. With an opening bid of $20,000 USD, the price of the box shot up as collectors got word of the lot, which has a chance to hold pristine holo cards that can be sold for upwards of $50,000 USD. The auction house notes the box contains 36 11-card packs with each pack delivering five common, three uncommon, two Energy and one rare or foil card. Additionally, the chances of pulling a foil card are approximately one in every three packs.
Head over to Huggins & Scott Auctions to learn more about the nostalgic box of cards.
In case you missed it, Nintendo's Super Smash Bros. Ultimate livestream revealed even more new characters and stages.