Joe Budden Responds to Drake's Diss Verse on "No Shopping"
Who got the better of the exchange?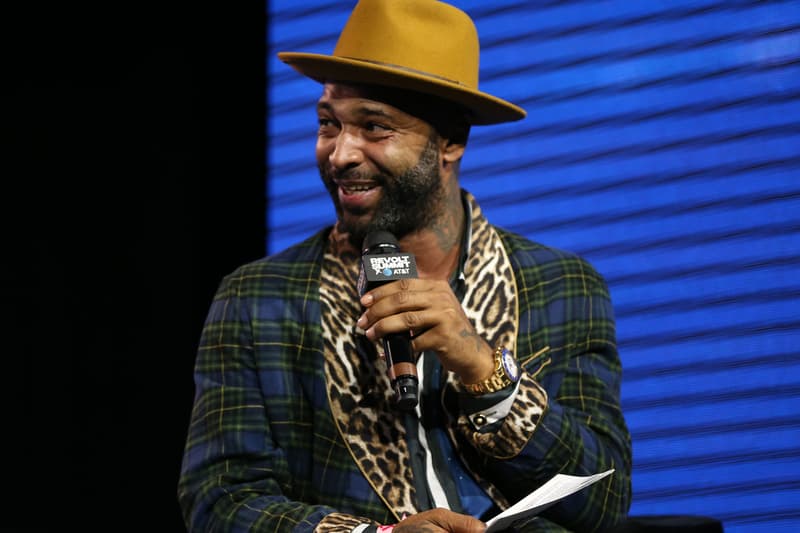 The latest episode of OVO Sound Radio delivered the long-awaited collaboration between Drake and French Montana with "No Shopping." Fans were quick to point out that much of Drake's "Pump, pump it up" verse was directed at Joe Budden, who previously alluded to the Canadian rapper as a one-hit wonder. After a series of tweets taunting the Toronto native, Budden decided to respond musically by dropping his own track "Afraid," which samples material from Drake very early in his career. The two previously butted heads following the release of VIEWS, after the Slaughterhouse rapper gave VIEWS a less-than-stellar review. Listen to both tracks below and let us know who got the better of the exchange below.