Chevrolet Is Offering a Monstrous 1,000-Horsepower 2019 Corvette Grand Sport
In collaboration with Specialty Vehicle Engineering.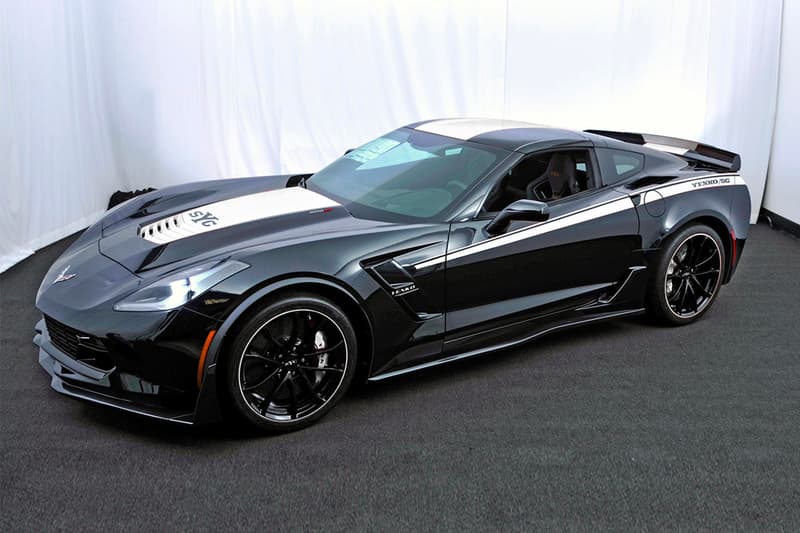 1 of 3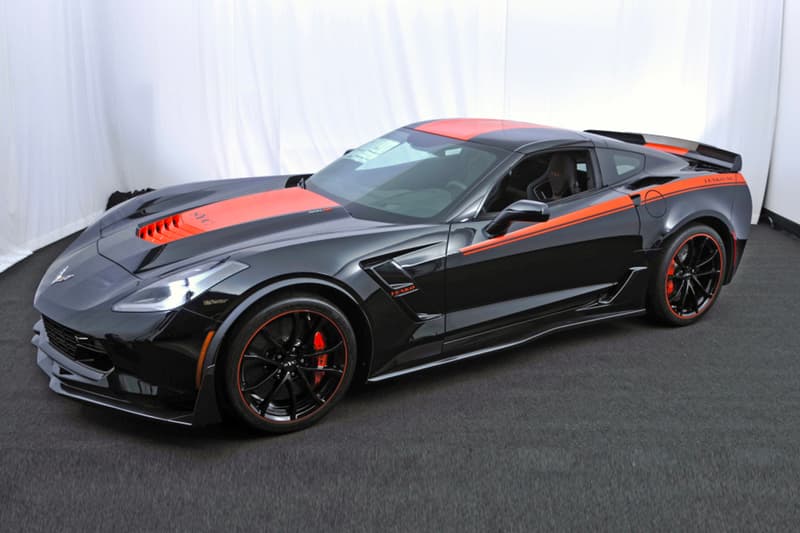 2 of 3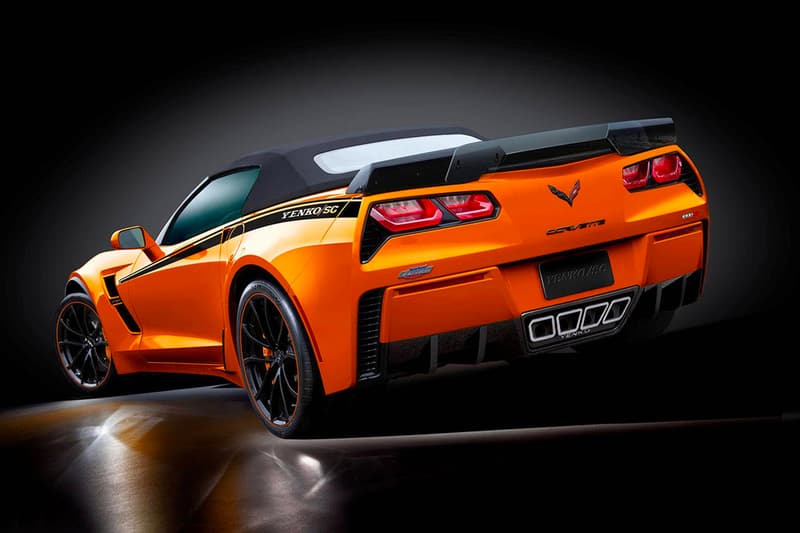 3 of 3
Chevrolet's signature Corvette lineup has long been pegged as a bonafide muscle machine since the first iteration first debuted back in the early '50s. And now, sure to snag the attention of sports car aficionados far and wide comes news of a sinister upgrade package coming courtesy of Specialty Vehicle Engineering. Dubbed the Yenko/SC Stage II Corvette, the jaw-dropping rework transforms a 2019 Corvette Grand Sport from a 460-horsepower vehicle to a 1,000-horsepower monster.
To help accommodate such raw power, the standard 6.2-liter V8 has been bumped up to 6.8 liters and is accompanied with a massive supercharger, new fuel system, and a low-restriction exhaust — all of which contributes to the car's authoritative potency. With this newfound capacity, Specialty Vehicle Engineering recommends opting in for the Z07 package, which combines improved brakes, suspension and aerodynamic parts. Proving more than just interior muscle, the upgrade also offers customers custom floor mats, branded key fobs, serialized door sill plates and new door cards, amongst others.
With just 25 models to show for, a seven-speed manual transmission will run you $68,995 USD, while the automatic transmission version will set you back $77,995 USD — this on top of purchasing a Corvette Grand Sport donor car. The all-new Yenko/SC Stage II car can be purchased at any Chevrolet dealership.
Elsewhere in the car world, Ferris Bueller's Modena GT Spyder California is being auctioned off.