Anderson .Paak Gets Busta Rhymes on "Bubblin'" Remix
Busta delivers another rapid fire verse.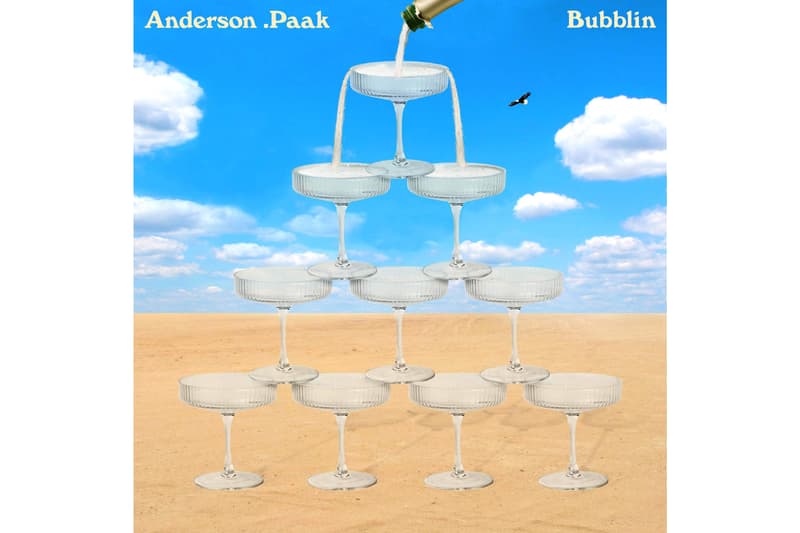 Anderson .Paak has dropped a new remix of his single "Bubblin'," which originally dropped in May, and it features none other than rap veteran Busta Rhymes. As one would expect, Busta Rhymes delivered a rapid fire verse over the epic instrumental produced by Jahlil Beats and AntMan Wonder.
"'Bubblin' is just a whole lot of fun," Anderson previously said in an interview with Beats 1. "It sounded like some black 007 action adventure, high-speed-chase type of music."
Dr. Dre is putting the finishing touches on .Paak's forthcoming album Oxnard, Ventura. Tyheim "Ty" Cannon, head of A&R at Dr. Dre's Aftermath records, posted a photo on Instagram of Dre behind a mixing board. "[Dre's] been very instrumental to taking it to the next level," .Paak said previously. "He's in there producing melodies, writing, ideas on sequencing, everything. Just the biggest help just having him as the filter, everything. It's like whatever we need. Ideas for the videos, all that. We breaking everything down with the big homie."
Listen to the "Bubblin'" remix below.