Joel Embiid Graces the Cover of 'NBA Live 19'
EA Sports trusts "The Process."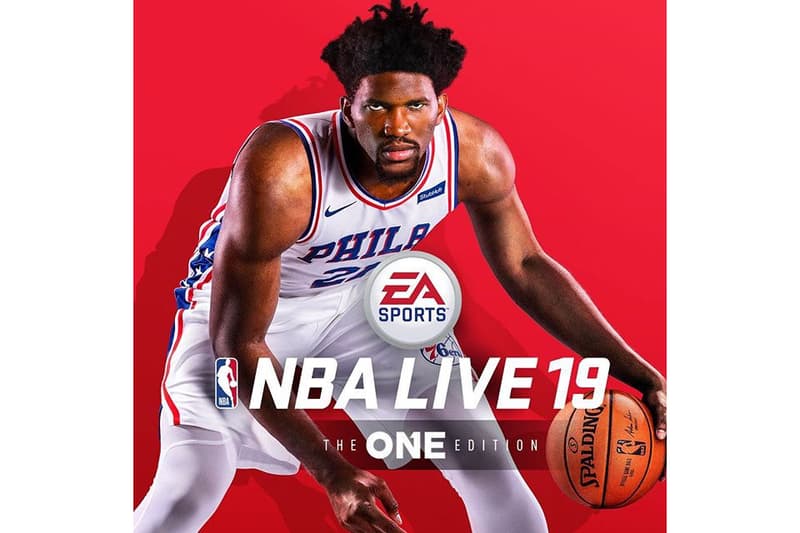 Earlier this month EA Sports shared the first trailer for NBA Live 19. Recently the gaming franchise continued its rollout by revealing this year's cover athlete, Joel Embiid. The Philadelphia 76er averaged 22.9 points, 11 rebounds, 3.2 assists and 1.8 blocks per game this past season in addition to being a finalist for this year's Defensive Player of the Year award.
NBA Live 19 is expected to launch on September 7 with demos arriving on August 24.
In related news, you can take a look at NBA 2K19's cover athlete for its 20th Anniversary Edition.