There Are Hotlines for Rick Owens and Gareth Pugh You Can Call Now
Call to repent your fashion sins.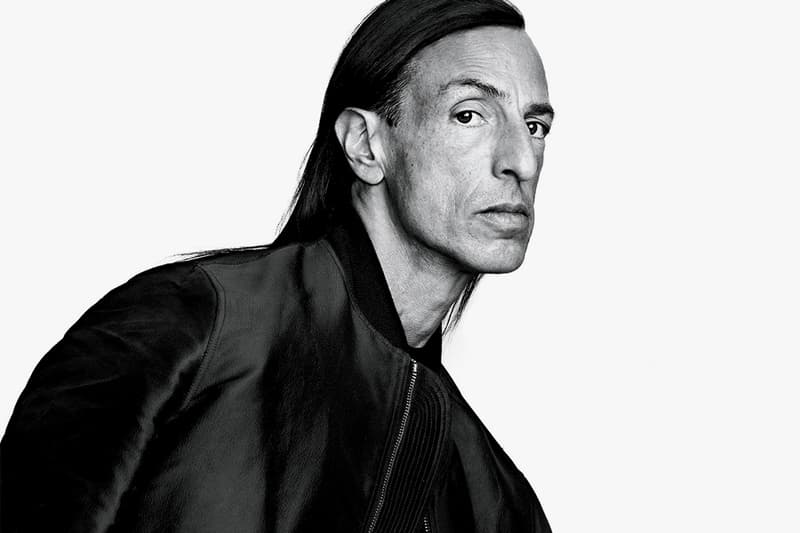 Perhaps one of the biggest annual fashion spectacles, the Met Gala infiltrates our news feeds with red carpet snapshots of the most recognizable faces in fashion, film, art, and music. The theme of this year's event celebrates the opening of its latest exhibition; Heavenly Bodies: Fashion and the Catholic Imagination, and will be hosted by Rihanna. To coincide with the theme, independent vintage shopping specialist, Byronesque, has launched hotlines to Rick Owens and Gareth Pugh that you can call to repent your fashion sins.
After dialing, callers are met with a recording of the designers reciting lyrics from Depeche Mode's "Personal Jesus," followed by sound clips of cult worshippers. In speaking with Dazed, founder of Byroneque, Gill Linton explained "We have a personal shopping service, which is a bit like being the priest taking confession for all the deadly sins."
For Rick Owens call +1 800 666 2498. For  Gareth Pugh +1 800 666 9524.