TORAFU ARCHITECTS Turns FREITAG's Osaka Store Into a Kiosk
Another Torafu installation.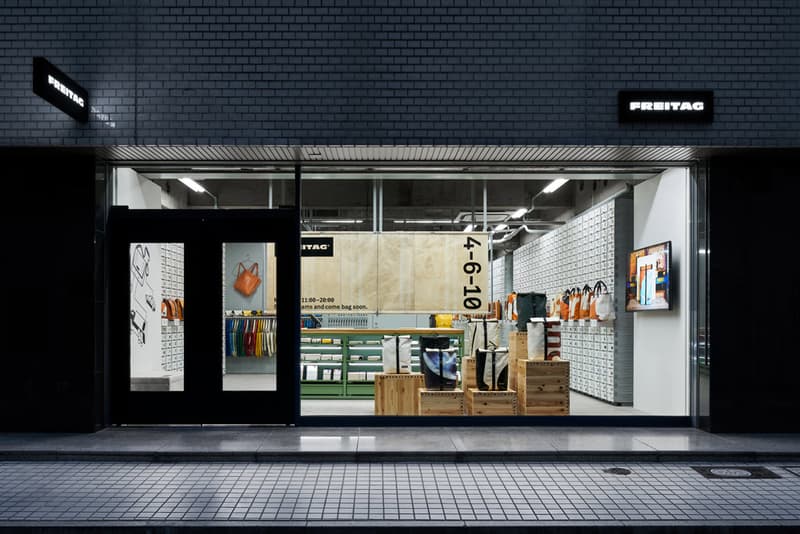 1 of 6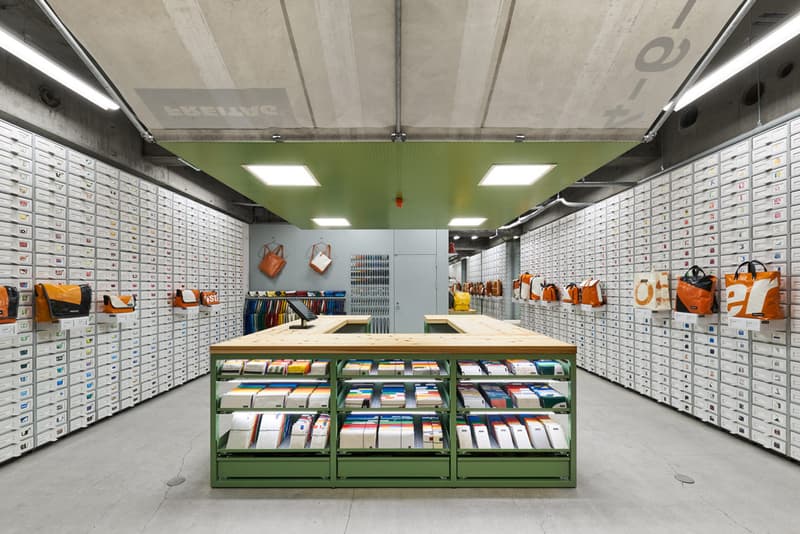 2 of 6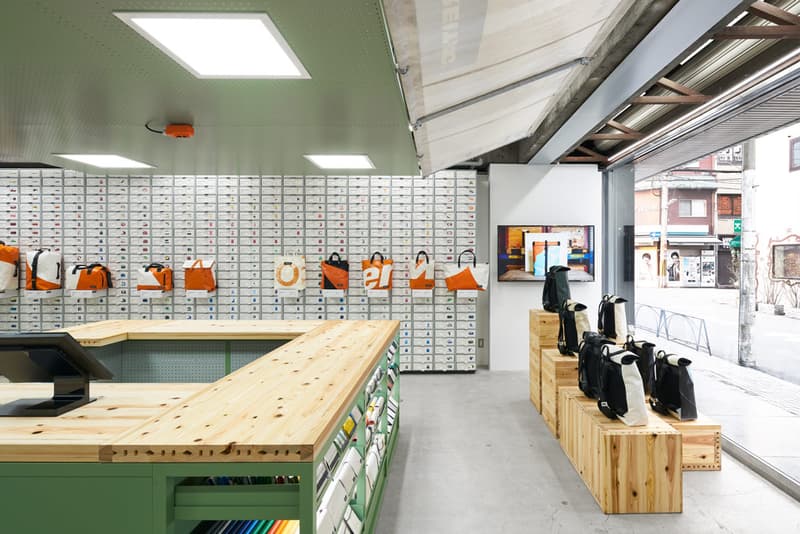 3 of 6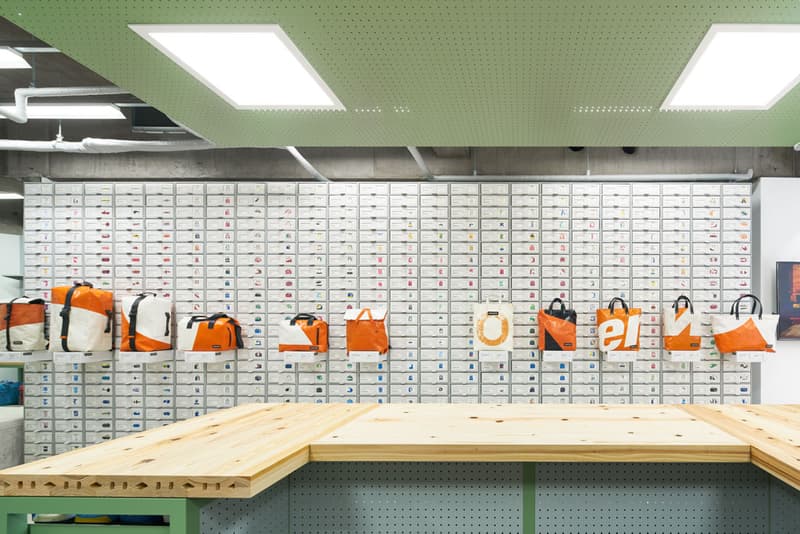 4 of 6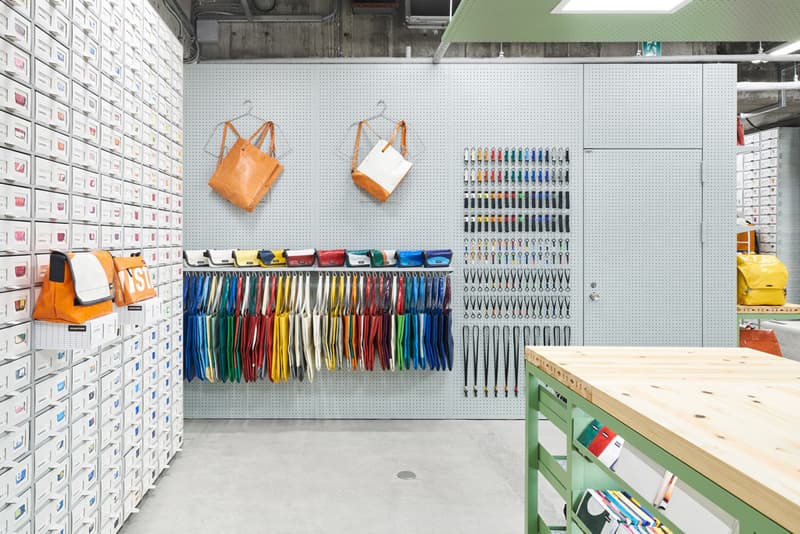 5 of 6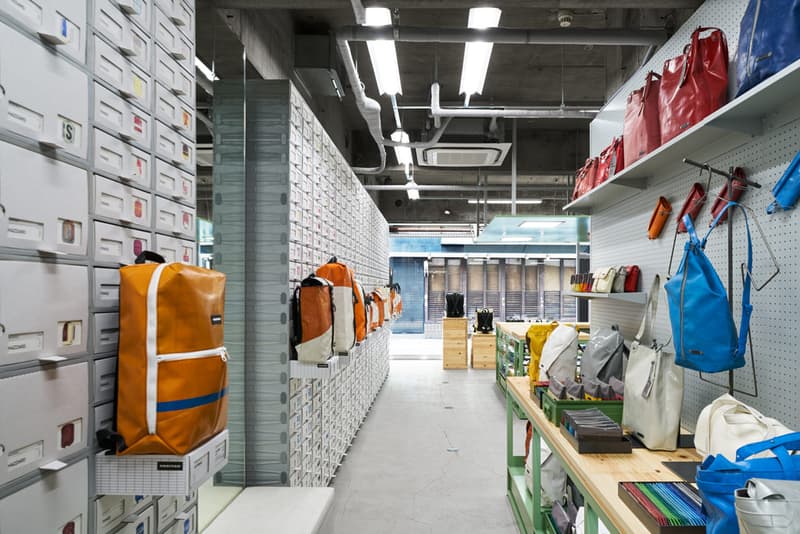 6 of 6
Torafu Architects have redesigned retail store FREITAG in Osaka for its 25th anniversary. It's interior will store 1,200 one-of-a-kind bags, of which the store sells alongside messenger bags and accessories made out of recycled products. Its limited space will display products on a U-shaped counter at the center of the store.
Its door will open and close like kiosk awnings while the rear of the store will use perforated steel panels to raise displays. The left and right of the area will display its original "V30" shelf all the way to the ceiling adjacent to the factory lighting. The design team even polished the floor surface similar to its Ginza and Shibuya located stores.
In other design news, Bilbao Architecture Team renovated a 300-year-old farmhouse.