Gucci Mane Gave Metro Boomin $1 Million USD to Unretire
Watch a video here for the full context.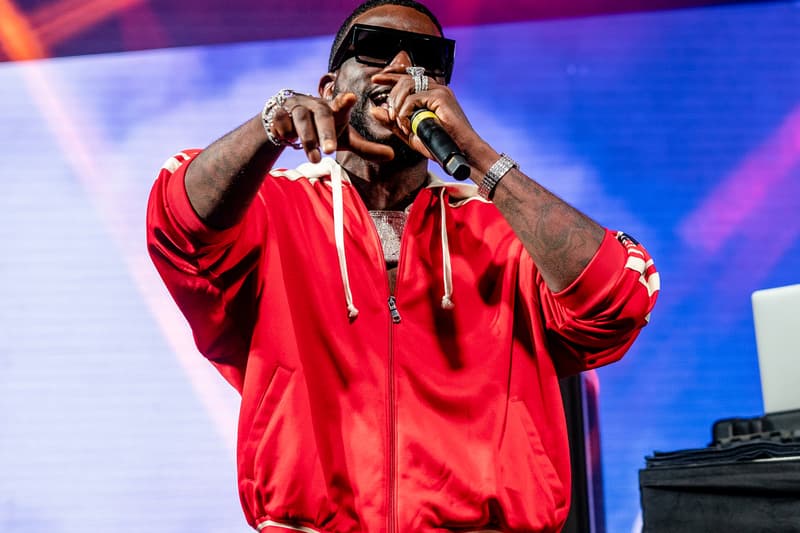 Last week, Metro Boomin announced his retirement from the rap game by writing on his Instagram bio that he is a "retired" record producer and DJ. In an Instagram Story update, Boomin further supported this statement by writing that he had "retired from rap."
Shortly after Boomin showed up on the Tonight Show Starring Jimmy Fallon to assist Offset and Ric Flair for their "Ric Flair Drip" performance, Gucci Mane took to his Instagram stories to say that he had convinced Boomin to put a hold on his retirement. According to the Atlanta rap legend, all it took was a million dollars USD for him to temporarily unretire.
Check out the stories below for the full story and stay tuned for Metro Boomin's response.