Here's How Coachella Uses Technology to up the Festival Experience
It's no longer just about the music.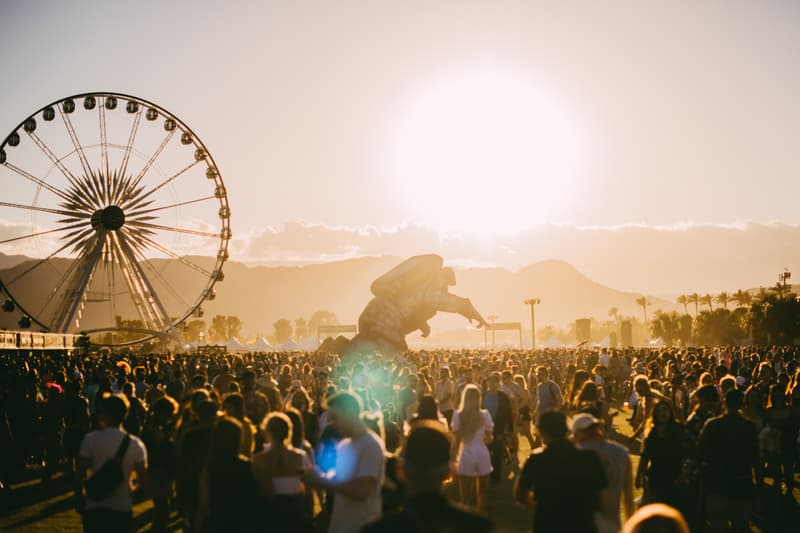 We're getting right into festival season with Coachella kicking off this weekend. The Indio, California-based festival has long been one of the biggest and most renowned music events in the world, making headlines for its stellar lineups and of course, memorable sets. But Coachella didn't become one of the world's best music festivals solely because of the music. Produced by Goldenvoice, the festival offers an unparalleled and unique experience by harnessing the most innovative technologies, both to enhance the artists' sets but also to improve the overall experience for the attendees. From mind-blowing performances to futuristic experiences, Coachella has carved a name out for itself by staying at the forefront of technology.
Tupac Hologram (2012)
One of the most immersive experiences at Coachella has to be the Tupac hologram, an experience that allowed the late great rapper to reunite with his cohort Snoop Dogg and Dr. Dre. But how did it work? Well, the technology actually wasn't anything new, in fact, the performance was achieved by using a 19th-century visual effect called Pepper's Ghost. It involves an angled piece of glass on which a moving image is projected — the glass is transparent to viewers but reflective at certain angles. In the case of 'Pac resurrection, an HD overhead projector shone a moving computer-generated image onto a reflective surface on the floor, which was then bounced onto a Mylar screen.
Here Earbuds (2016)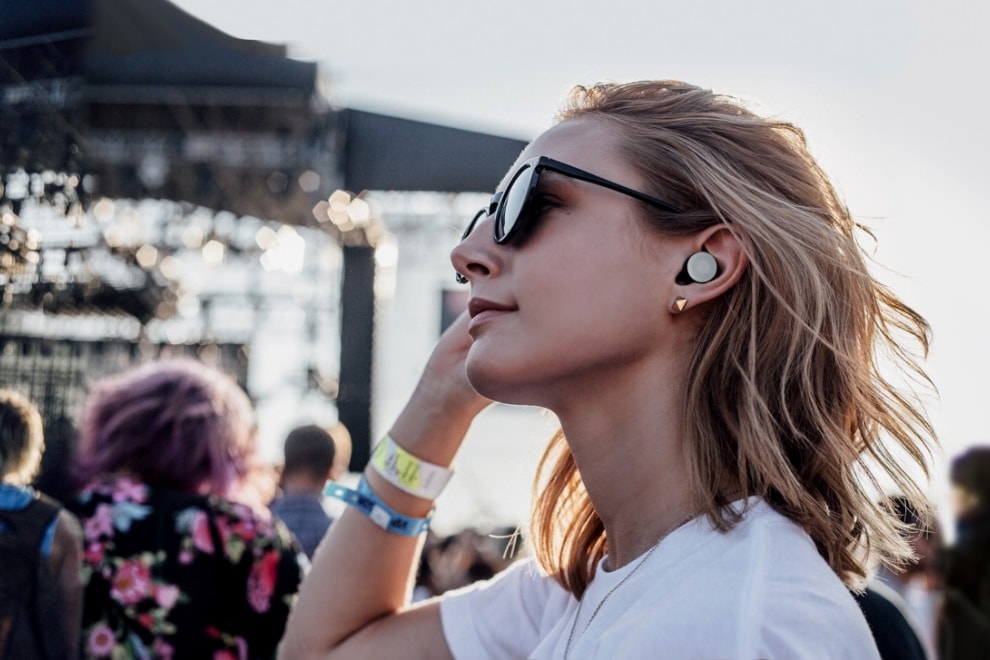 Last year, Coachella teamed up with Doppler Labs on an innovative and previously unheard of experience at the festival. Using the Here Active Listening System wireless earbuds, festival-goers were able to connect their earbuds to their smartphone app to control and personalize their audio environment, live. Users could boost the bass, alter the EQ and even apply sound filters to completely change how they were hearing the festival. The company chose to launch the product at Coachella, and attendees had first dibs.
Enhanced Smartphone Apps and Smart Wristbands (2011-Present)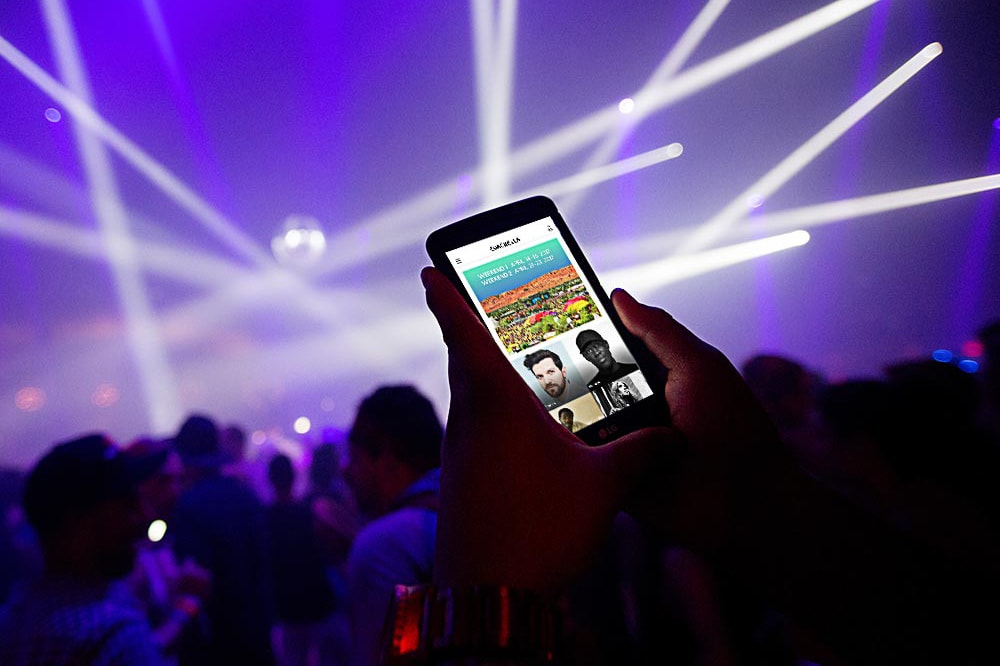 Coachella has been streamlining the experiences of all attendees for years, adopting smartphone technology to extinguish the need for physical maps. Now, the Coachella app can completely complement the festival experience by offering directions, set times, vendor listings and more — and it's getting more advanced each year. Additionally, bringing cash to a festival is so passe. This year, all of Coachella's vendors are equipped with Square, so smartphone users can use Apple Pay or Android Pay to purchase anything. The festival wristbands have also been modernized — now, they are absolutely necessary for entry and need to be activated. Information and data can also be gathered.
360-Degree Live Streaming (2016-present)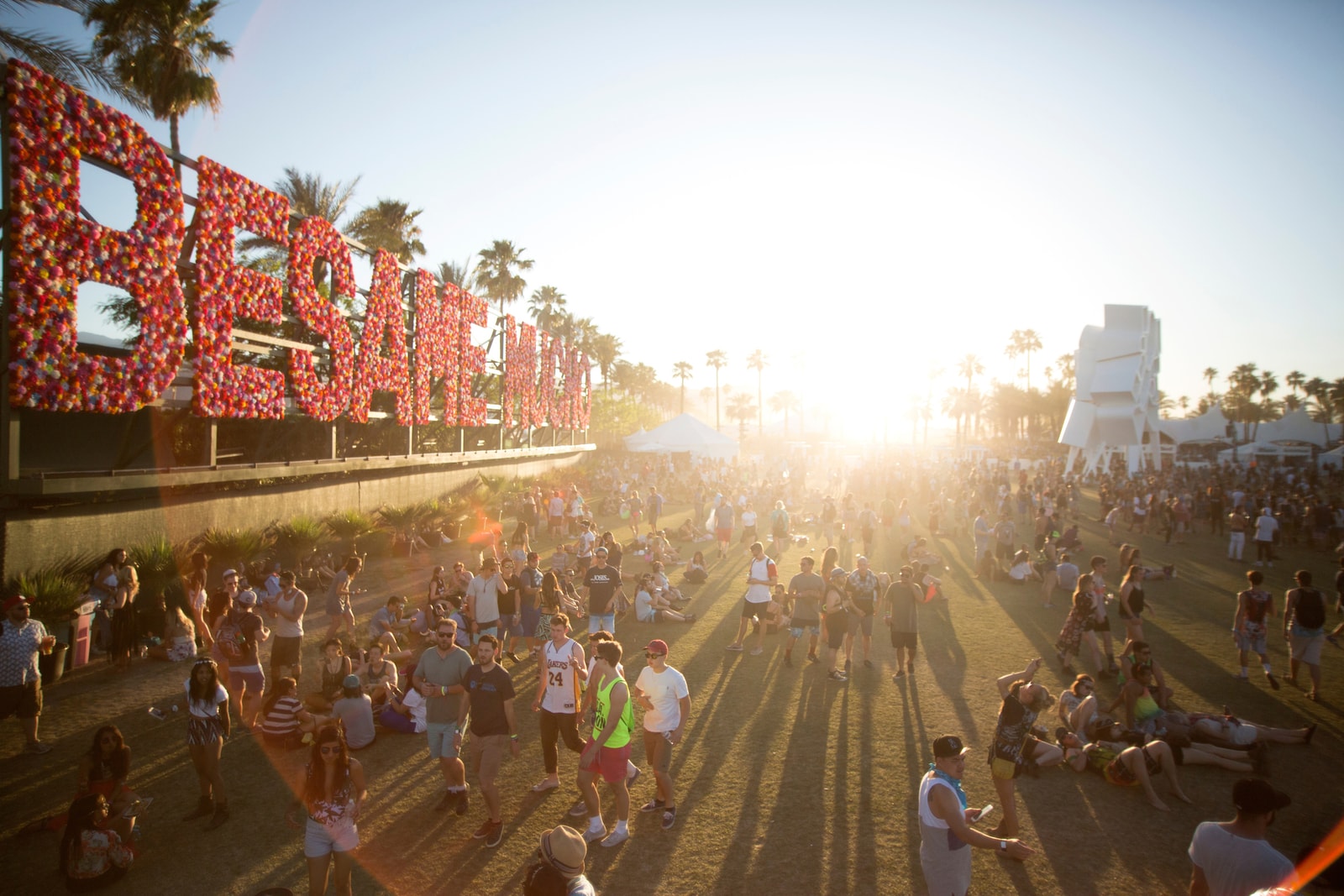 As with every year, Coachella offers live-streaming on YouTube for fans who couldn't make it out to the desert. This year, not only will there be live-streaming, but the shows will be captured and streamed in 360 degrees. This means that you'll be able to enjoy Coachella in the comfort of your own home, and you won't miss anything. There will be three channels to choose from, and even the capability schedule streams and on-demand options. Check out the official Coachella YouTube page for more.
Virtual Reality Tours (2016)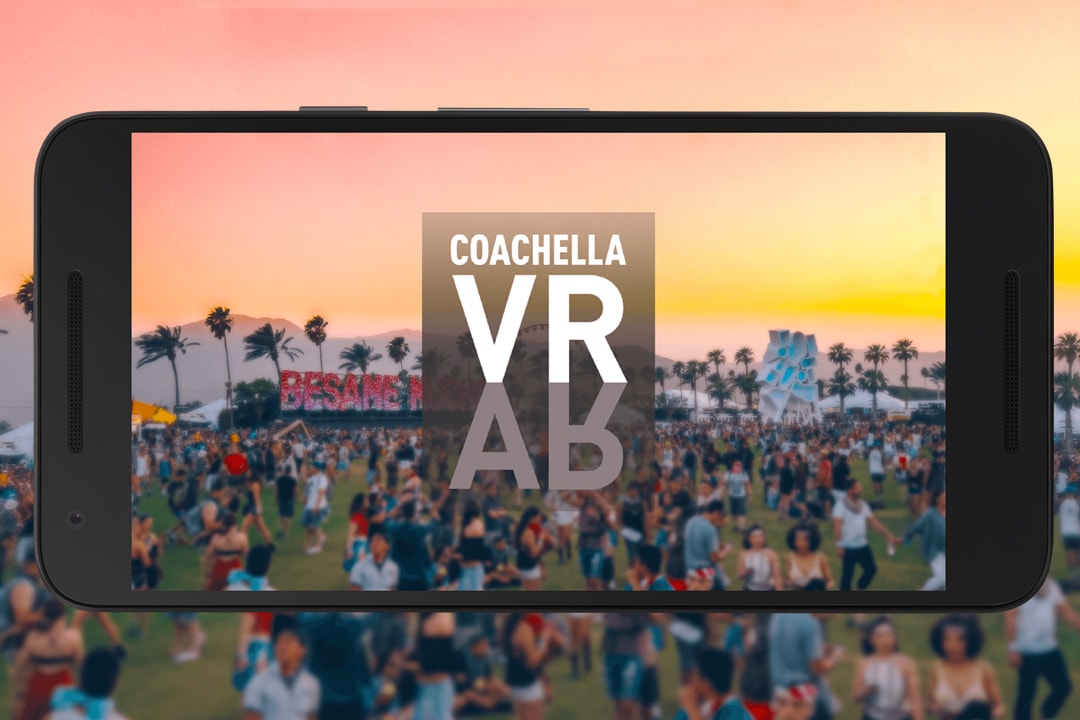 Last year, Coachella included a virtual reality viewer in every attendee's welcome guide. Once assembled and connected with the festival's app, users could check out panoramic photos, enjoy a VR tour of the festival grounds, and even view exclusive interviews with past performers.