Slick Rick's "Children's Story" Has Been Turned Into a Children's Book
Created for Record Store Day.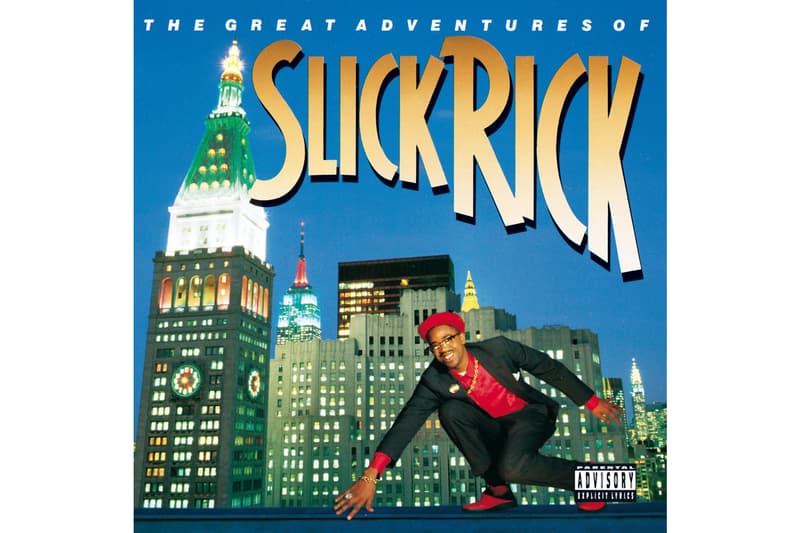 Slick Rick has turned his 1988 classic "Children's Story" into a real children's book. The song, widely acknowledged as one of the greatest storytelling tracks in hip-hop history, is also well known for its beat, which was sampled by a host of artists. The book comes complete with a vinyl copy of "Children's Story" that also has "The Moment I Feared," as well as a CD of The Adventures of Slick Rick album that the song first appeared on. The book is 18 pages long with Fat Albert-style imagery throughout. This was created for Record Store Day and will be available in participating U.S. stores on April 22. You can find out more details on how to purchase the book on Get On Down's website.
The last time we heard from the legendary rapper was when he was assisting Yasiin Bey in his farewell tour, which you can check out here.