It Was Monochrome vs. Rainbow Fits for Paris Fashion Week Fall/Winter 2018 Street Style
Peacocking.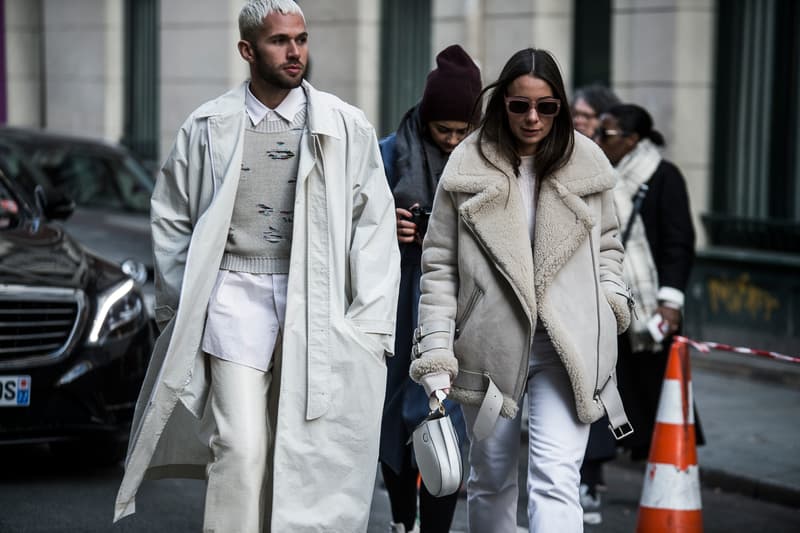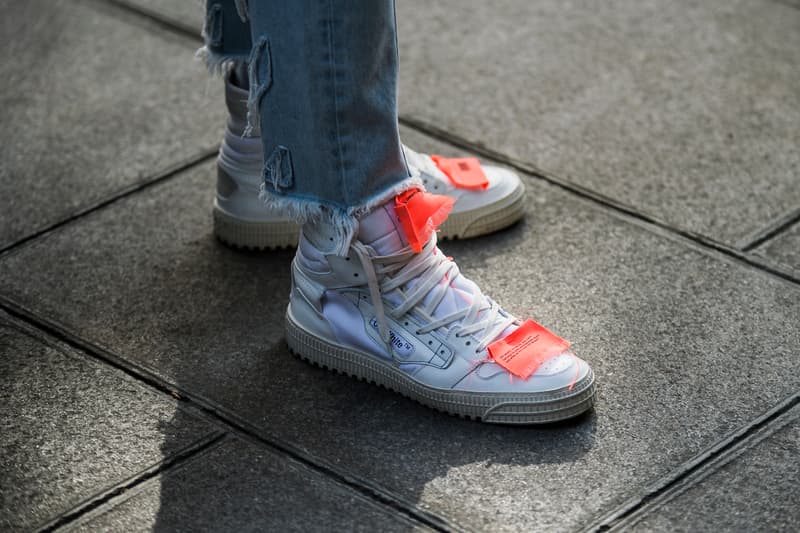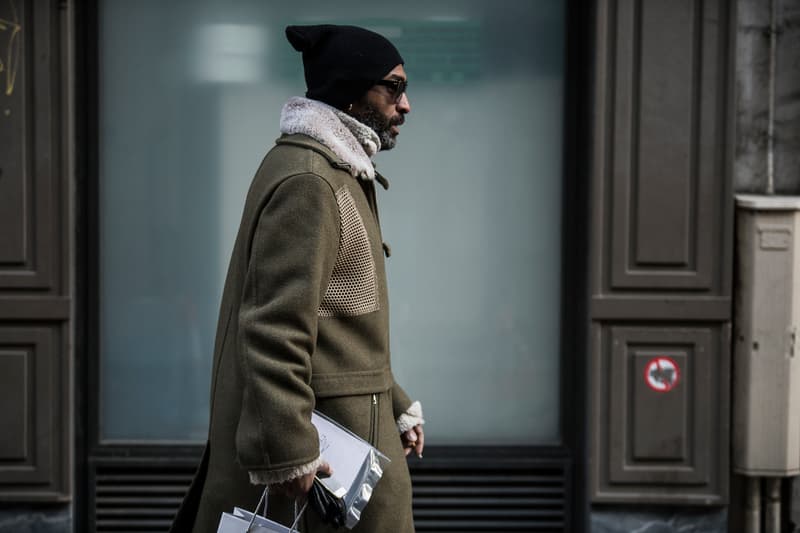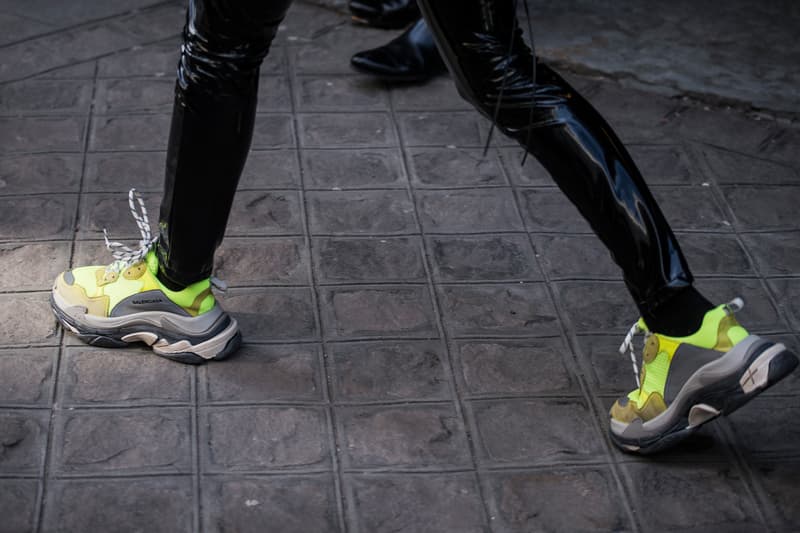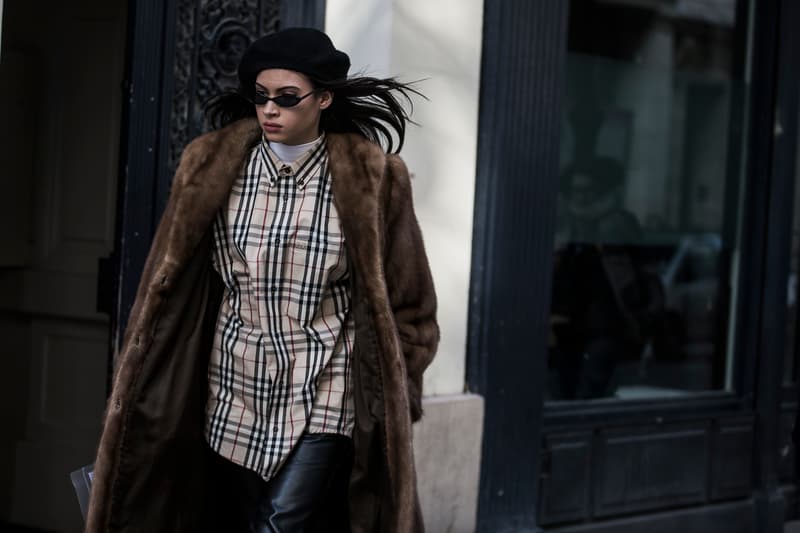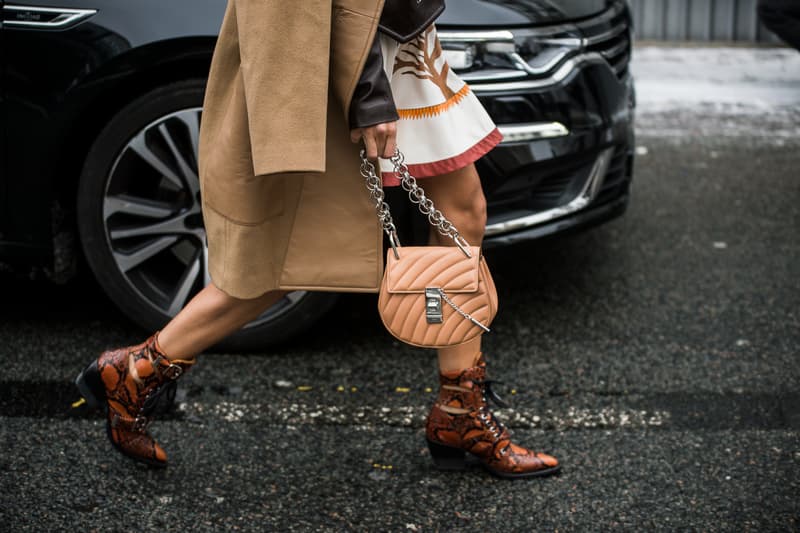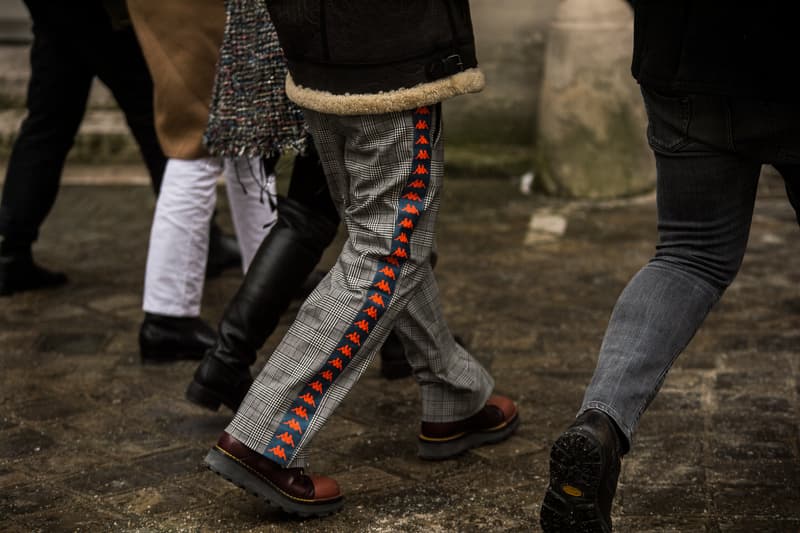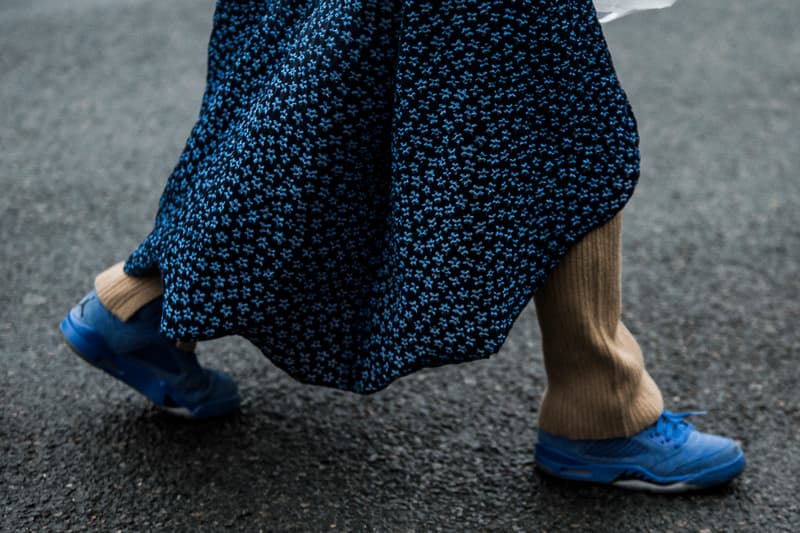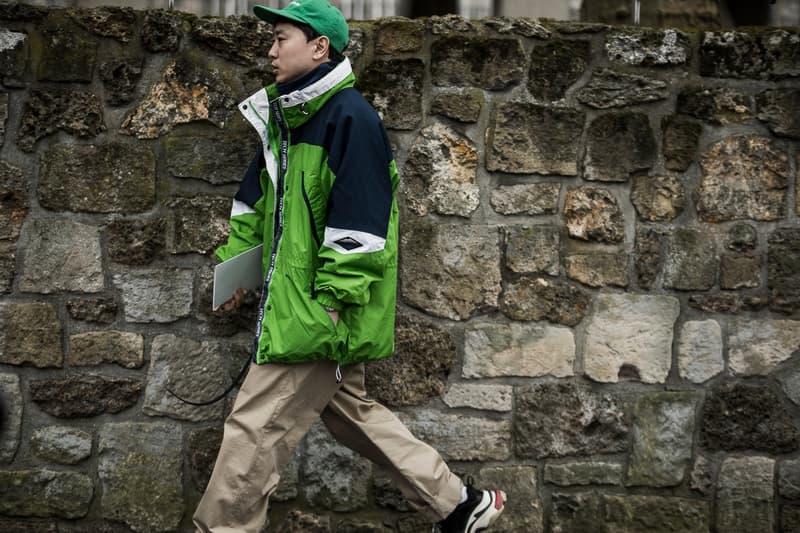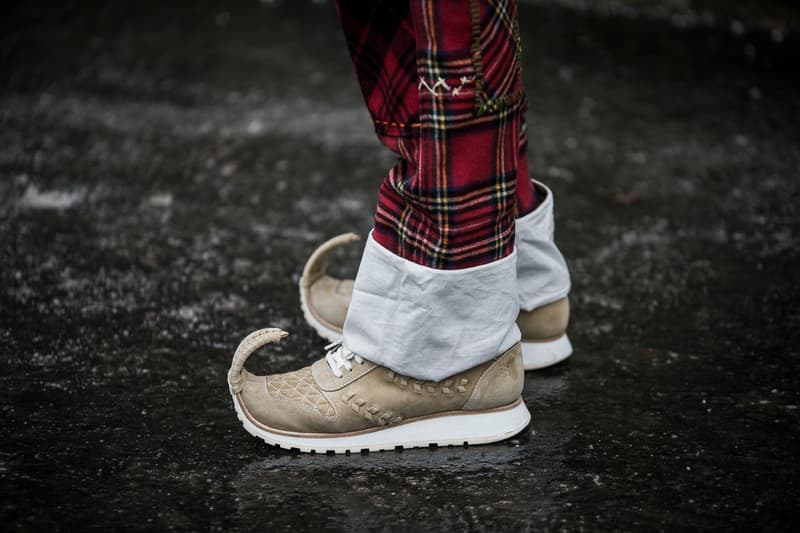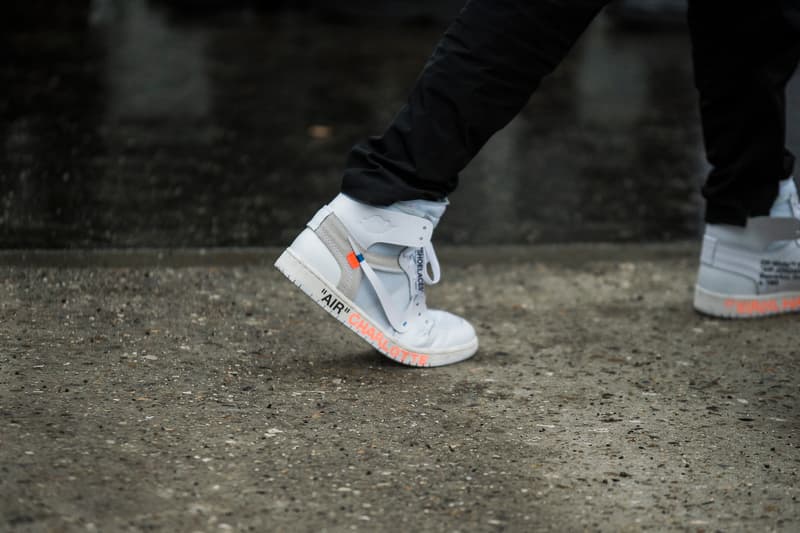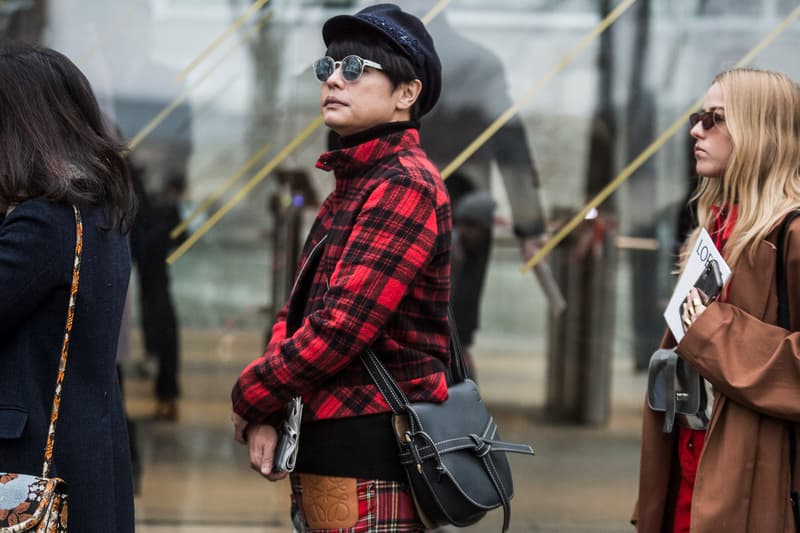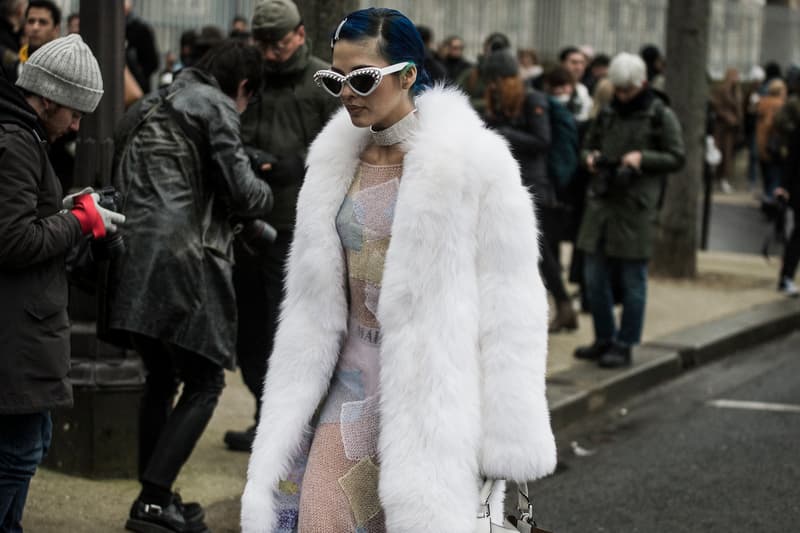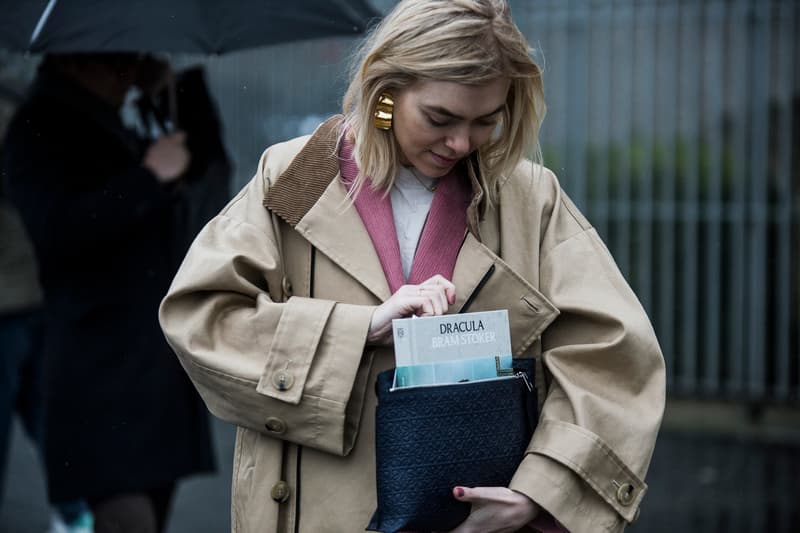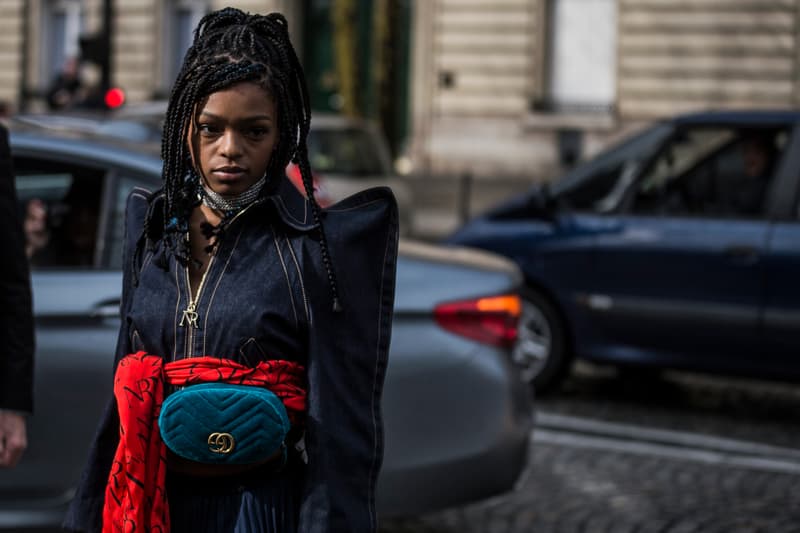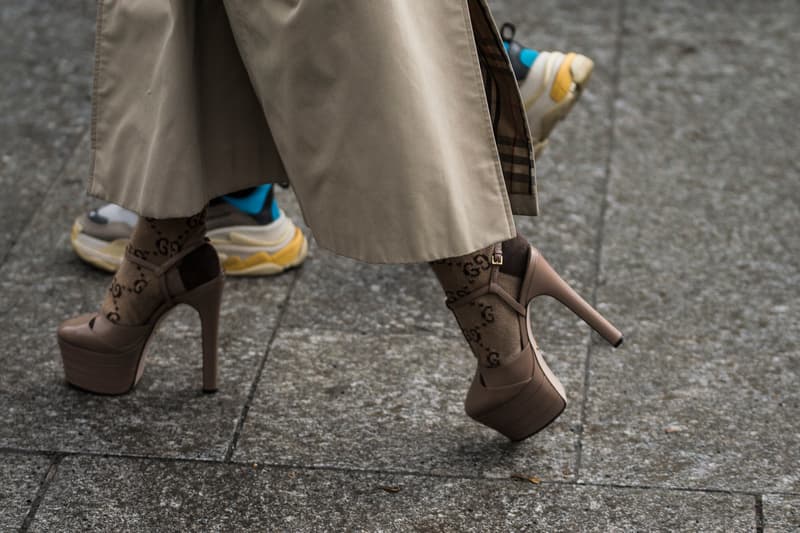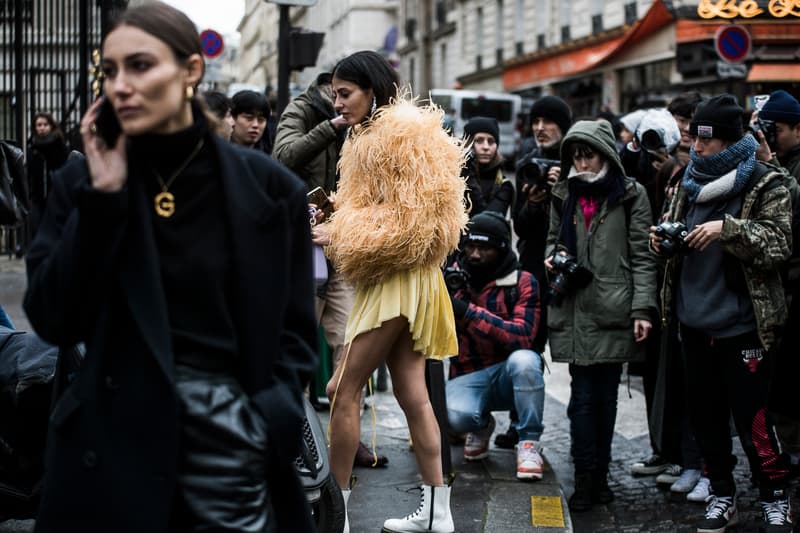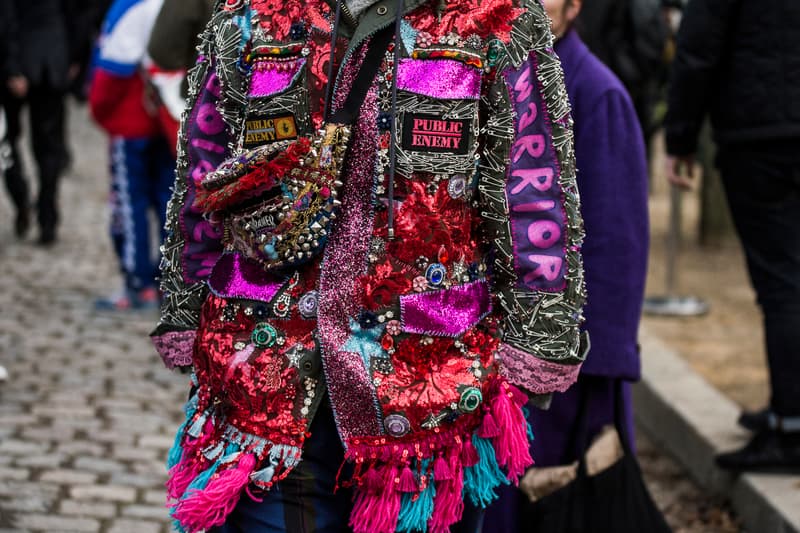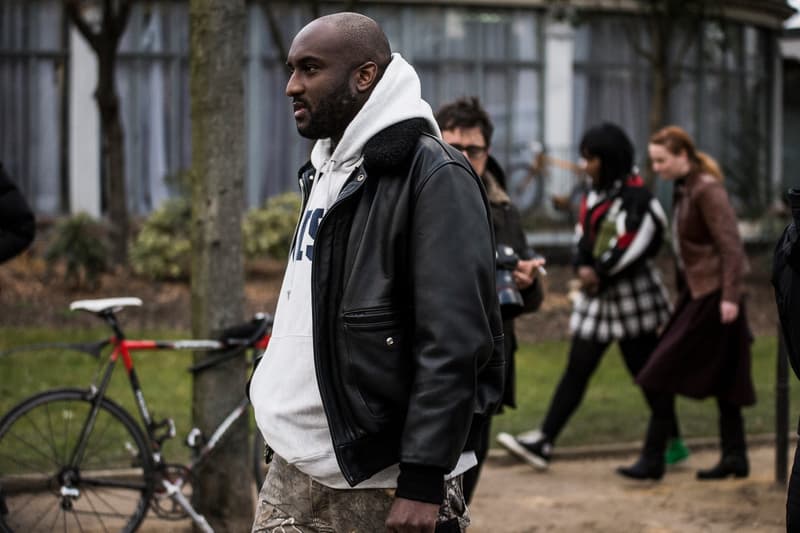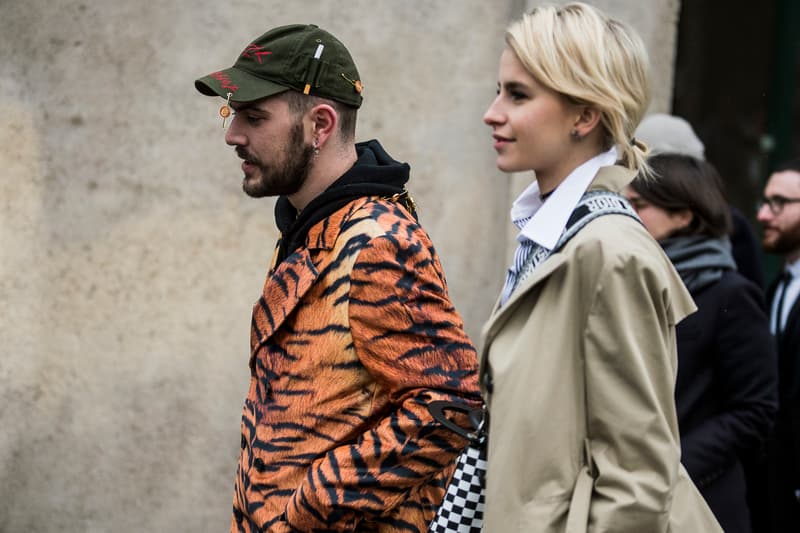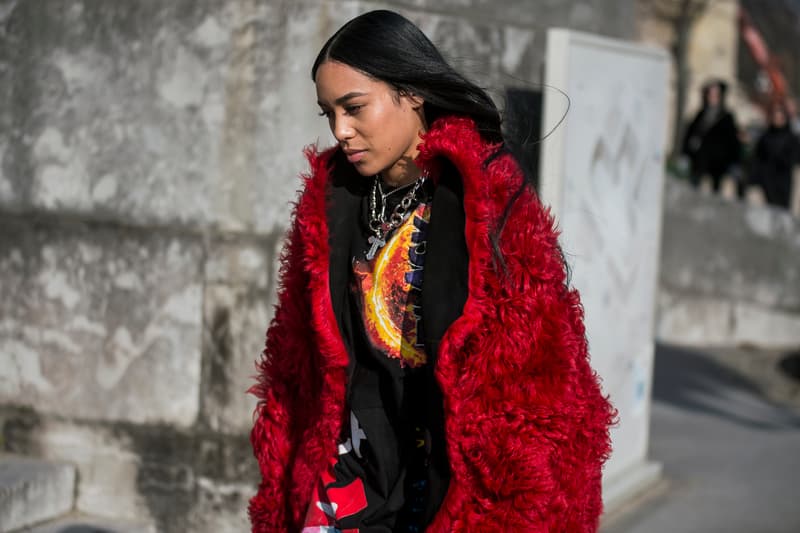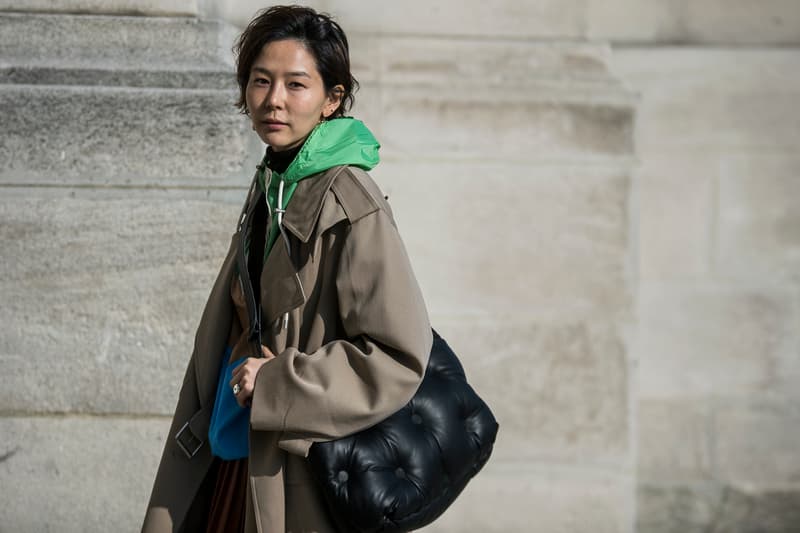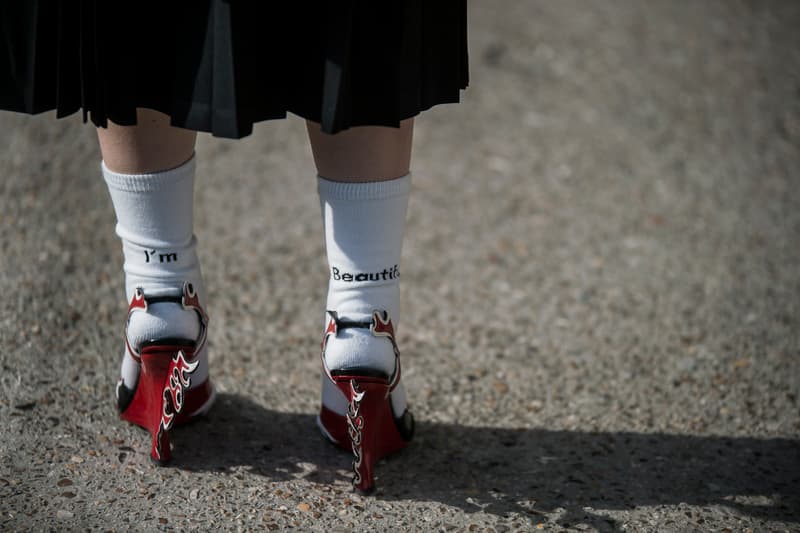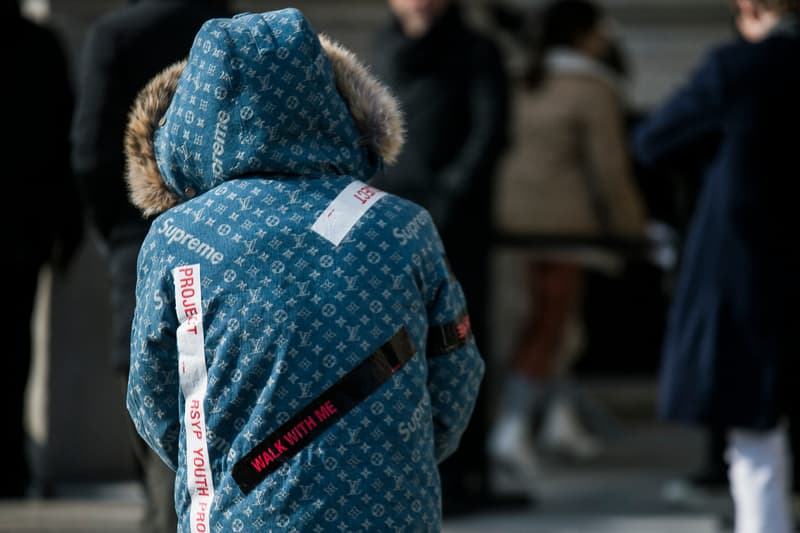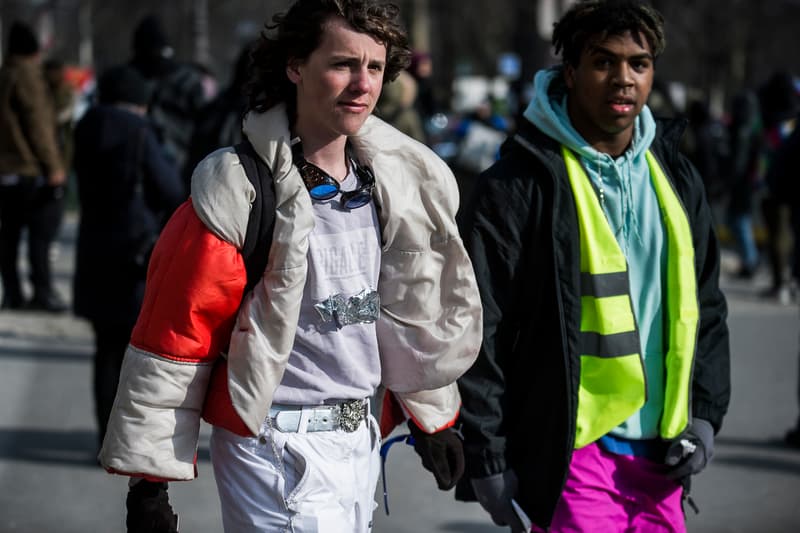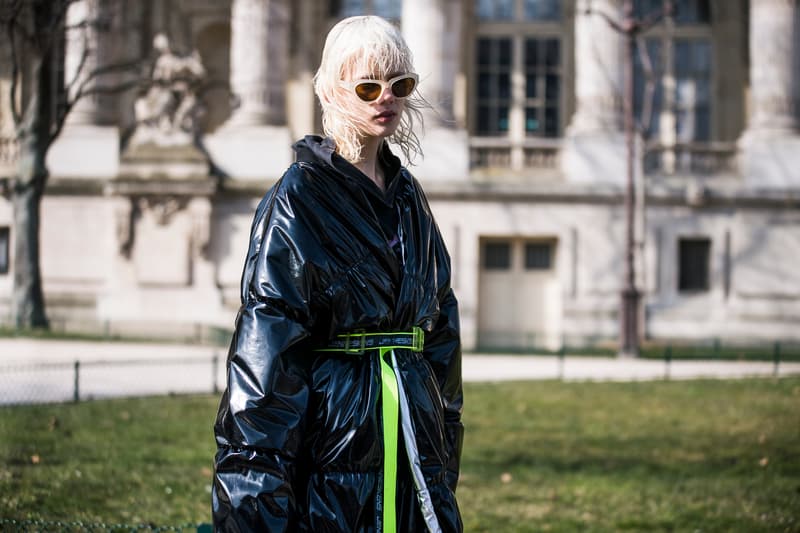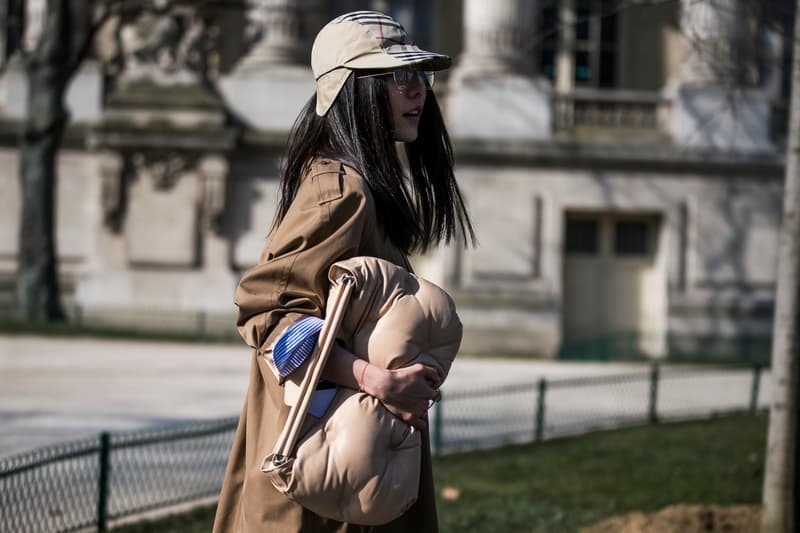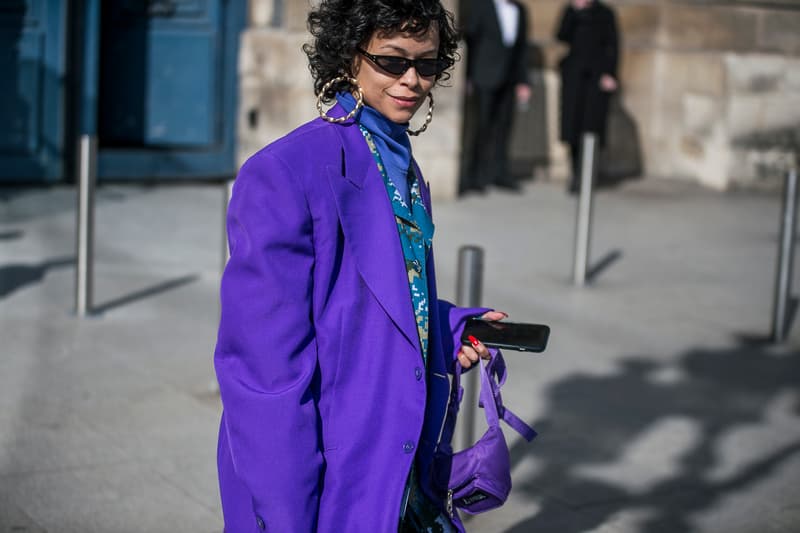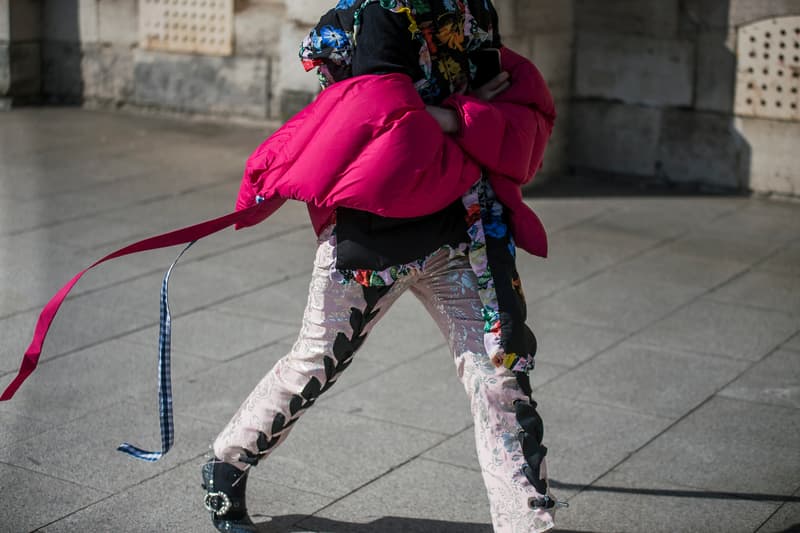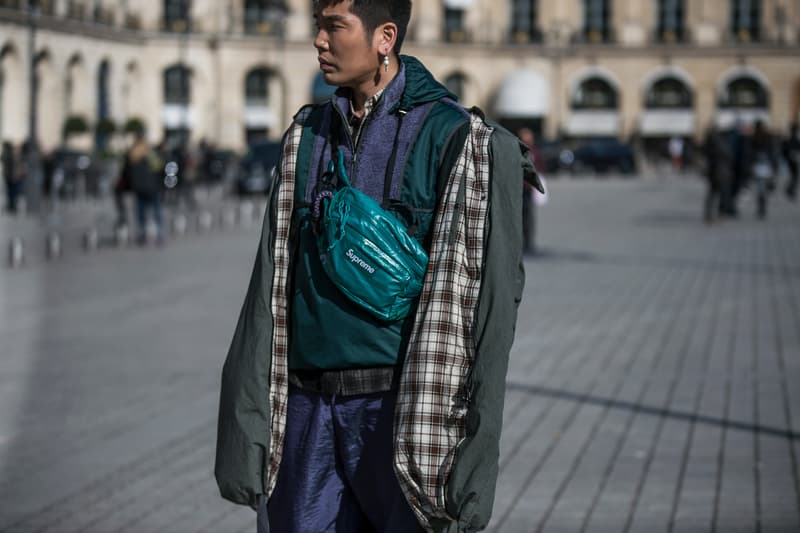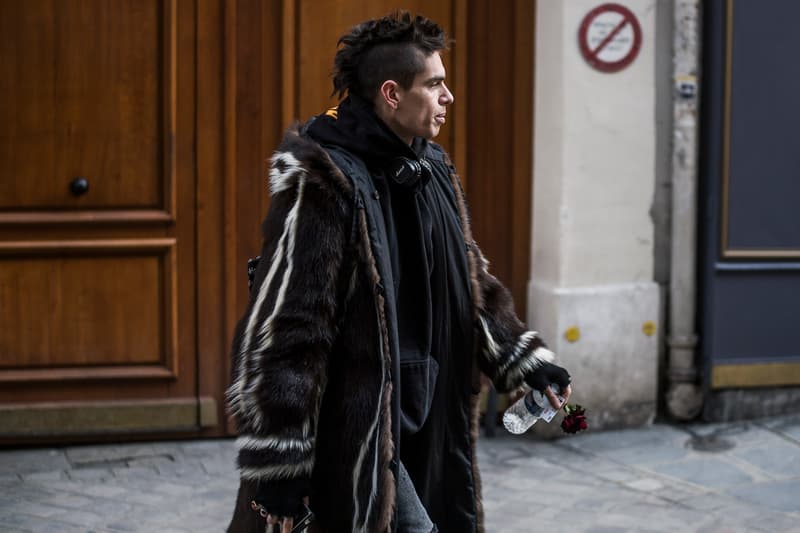 Paris Fashion Week Fall/Winter 2018 season returns for the womenswear series, which brought out the industry's top dogs for another round of sartorial flexing. The weather allowed for ample layering and statement outerwear, which saw a focus on furry textiles and essential silhouettes like trenches and anoraks.
This time, we observed two major camps: neutral monochrome fits and vibrant kaleidoscopic ensembles. The former centered on beige or white color palettes that integrated trending Burberry Glen plaids, tan corduroy and khaki materials. The latter went for kitschy opulence with rainbow sequins, vibrant '80s suiting, high-vis sportswear neons, and bold tartan and tiger prints. Chunky sneakers and waist packs continue to be the trending accessories of choice.
Flip through the street style selects from Paris Fashion Week above and be sure to follow our Fashion Week Fall/Winter 2018 coverage for the latest style content.