Nicki Minaj Unveils 'Queens Got Da Crown' Playlist in What Could Be Another Shot at Remy Ma
Paying homage to her hometown borough with some Queens legends.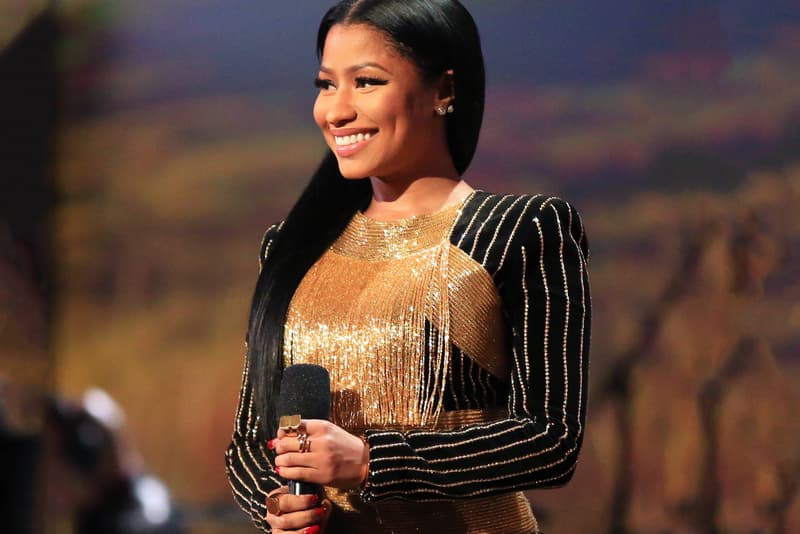 Not letting too much time pass after releasing the track "No Frauds," Nicki Minaj holds nothing back in throwing more shade over Remy Ma's way. Hitting up both Twitter and Instagram, Minaj unveiled her personal Queens-centric playlist highlighting some of the very best hip-hop to make its way out of her hometown borough. In what many believe to be a clear shot aimed directly at her Bronx-based rival, the playlist titled Queens Got Da Crown features such heavyweights as LL Cool J, Nas, Mobb Deep, 50 Cent and Ja Rule, amongst a host of others.
You can stream Queens Got Da Crown right here on Tidal, but for now, check out Minaj's Instagram post below.