President Obama Holds Keynote Speech At SXSW
The POTUS calls on tech industry at SXSW to help solve nation's problems.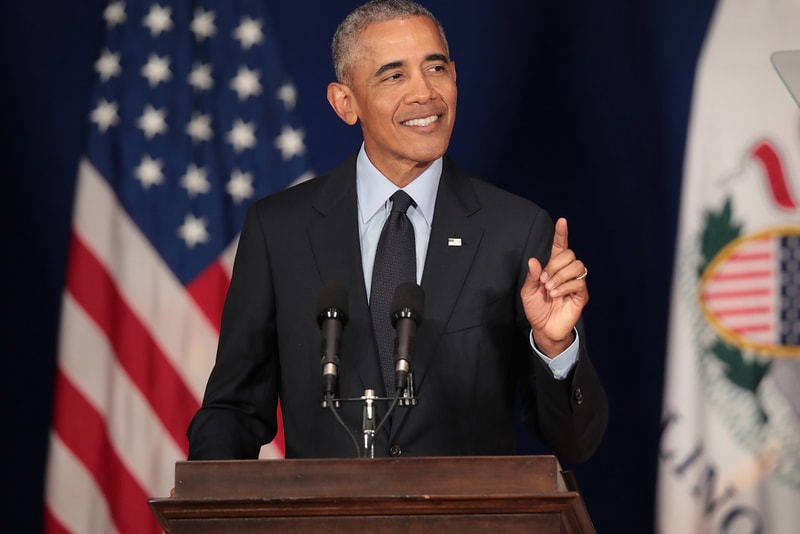 President Obama stopped by The Long Center For Creative Arts in Austin today to open SXSW Interactive today. Speaking to around 2000 tech workers, entrepreneurs, and engineers, the POTUS held a one-hour speech, addressing a range of subjects including voter disenfranchisement, privacy rights, the Justice Department's ongoing dispute with Apple, and the role that technology should play in civic life.
"The reason I'm here is to recruit all of you. We can start coming up with new platforms, new ideas across disciplines and across skill sets to solve some of the big problems we're facing today."
Obama is the first sitting U.S. president to attend the 30-year-old gathering. Michelle Obama is scheduled to speak here on Wednesday. You can watch the full speech here.