Apple Could Launch Foldable iPhone in 2020
Is this the next step in smartphone design?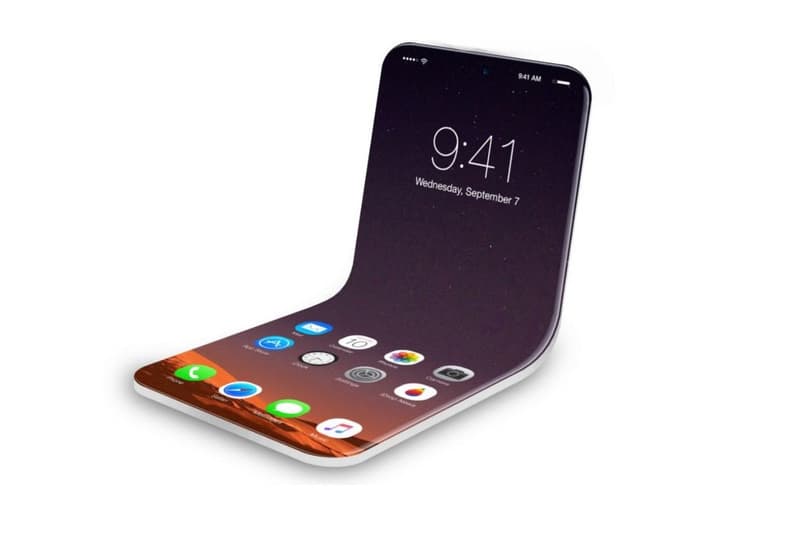 After the US Patent and Trademark Office published an Apple patent for foldable displays, it's being reported the new design could be introduced in just a couple of years' time. According to Bank of America's wealth management division, Merrill Lynch, the tech giant is working with partners in Asia on the foldable design.
Analyst Wamsi Mohan, after reportedly meeting with several Apple suppliers in Asia, has stated:
We expect the iPhones this fall to be largely unchanged for the OLED versions although size changes have proved to be a catalyst in the past. Our checks also suggest that Apple is working with suppliers on a foldable phone (that potentially could double up as a tablet) for launch in 2020.
It has been speculated that foldable displays are the next step in smartphone design, as Lenovo and Samsung have shown interest in the approach for years with concept devices and similar patents. "Given that a substantial amount of iPhone and other electronics manufacturing is done in China, we do not see this as a particular area of retaliation from a trade context," Mohan continued.
Does a foldable smartphone appeal to you?
In related news, Apple reportedly has a low-cost iPad in the works.