Kanye West - Coldest Winter (Directed By Nabil Elderkin)
kanye-west-coldest-winter-directed-by-nabil-elderkin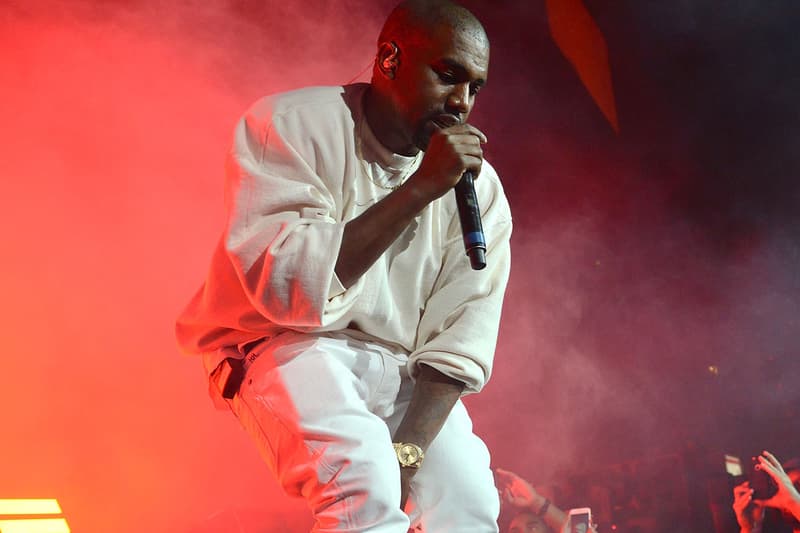 Acclaimed director Nabil Elderkin helmed the visual for one of Kanye West's most personal records "Coldest Winter" off of his 2008 effort "808s & Heartbreak". According to Elderkin the visual has been of his greatest challenges so far since the right visual medium had to be chosen without Kanye who did not partake in the editing process. For his general approach to the concept Elderkin also had to take the artist's emotional background into account:
"It's pretty minimalistic. It's slow and very visual. I just wanted to catch the vibe of the song and not get too literal. Because the lyrics are very close to Kanye and go much deeper than the video goes, obviously hearing the song you know it's very emotional."
'Ye approved the result and even unleashed a revamped version of the track to accompany the "haunting" visual. Check it out.