Kendall Jenner Crowned Highest-Paid Model of 2018 With $22.5M USD
See who else made the list.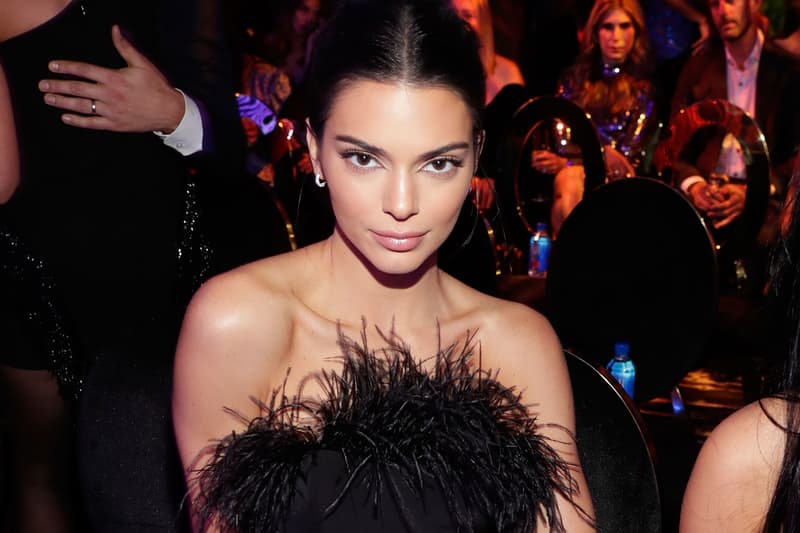 With the end of 2018 only a few days away, Forbes has just shared its annual list for the highest-paid models of 2018.
Coming in on top is 23-year-old Kendall Jenner who raked in $22.5 million USD between June 1, 2017 and June 1, 2018 due to her high profile contracts with adidas, Estée Lauder, Calvin Klein, and more. Coming in second is Karlie Kloss who earned $13 million USD, while Chrissy Teigen and Rosie Huntington-Whitely tied for third with $11.5 million USD each.
Kendall also beat out Hadid sisters Gigi and Bella who earned $9.5 million USD and $8.5 million, respectively. Although it is quite an impressive achievement, Kendall still has a long way to go to catch up to her sister, Kylie, who managed to make roughly $166.5 million USD in the same time period.
Take a look at the top 10 highest-paid models below, who earned a cumulative $113 million USD in total.
In more fashion news, Nike's Spring 2019 tech pack reveals the familiar and unfamiliar.
Forbes Top 10 Highest-Paid Models
1. Kendall Jenner – $22.5 million USD
2. Karlie Kloss – $13 million USD
=3. Chrissy Teigen – $11.5 million USD
=3. Rosie Huntington-Whitely – $11.5 million USD
=5. Gisele Bundchen – $10 million USD
=5. Cara Delevingne – $10 million USD
7. Gigi Hadid – $9.5 million USD
=8. Bella Hadid – $8.5 million USD
=8. Joan Smalls – $8.5 million USD
10. Doutzen Kroes – $8 million USD