Patagonia to Donate $10 Million USD Tax Break to Environmental Groups
The label continues to champion green causes.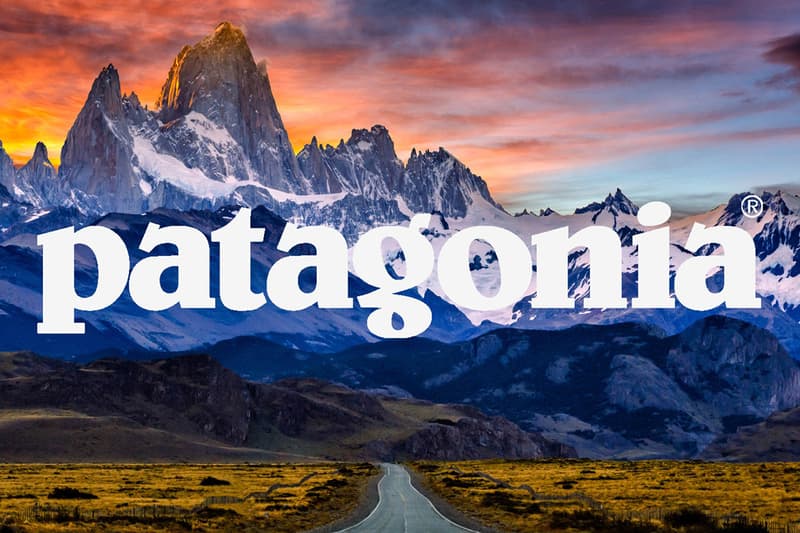 Patagonia has continued its support of environmental causes by donating a $10 million USD to a number of different green groups. The money comes from a number of large tax breaks for corporations that were passed last year.
In a statement announcing the news, Patagonia CEO Rose Marcario criticized the tax cuts as "irresponsible" while also pledging to continue to support these causes. "We recognize that our planet is in peril. We are committing all $10 million to groups committed to protecting air, land and water and finding solutions to the climate crises," the statement continues, "we have always funded grassroots activism, and this $10 million will be on top of our ongoing 1% for the Planet giving. Being a responsible company means paying your taxes in proportion to your success and supporting your state and federal governments, which in turn contribute to the health and well-being of civil society."
This isn't the first time that Patagonia has taken on the Trump administration. Back in 2017, the Californian company sued the government over its decision to reduce the size of two national parks.