Stream Miguel's New Album Single, "Pineapple Skies"
Off 'War & Leisure' dropping on December 1.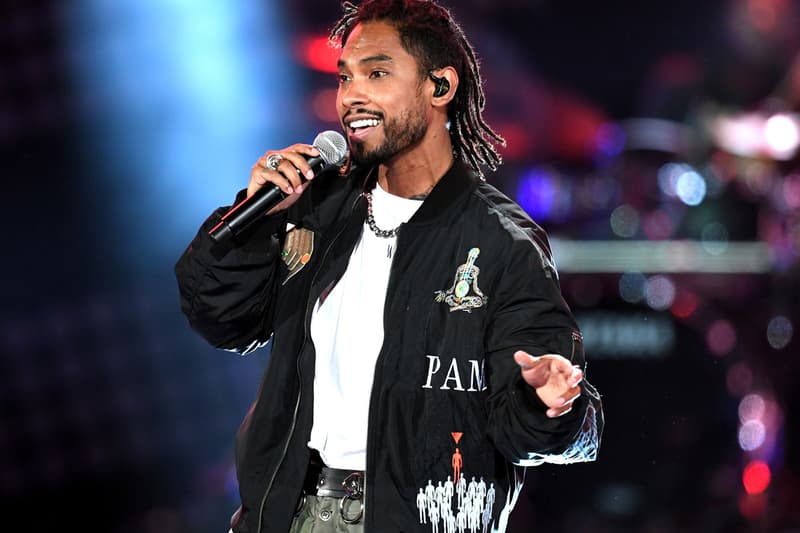 With his new album right around the corner, Miguel continues to roll out the releases, dropping yet another stellar single titled "Pineapples Skies" — his upcoming album's third official single, which follows the release of his politically-charged video for "Told You So."
As Miguel previously explained, listeners can expect his entire new project to carry the same sort of sentiment; from immigration to the justice system, Miguel is planning to tackle several pressing topics. "You start to see the real reason behind innocent people's lives being ruined — it's just money. The corporations are getting money from cheap labor, essentially," Miguel says of immigrant detention centers.
Listen in below, and in case you didn't hear, his beef with Frank Ocean is officially over.