LNDN DRGS & Left Brain Unite for Collaborative 'Brain On DRGS' Project
Eight essential records from the California crew.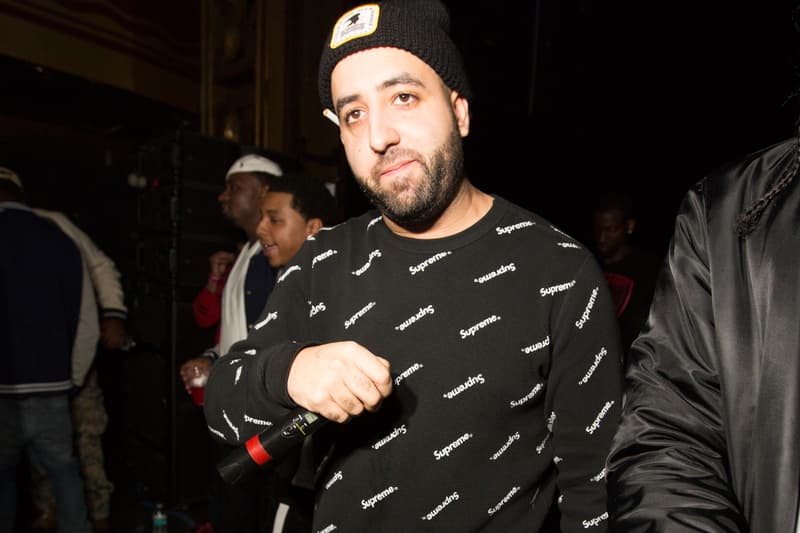 For Jay Worthy, the grind never slows or stops. In recent months, Jay Worthy has teamed up with Smoke DZA for a a new single titled "October" and reconnected with Free Ackrite for the "My Dawgz" video. Now, as he gets ready to release a string of new projects, he decides to keep his LNDN DRGS project alive in a major way; joined by Odd Future affiliate Left Brain, Jay Worthy and his LNDN DRGS collaborator Sean House cook up the impressive joint album Brain On DRGS.
"I feel like I have many different sounds and I feel like I keep showing that as I work with different producers," Jay Worthy told us earlier this year. "I work with Alchemist, you get a different sound; I work with Cardo, you get a different sound; when I work with LNDN DRGS, you get a different sound; when I work with King Most, you get a different sound. To each his own, I just like to make good music."
"I got, like, ten projects I'm dropping this year. I got one with Currensy, I got one with Freddie Gibbs, I got one with MellowHype, I got one with Larry June, I got one with Dam-Funk, I got one with 808 Mafia. It is just not stopping. That's half of them, and they're all done and ready to come out," Jay Worthy added, breaking down his future plans. "We're going strong with EMPIRE — we did this distribution deal with EMPIRE and that's how I'm coming this year. All independent."
You can stream LNDN DRGS and Left Brain's new Brain On DRGS project below.
For more, check out LNDN DRGS' recent summer single "Feel Alright."