HEAD PORTER Rebrands Itself as RAMIDUS (UPDATE)
Officially opening in former HEAD PORTER stores October 11.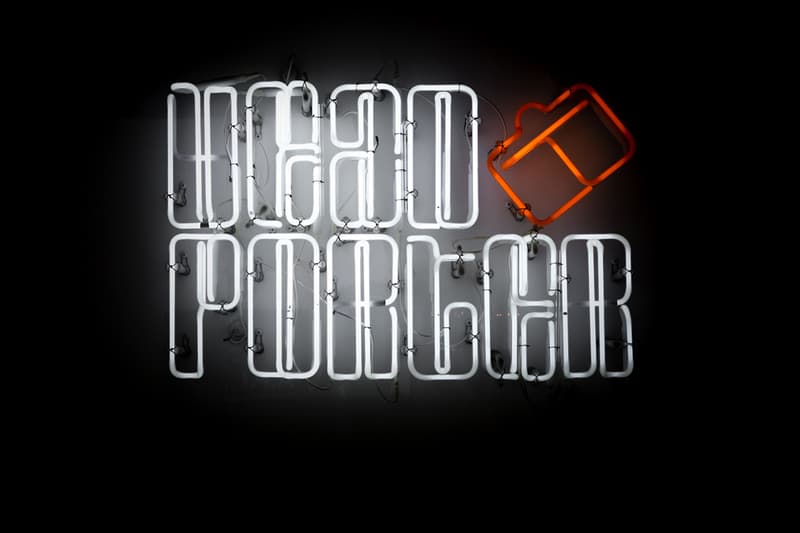 Update (September 28, 2019): After officially ceasing operations this summer, HEAD PORTER has announced that it is reinventing itself as RAMIDUS. The company teased a new logo on Instagram and shared that its rebranded stores would open in previous HEAD PORTER locations starting on October 11.
Original Story (November 1, 2018): Established in 1998, HEAD PORTER recently announced that it will be ceasing operations under its established name at the end of the Spring/Summer 2019 season. Part of the expansive Yoshida Kaban/PORTER family, HEAD PORTER was established 20 years ago as the bag label's first venture into street-leaning accessories and clothing.
Established in 1935, Yoshida Kaban remains one of Japan's oldest accessory labels, and is still family-owned to this day. HEAD PORTER was created in the '90s with the intent of appealing to a more youthful audience as the brand struggled to regain market share. In recent years, however, the Yoshida Kaban family has more than regained its footing with its core PORTER bags and sublabels like PORTER Classic finding fans amongst a global audience, thus rendering HEAD PORTER nearly irrelevant.
After the 20-year-old label shutters in August 2019, Yoshida Kaban affirms that a new brand will launch in September. However, there's no word if Hiroshi Fujiwara, who held a stake in HEAD PORTER and co-designed the brand's HEAD PORTER PLUS clothing label, will join the relaunch.
Either way, fans of PORTER goods need not worry; the company's many bags and accessories will continue being produced under its other existing sublabels.
In fact, the latest effort from PORTER is one of its most unusual to date: a pouch-heavy sneaker designed by Takashi Murakami's KaiKai KiKi Studio.