Elon Musk Teases Tesla's Forthcoming "Blade Runner" Pickup Truck
"This will be heart-stopping."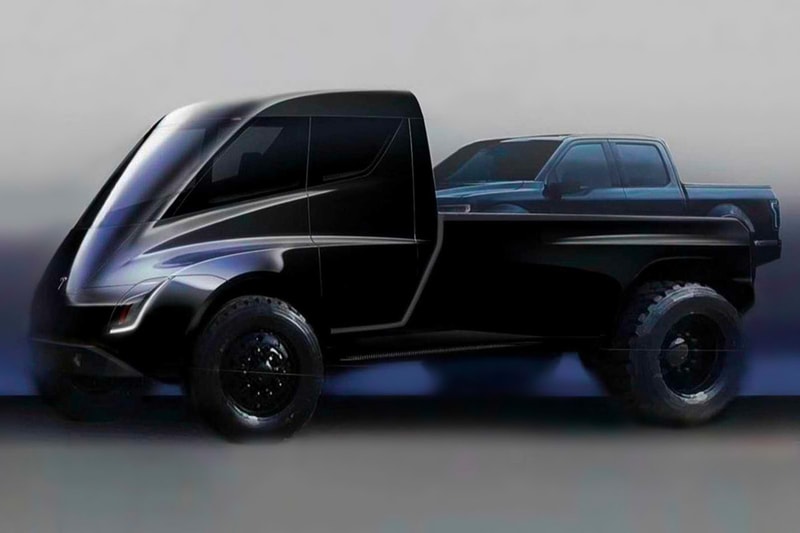 1 of 2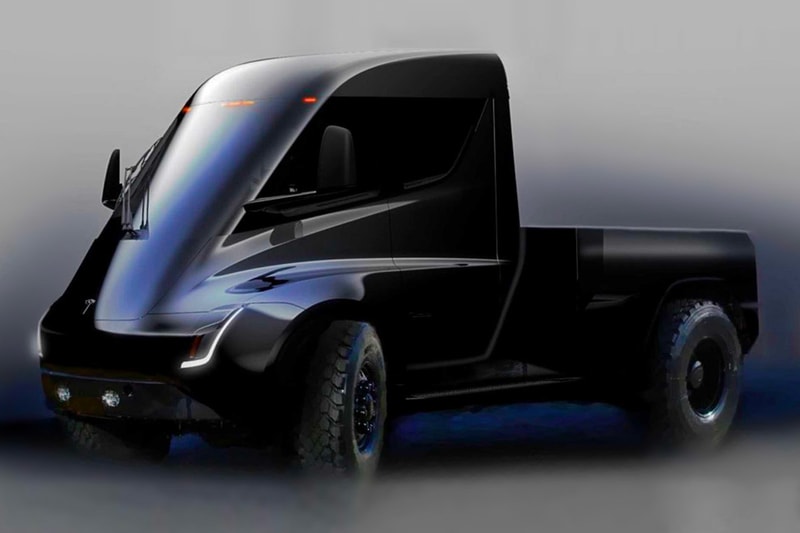 2 of 2
Elon Musk frequently releases new products and updates from his various projects at Tesla, SpaceX and The Boring Company, but the entrepreneur is most excited about his upcoming Tesla pickup truck, which he describes is going to be "like a really futuristic-like cyberpunk, 'Blade Runner' pickup truck."
In a recent interview with Recode, Musk revealed that he's "personally most excited about the pickup truck, " which was first revealed back in November 2017. "It's gonna be awesome, it's gonna be amazing. This will be heart-stopping. It stops my heart. It's like, oh, it's great," Musk gushed.
The all-electric truck was created to minimize the use of gasoline and diesel trucks on the road, but its design also sports a menacing build that could prove to be polarizing. "It's something I've been wanting to make for a long time. If there's only a small number of people that like that truck, I guess we'll make a more conventional truck in the future," Musk disclaimed. "But it's the thing that I am personally most fired up about."
Earlier this year, the Tesla founder took to Twitter to reveal some of the pickup truck's spec details, including dual motor, all-wheel drive with "crazy torque," and power outlets allowing use of 240V power tools all day, with no need for generators.
Let us know what you think of Tesla's upcoming pickup truck so far and stay tuned for more details.
In related news, Elon Musk the opening date of the first Hyperloop in Los Angeles.
Pickup truck will have power outlets allowing use of heavy duty 240V, high power tools in field all day. No generator needed.

— Elon Musk (@elonmusk) June 26, 2018