Listen to the Beastie Boys Rap Over Daft Punk Beats in New Mashup Album
This mashup project is incredible.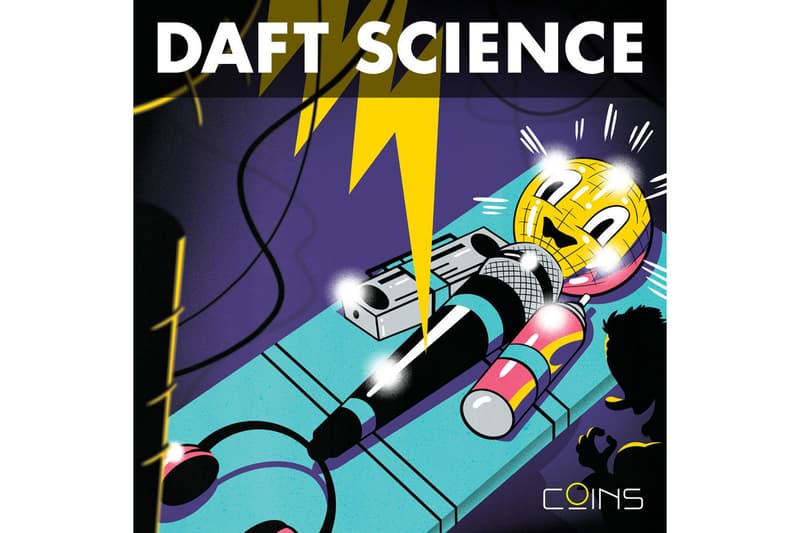 [gallery columns="3"]Two years ago, a Canadian producer by the name of Coins had this idea of creating an entire album of Beastie Boys remixes using only Daft Punk samples. Well, as of today, after 24 months of relentless chopping and mixing, the project is officially here. Titled Daft Science, the ambitious project from Coins finds the producer chopping up multiple Daft Punk records to their core before blending their elements around several Beastie Boys classics such as "Check it Out," "Body Movin" and "Root Down." In the end, the producer was able to compose eight incredible tracks and, best of all, it's free. Stream below courtesy of Reddit.