TLC Returns With Two New Songs, "Haters" & "Joyride"
It's been 14 years since their last release.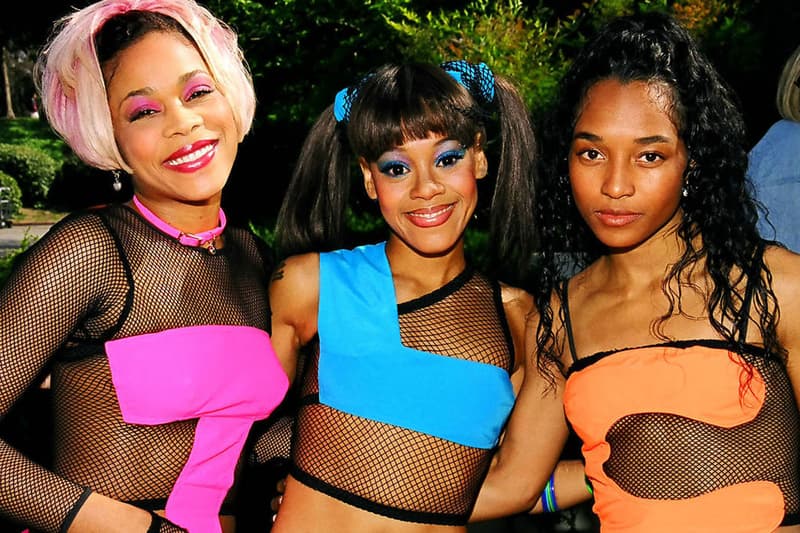 [gallery columns="3"]Last year, TLC launched a Kickstarter campaign to support the release of their forthcoming final album. It didn't take much time for the duo hit their financial target and finally, they have dropped their first musical release in 14 years after the passing of Left Eye. The two tracks are titled "Haters" and "Joyride," and prove that remaining members Tionne "T-Boz" Watkins and Rozonda "Chilli" Thomas still have what it takes. Listen to both tracks below and stay tuned for more from their their upcoming release.