Stream Two New, Official Remixes of Christian Rich's "High"
An official remix package of "High" has arrived.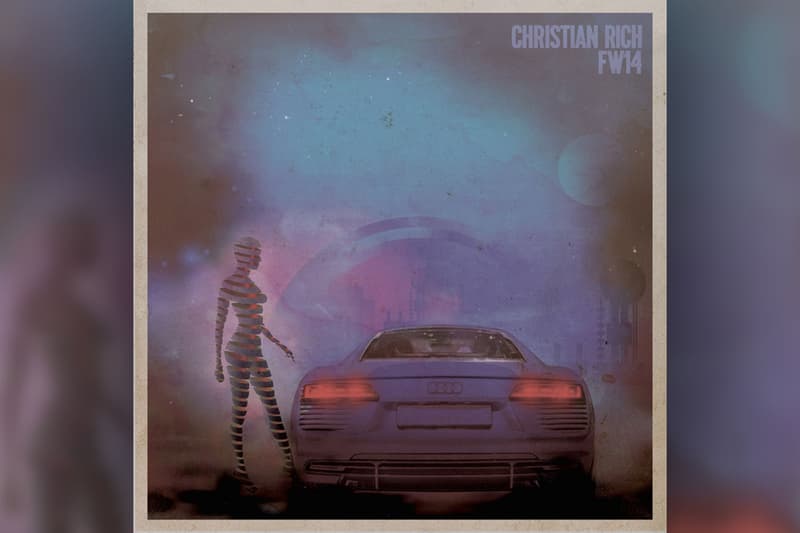 Earlier in the year, brother-duo Christian Rich linked up with Vince Staples and Bia for "High." The song was released as a single in support of their new album, FW14. Now, they're circling back to that song for a new remix package based on the effort. Linking up with KRNE and Kris Bowers, Christian Rich are presenting two new remixes of "High." You can stream both new remixes above, and purchase the entire piece over at iTunes. For more, check out our recent exchange with the pair.