Lil Uzi Vert & Murda Beatz Join Pressa for "420 In London"
These three might have a hit on their hands.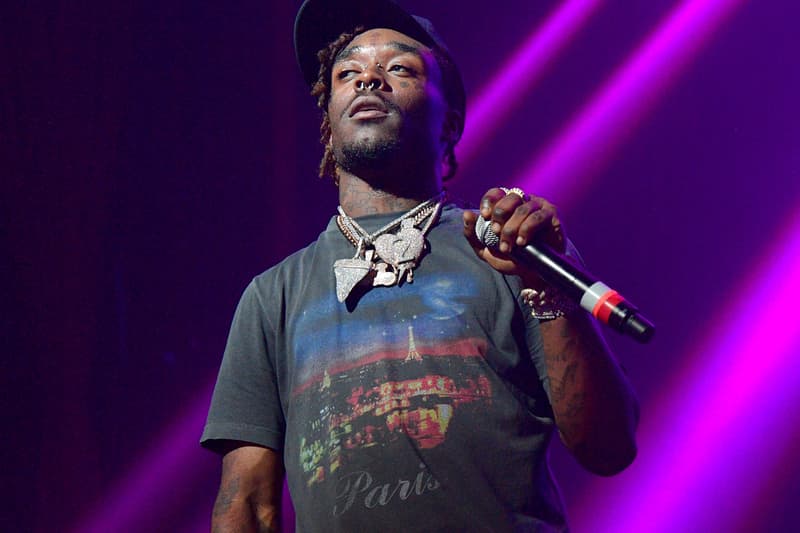 Fresh off last month's "Bank Teller" collaboration with Desto Dubb, Lil Pump, Smokepurpp and 03 Greedo, Lil Uzi Vert links up with Pressa and Murda Beatz for "420 In London."
The latest major single from Pressa, "420 In London" stands as one of the biggest releases to come from the fast-rising Toronto talent in 2018. Pressa has worked with Murda Beatz on multiple occassions, including on his breakout hit.
"I was on the molly, bitches out in Boston / F*cked the bitchh in Follies, her pussy was awesome," Lil Uzi Vert spits. "Rockstar life Jeff Hardy, do tricks like Mat Hoffman / She just wanna party, she do that shit often / She gon' suck my dick until she start gagging and coughing / Am I scared? No, hardly, I deserve a heart lift / My new crib, it's so big, this shit got a office / I was off a 30, this shit made me nauseous."
You can stream Pressa and Lil Uzi Vert's new "420 In London" single below.
Lil Uzi Vert is currently promoting his next studio album, Eternal Atake.