RHUDE's NUBIAN Exclusive Capsule Captures Grunge and Moto Aesthetics
Features a special "STAFF" tee to commemorate the collab.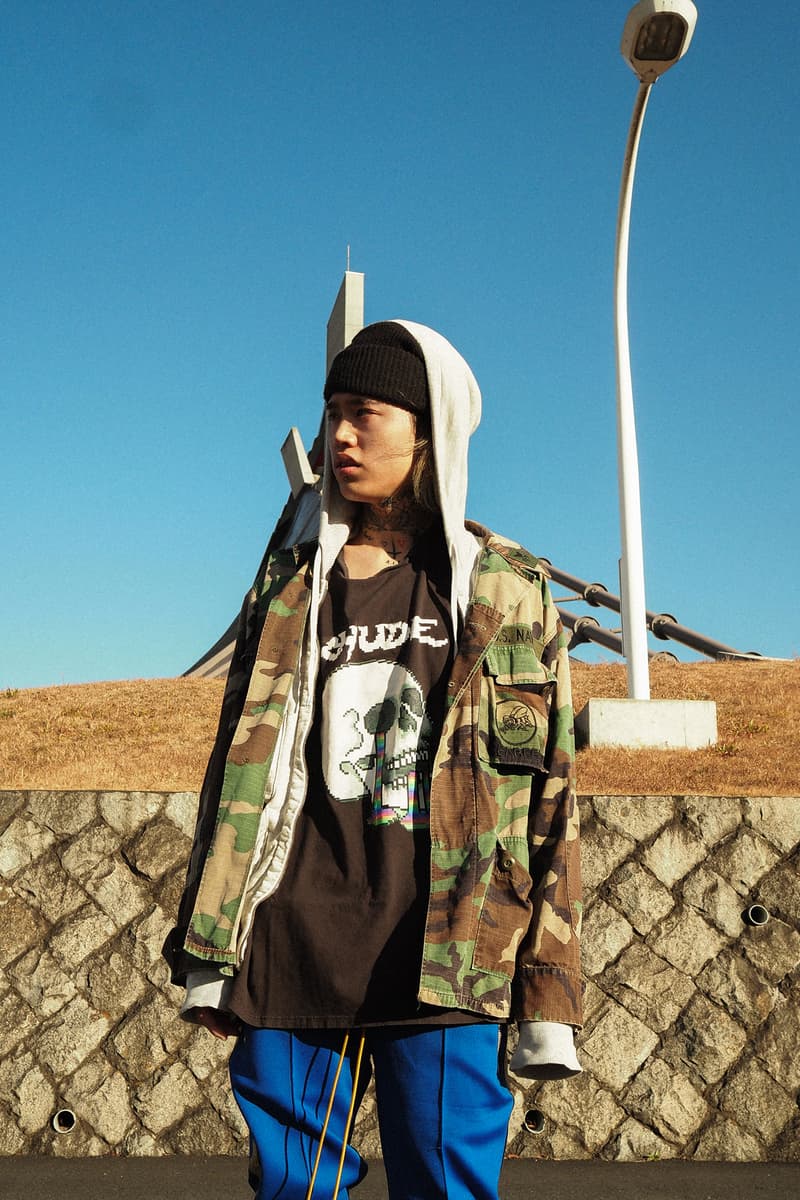 1 of 10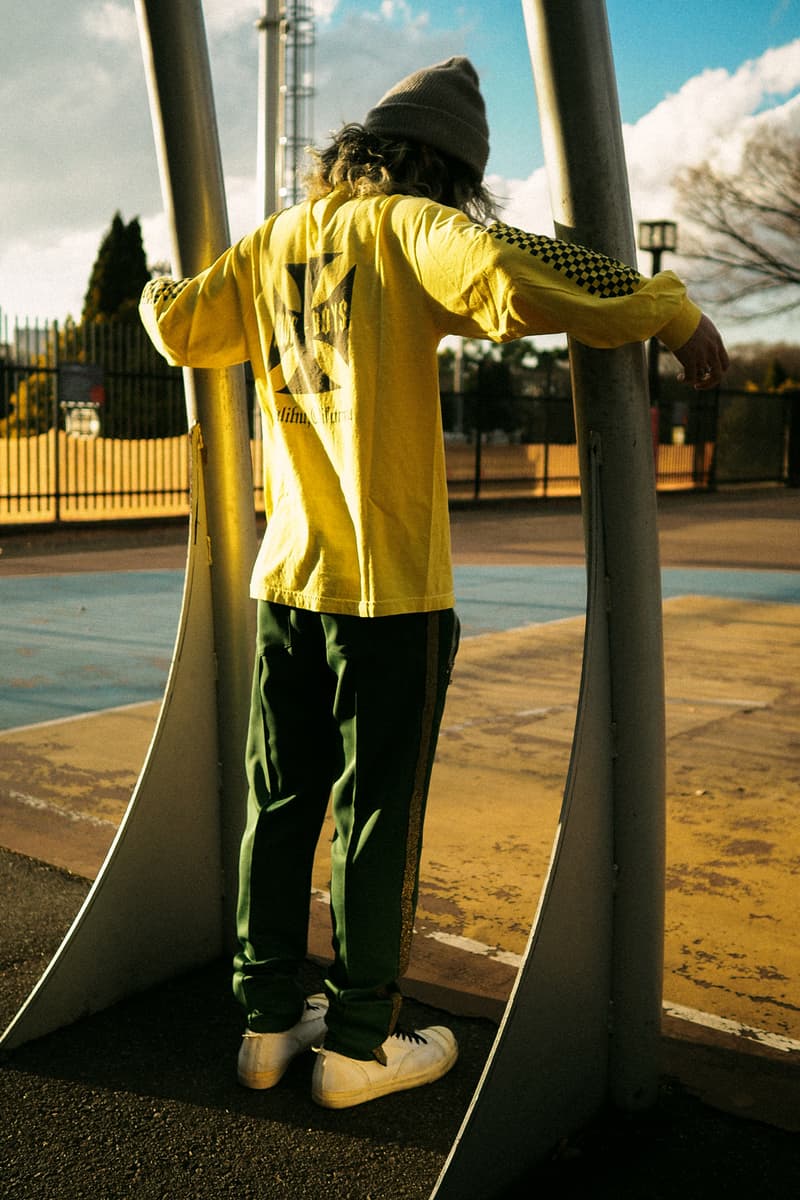 2 of 10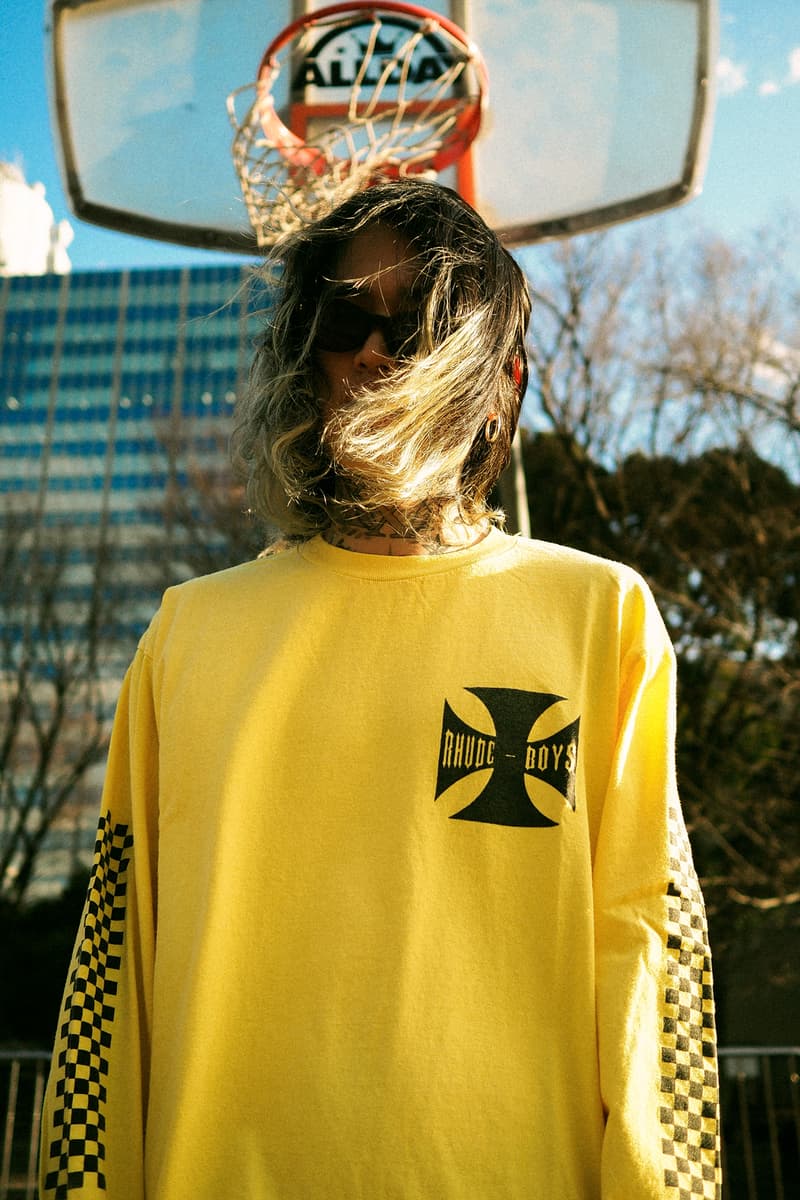 3 of 10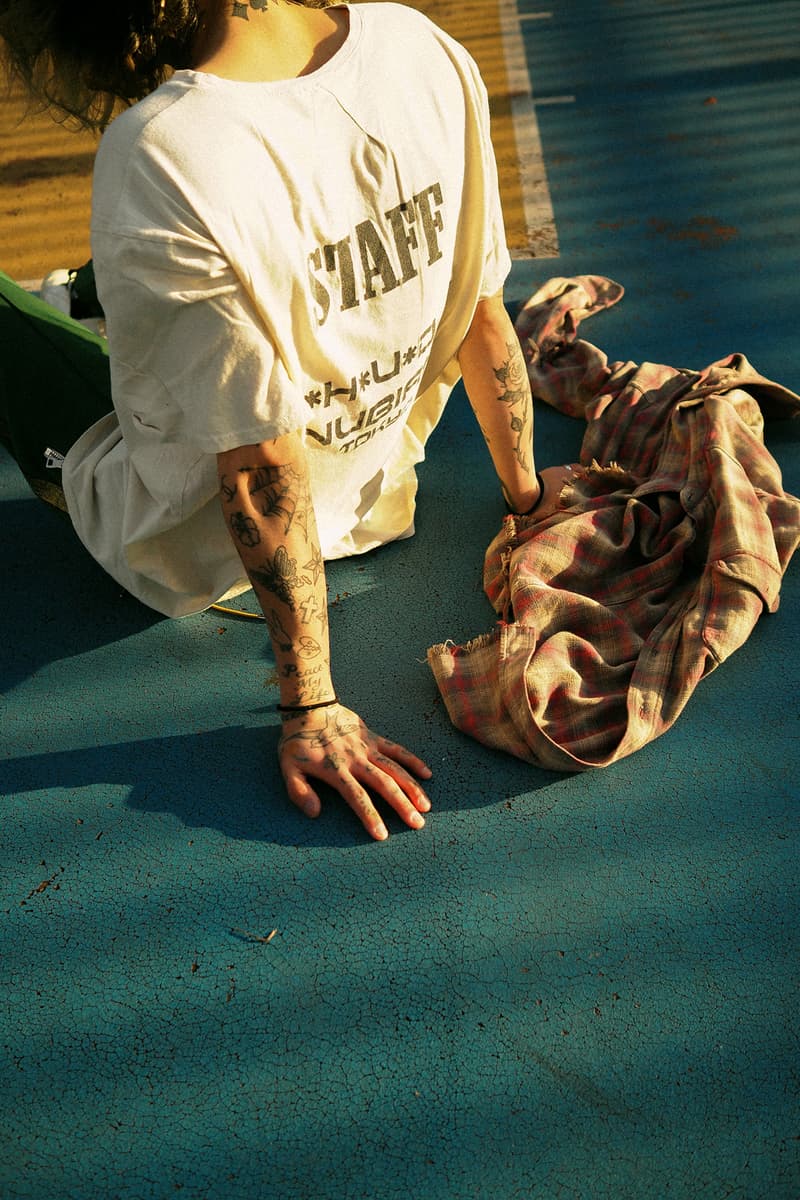 4 of 10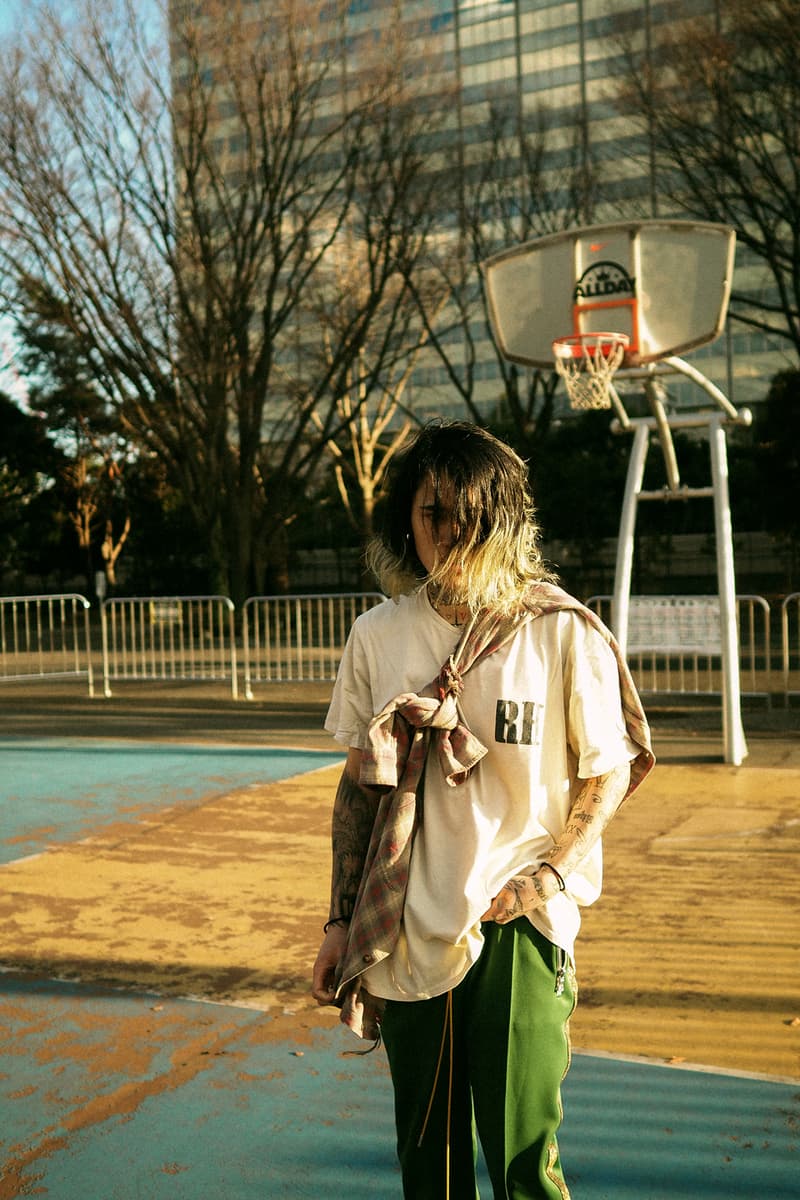 5 of 10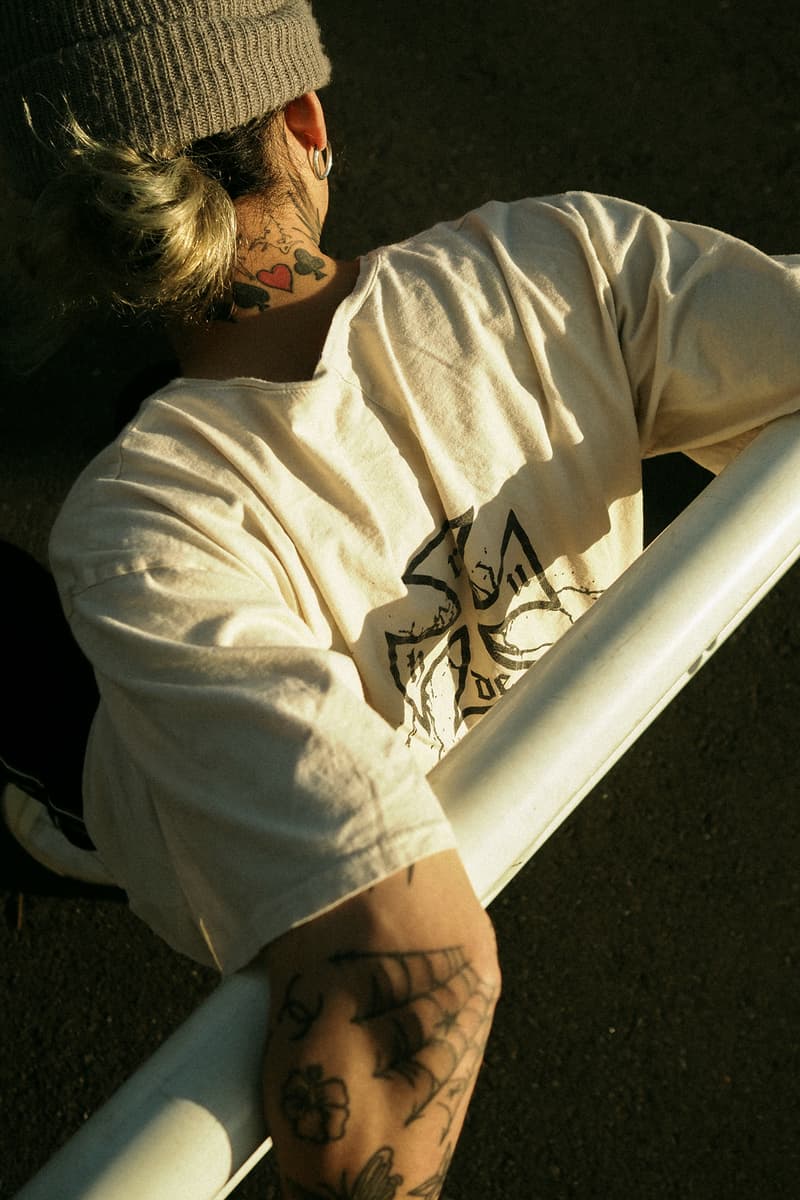 6 of 10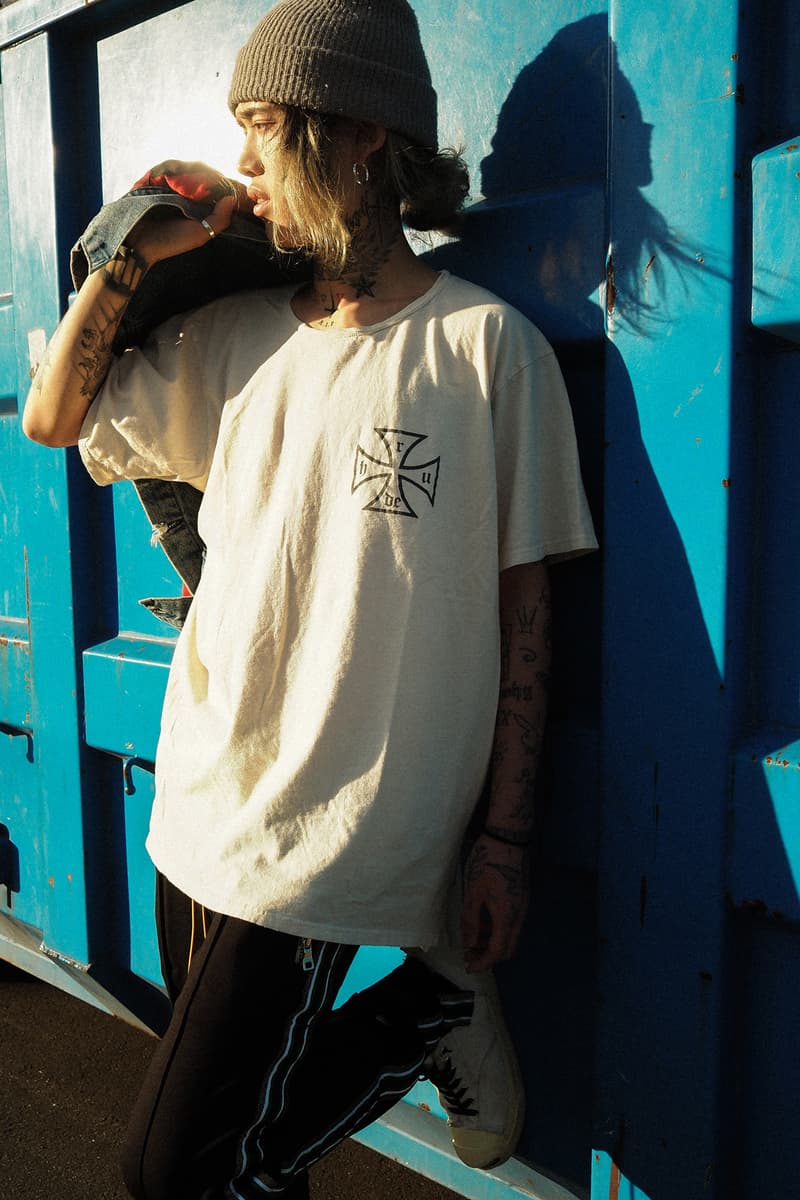 7 of 10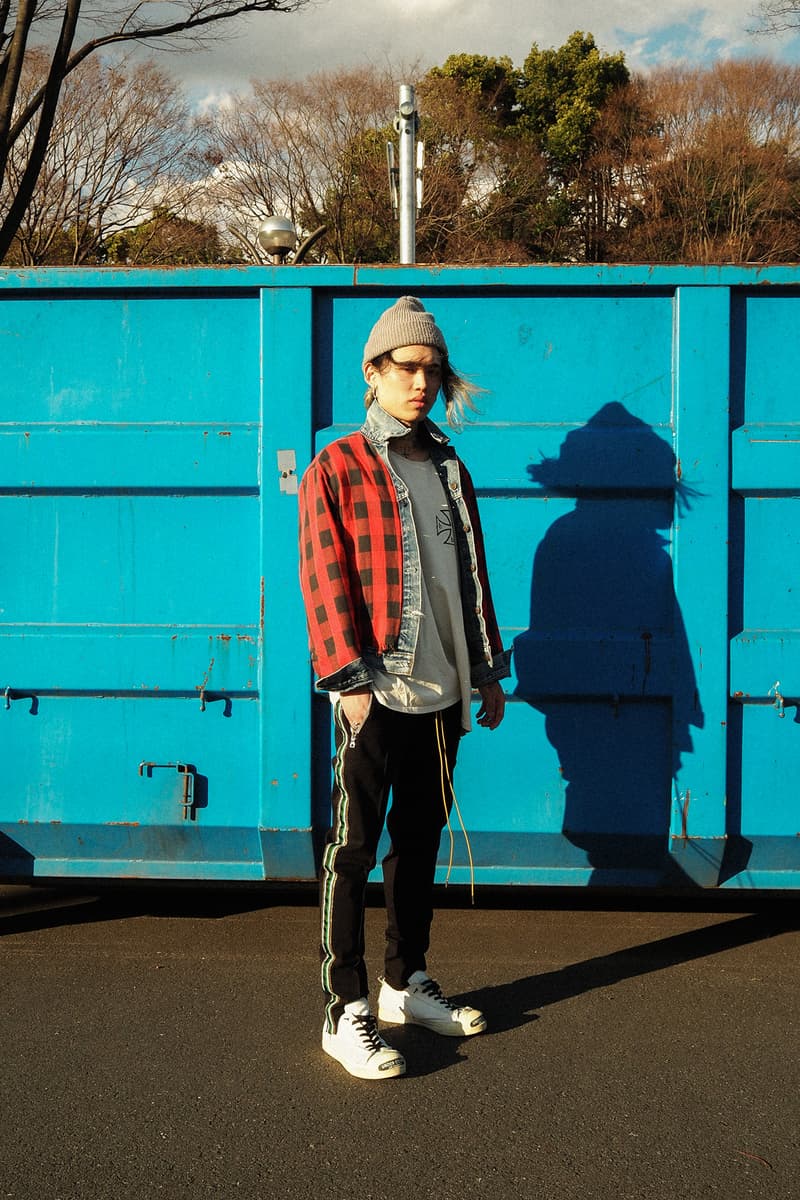 8 of 10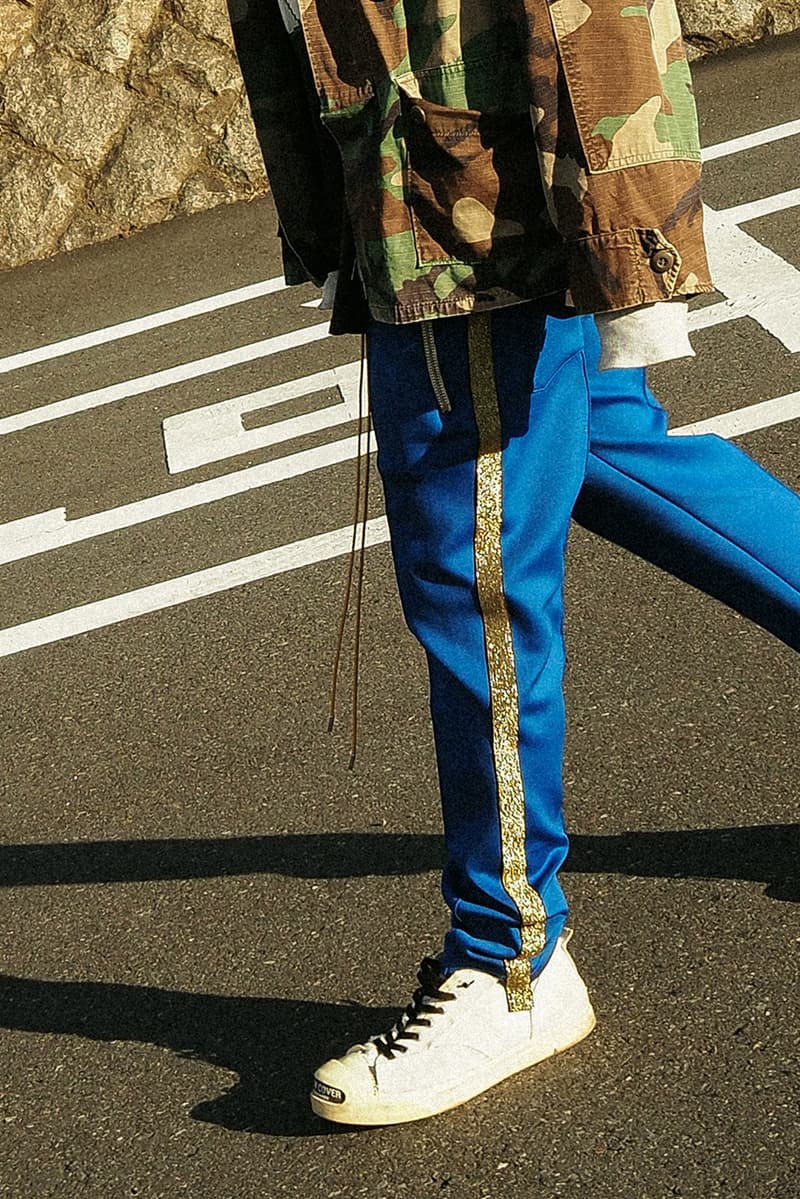 9 of 10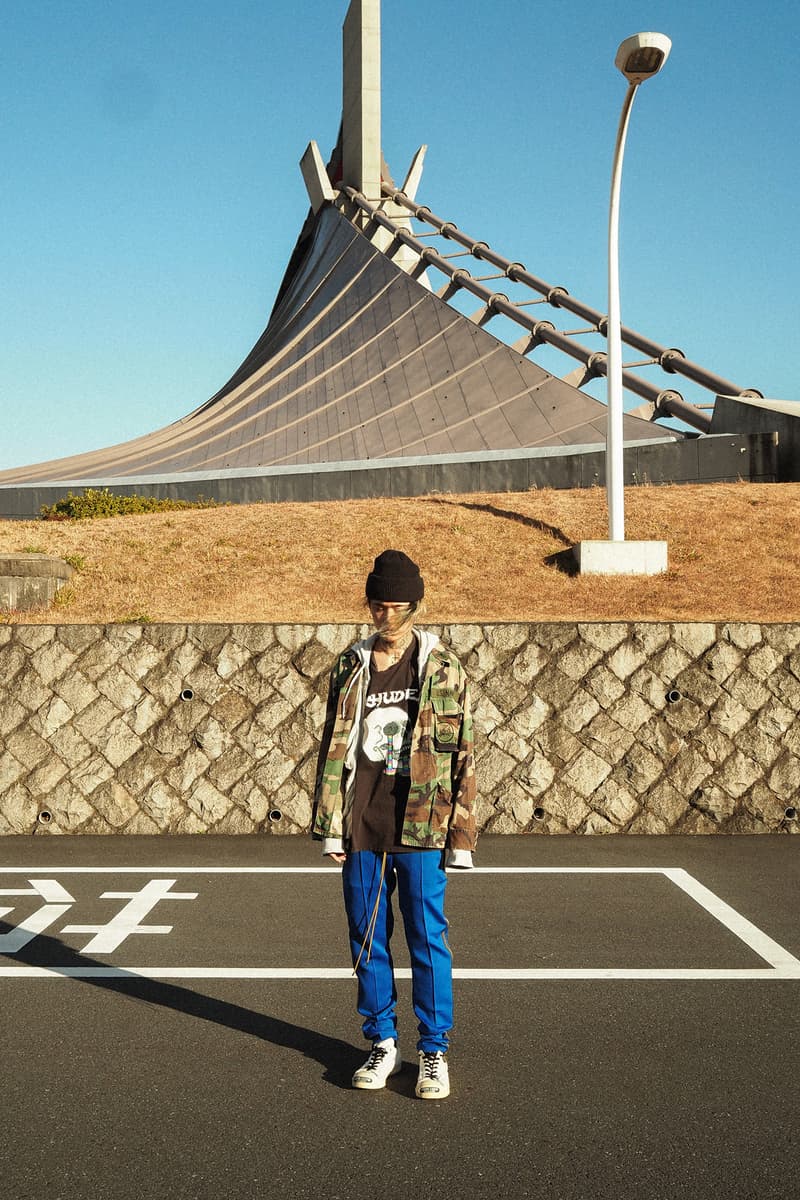 10 of 10
RHUDE links with the Japan-based fashion curator, NUBIAN, to release a capsule exclusively through its stores.
Further deepening its roots into American grudge aesthetics, the collection features key motifs from the label's previous pieces reworked on trousers and crewneck shirts. The offering maintains its street appeal with an attention to detail through high-quality fabrics.
Rhuigi Villaseñor serves up "traxedo" pants with exaggerated embellishments and "MOTORPSYCHO" inspired tees –including moto flair by the way of Iron Crosses wrapped in wire. Though the most special garment includes the "STAFF" tee featuring the names of both collaborators.
No word on prices has been offered, but stay tuned for further details. In other fashion news, H&M recycles the shirts from its latest sandal while the model's mother offers some words for the situation.