H&M Launches Affordable New Luxury Brand
Nyden's collaborative clothing will debut soon.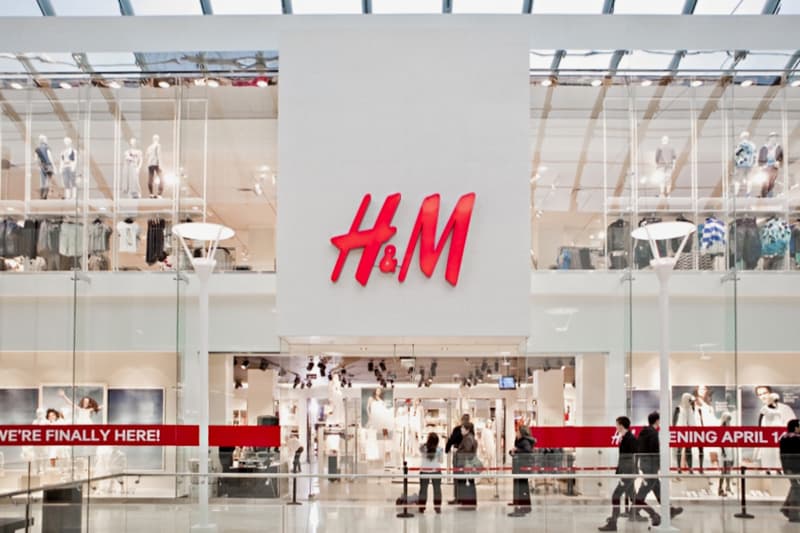 Following up on the brand's minimalist uniform imprint Arket, H&M's next move is to launch an affordable luxury label. Dubbed Nyden, the brand is H&M's latest move into the luxury sector.
What differentiates Nyden from H&M Studio, the fast fashion juggernaut's established luxury brand? Nyden, a portmanteau of the Swedish words "ny" and "den" ("new" and "it"), is unrestrained by the fashion calendar, trends, or seasons and will focus on collaboration, working with "tribe leaders" to create its limited collections; Doctor Woo is working with the brand on its inaugural menswear release. Targeting the younger, brand experience-favoring crowd, Nyden aims to blend pop-up events with e-commerce for a seamless transition between the satisfaction of brick & mortar and the ease of shopping online.
Sign up on the brand's website for updates as it gears up for an early 2017 launch. Meanwhile, Young Thug is teaming up with H&M on Beautiful Thugger Girls merch.