Faith Evans and The Notorious B.I.G.'s "NYC" Emerges, Featuring Jadakiss
Off 'The King & I' album set to release later this year.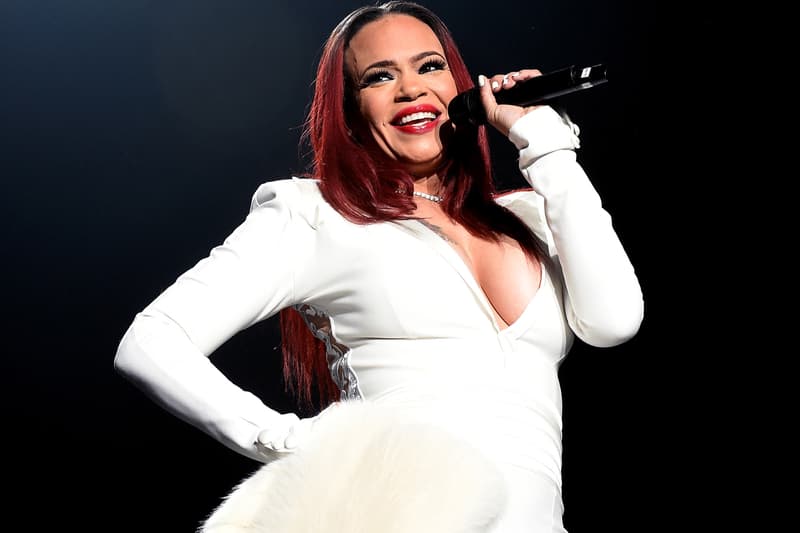 R&B songstress Faith Evans announced back in 2014 that a posthumous duet album with her late husband The Notorious B.I.G. was in the works. With a confirmation last year that The King & I LP was releasing sometime in 2017, it appears that the initial track titled "NYC" has surfaced online. Including vocals from Biggie's 1993 song "Mumbling And Whispering", the song also features a guest verse from his close friend and protege, Jadakiss. Listen to the track here and check back for more details on an official release date of the collaborative album.