Rick Ross & Drake's J.U.S.T.I.C.E. League-Produced "Empire" Surfaces
A long-lost 'YOLO' cut?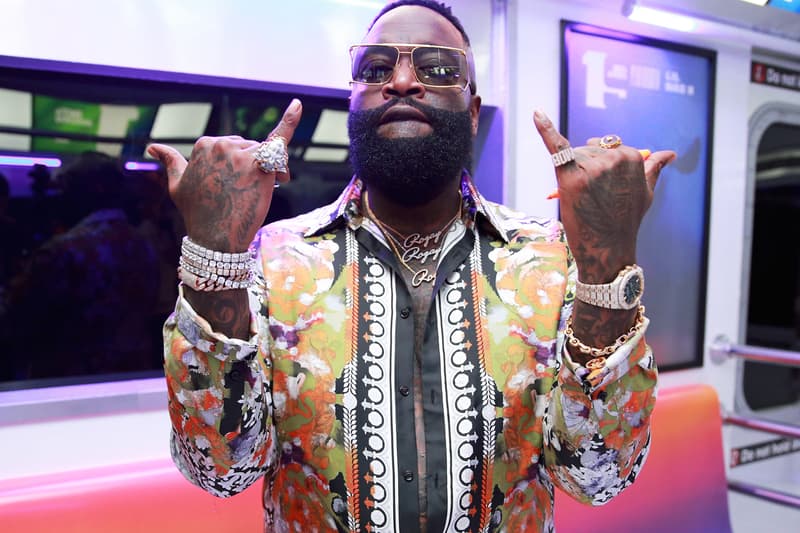 Rick Ross and Drake's old YOLO project may never have come to fruition, but a new track from the two has surfaced thanks to J.U.S.T.I.C.E. League's upcoming For All LP. The project's second track, "Empire" appropriately features production from the crew and sees Drizzy and Rozay both dropping bars. Give it a spin below and look for For All to also include contributions from the likes of Future, Wale, Chris Brown, Lupe Fiasco and many more.