Victory Journal Is Dropping a New Edition of Its Polo Tome
'Bury Me With the Lo On' is back and better than ever.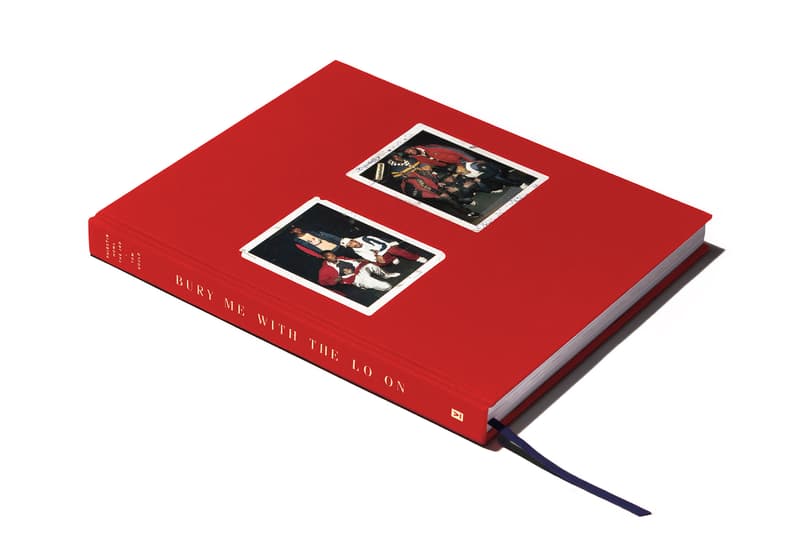 1 of 5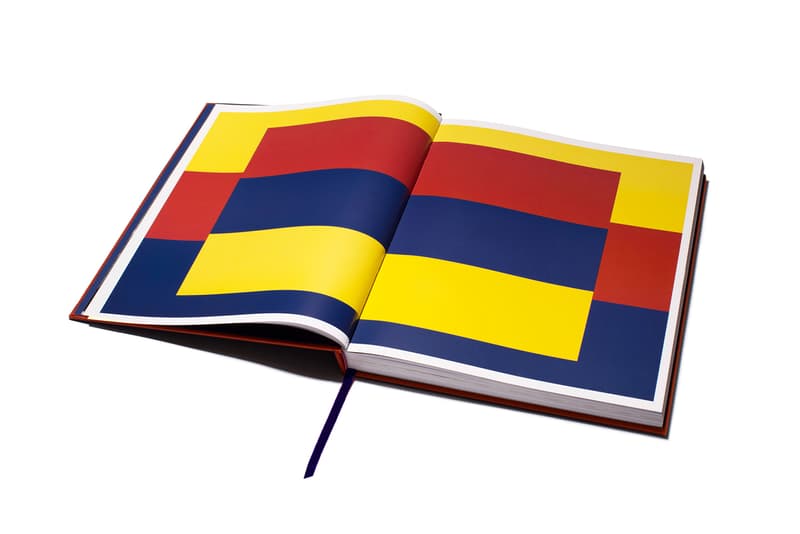 2 of 5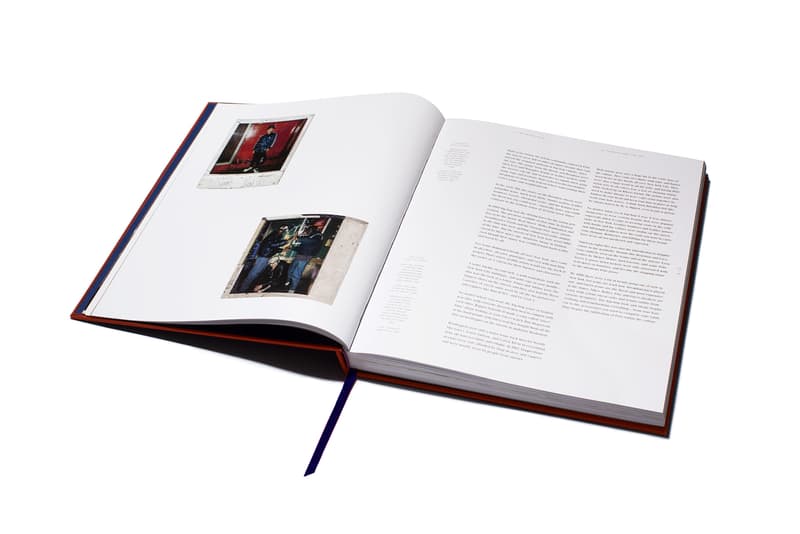 3 of 5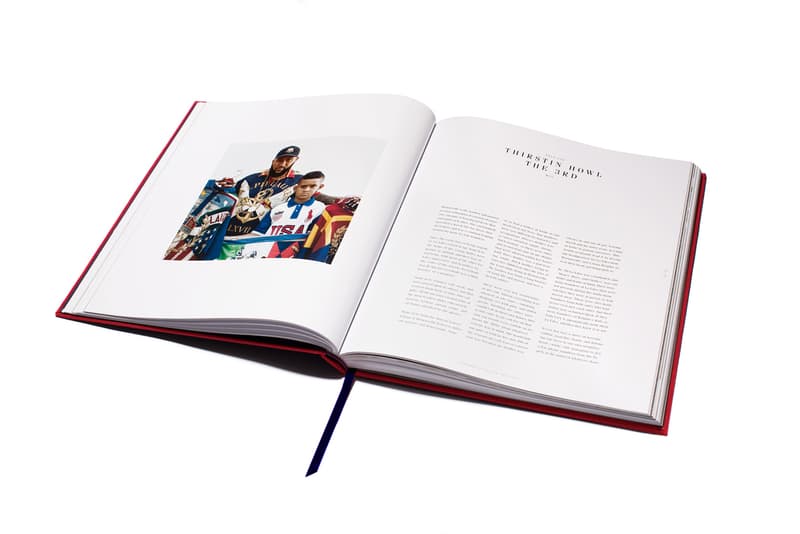 4 of 5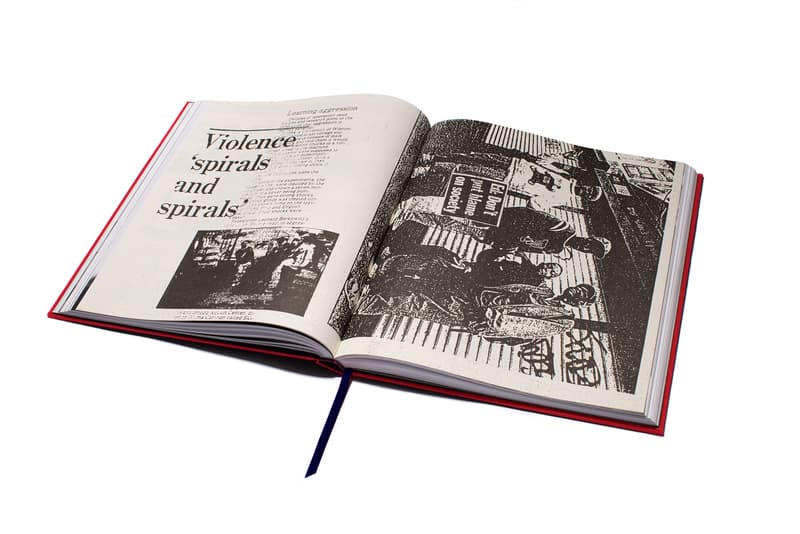 5 of 5
If you're a 'Lo Head who missed out on the original run of Bury Me With the Lo On — which sold out in three days flat — fear not: Victory Journal's homage to all things Polo is back for a second run. Inspired by the original Lo Lifes, the book pays tribute to the '80s Brooklyn crew and the influence they ultimately had on boosters, collectors, and mainstream rap stars worldwide. And even if you did pick up the first version of the tome, this release has a little something for you, too: the second edition is chock full of never-before-seen archival photos, new portraits, and added insights that are exclusive to the release.
The second edition of Bury Me With the Lo On is available to pre-order now in limited quantities and due out this December.