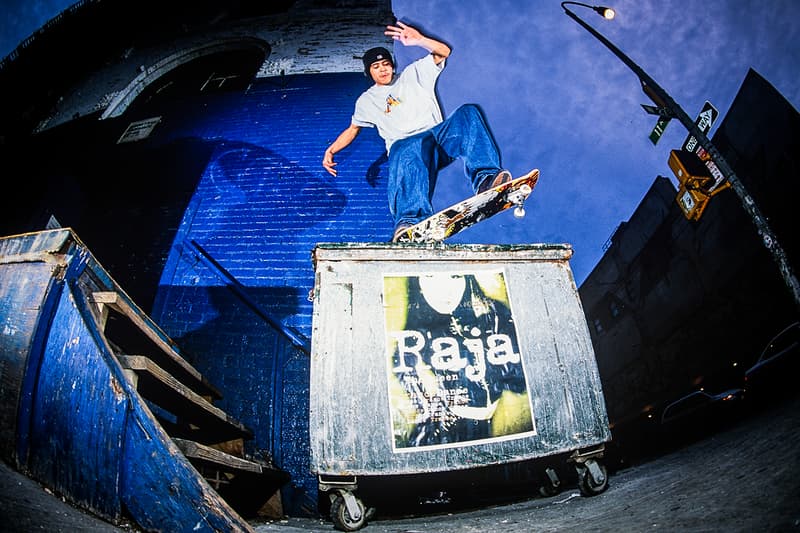 1 of 21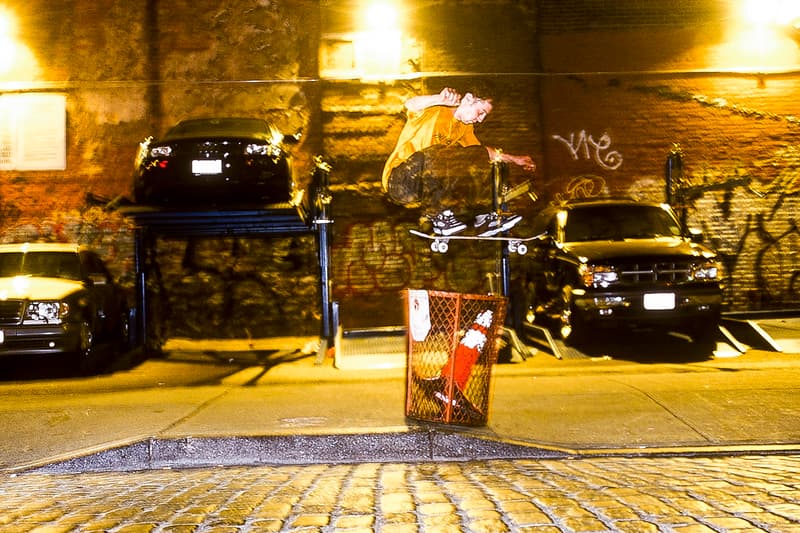 2 of 21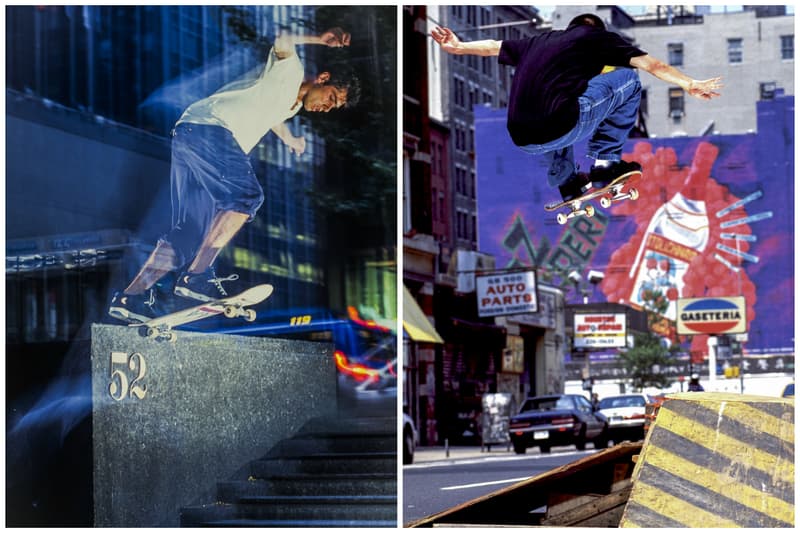 3 of 21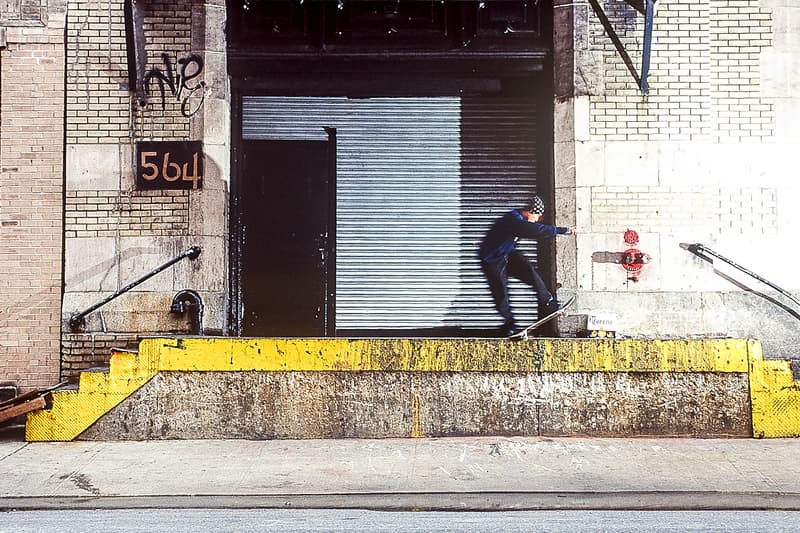 4 of 21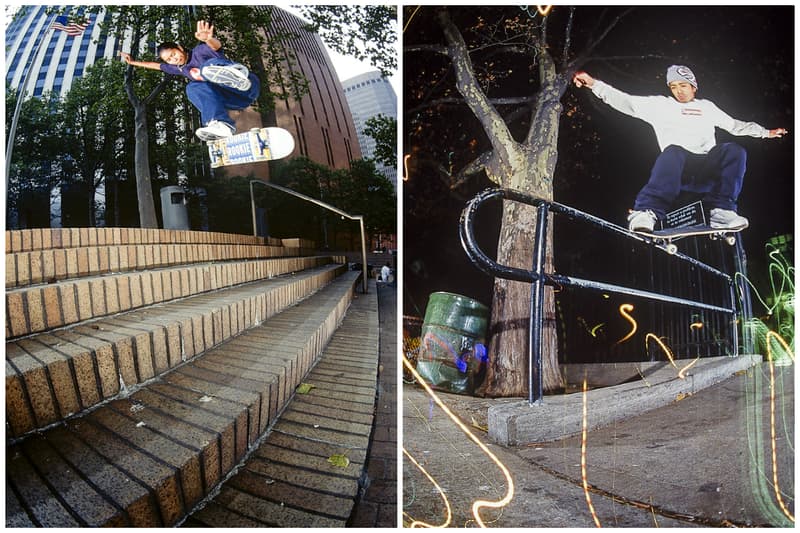 5 of 21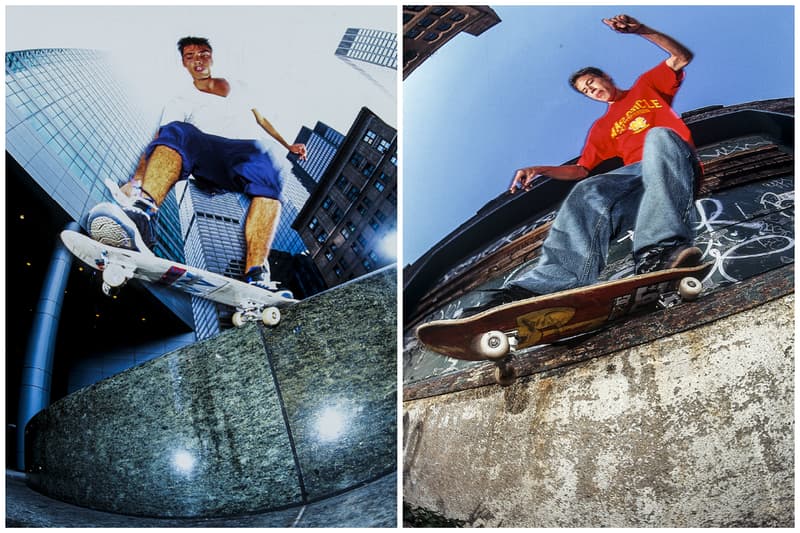 6 of 21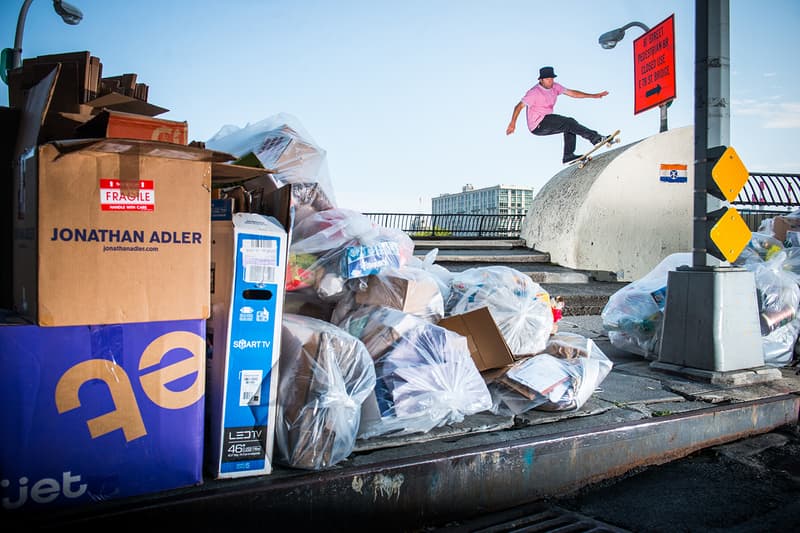 7 of 21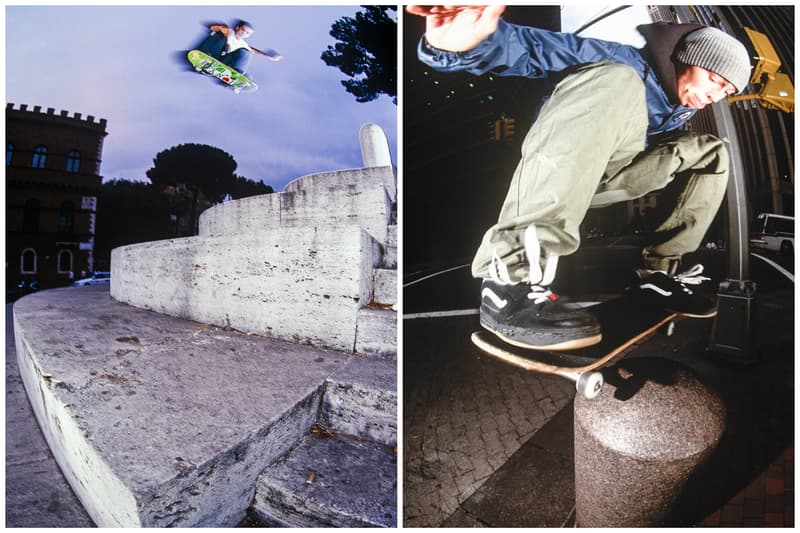 8 of 21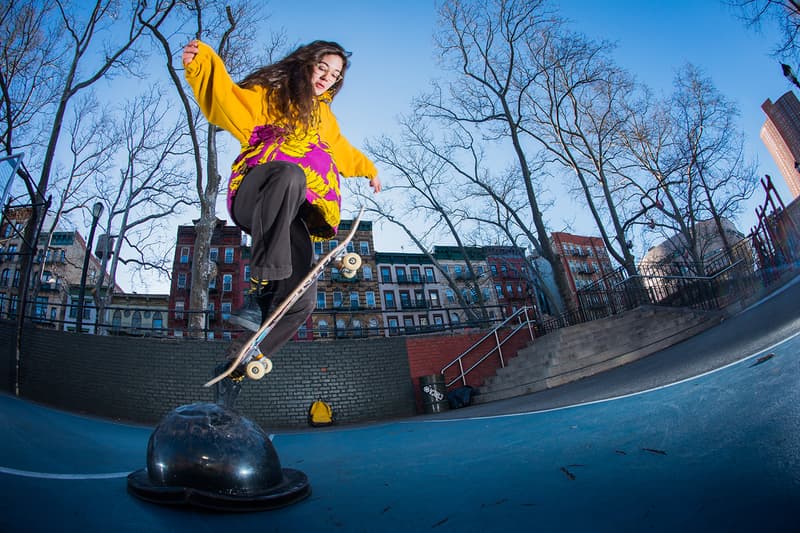 9 of 21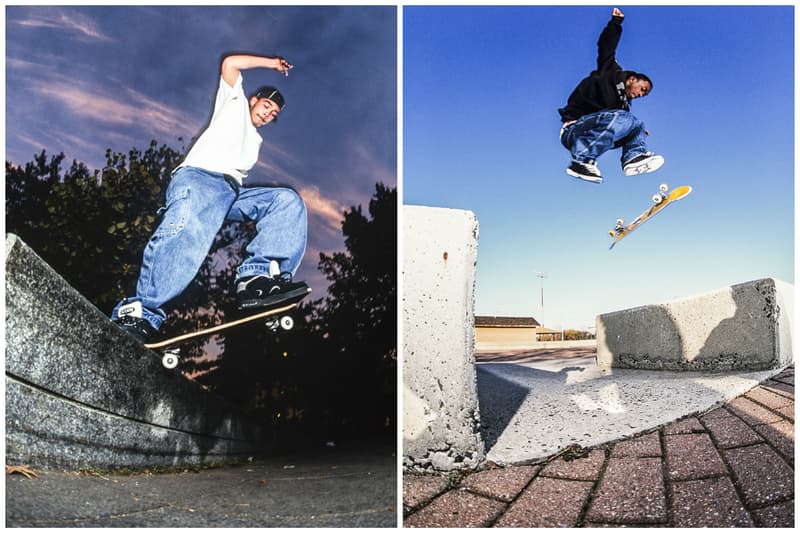 10 of 21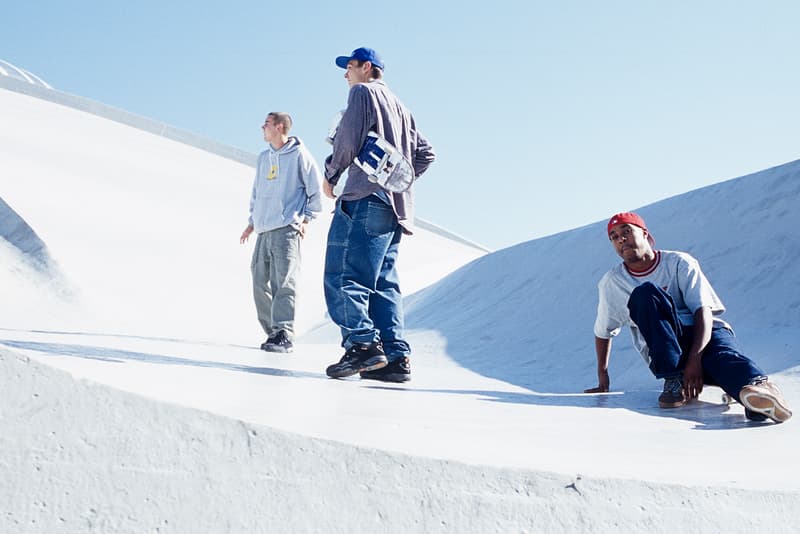 11 of 21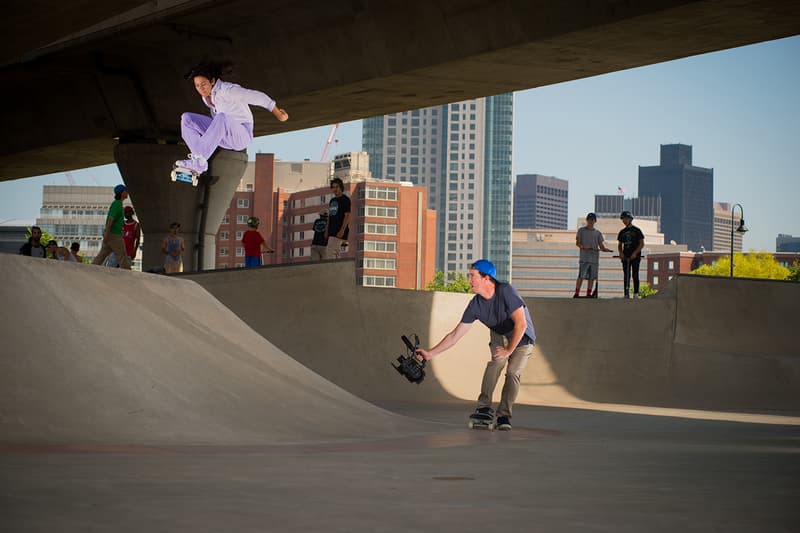 12 of 21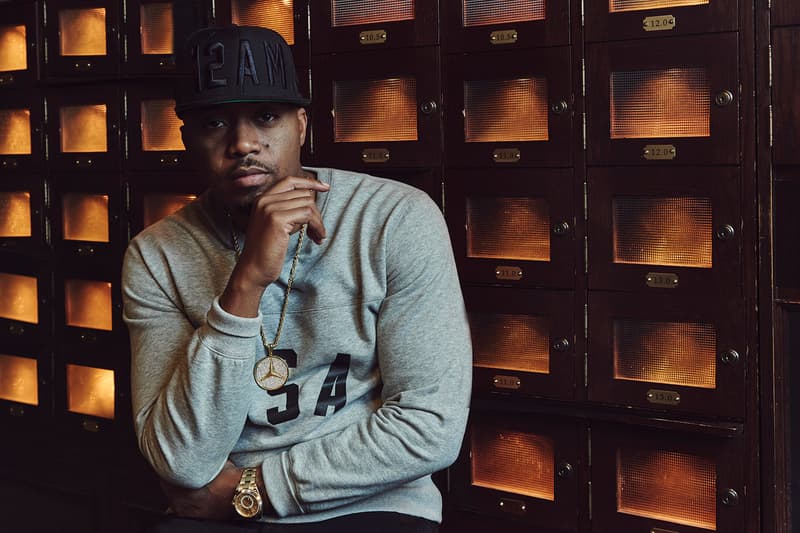 13 of 21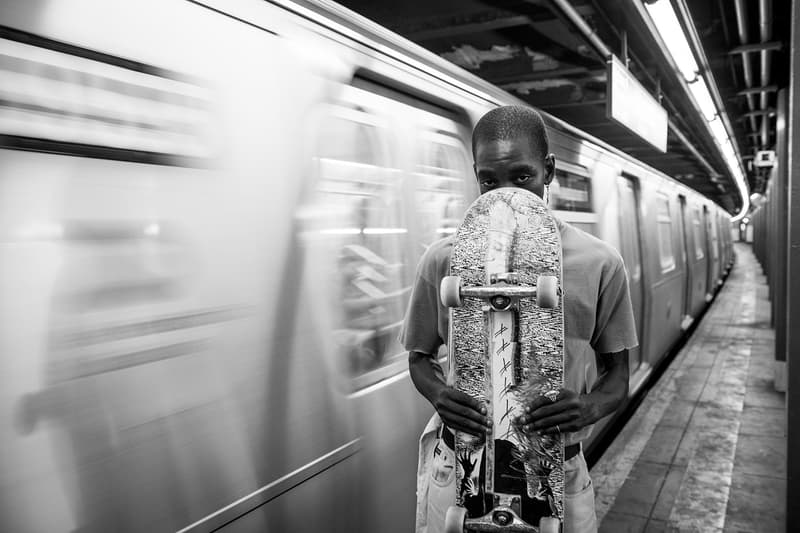 14 of 21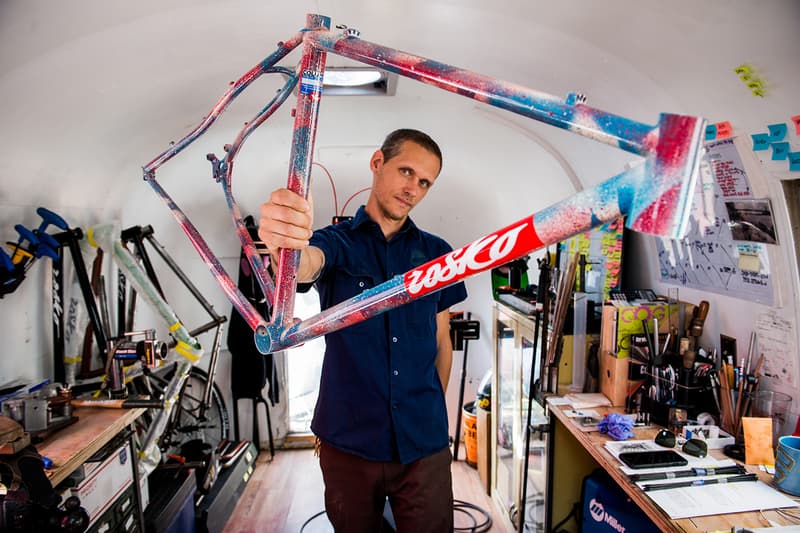 15 of 21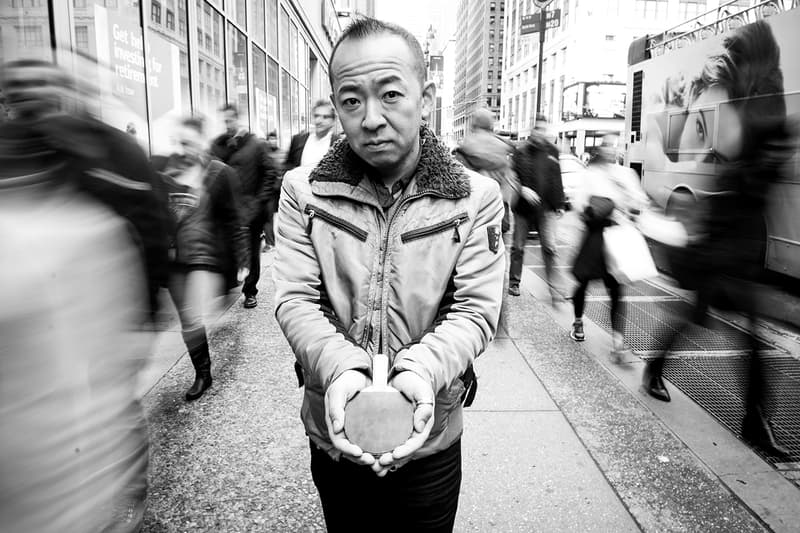 16 of 21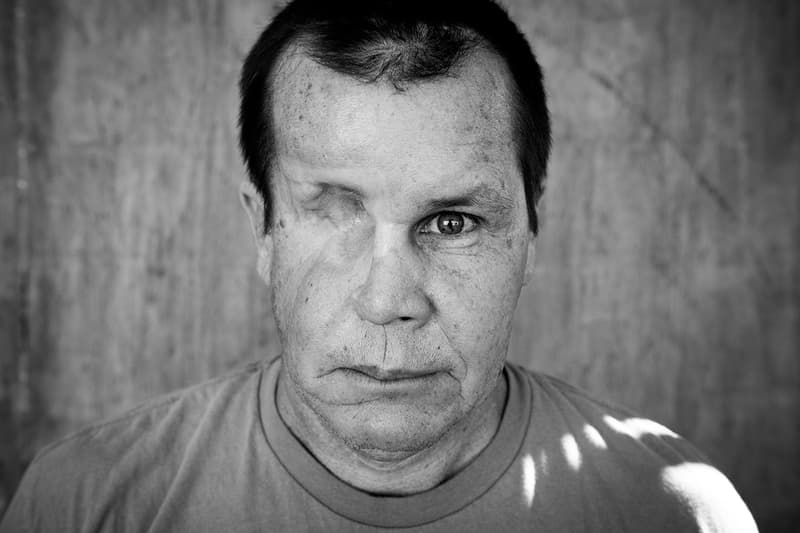 17 of 21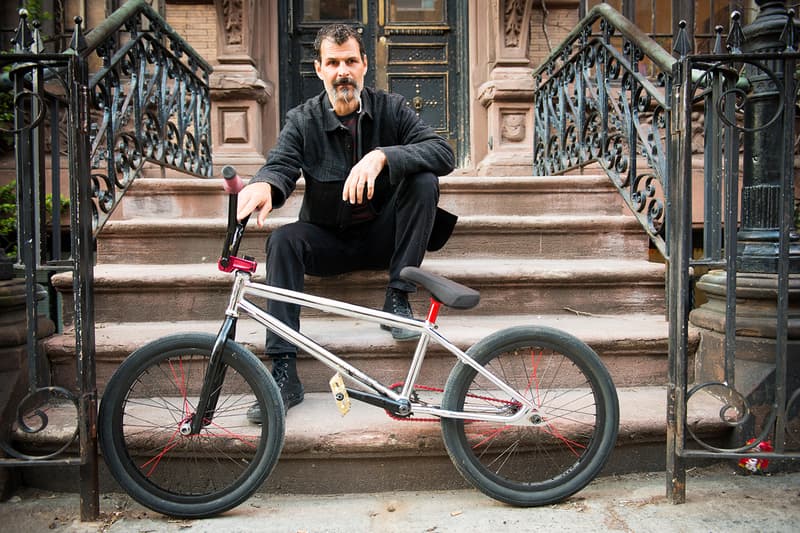 18 of 21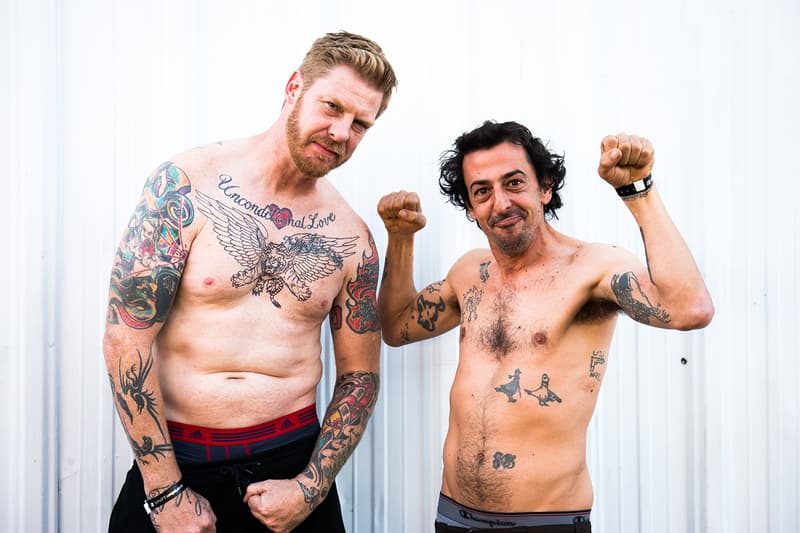 19 of 21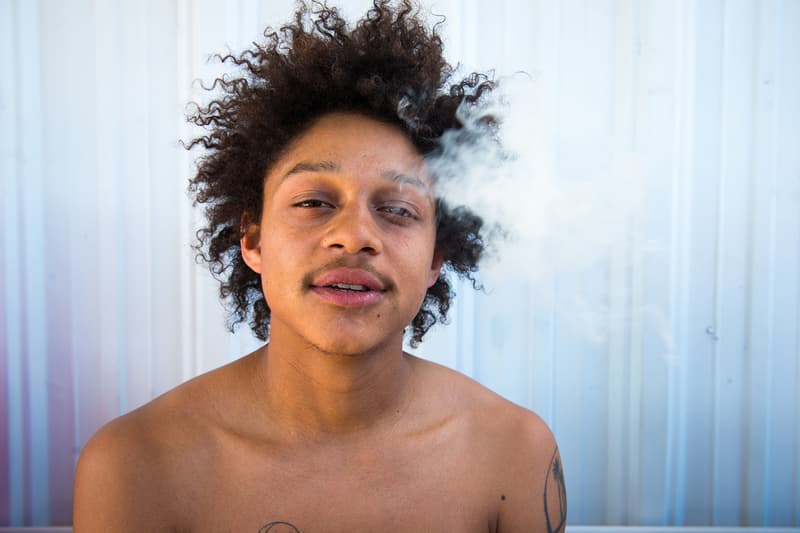 20 of 21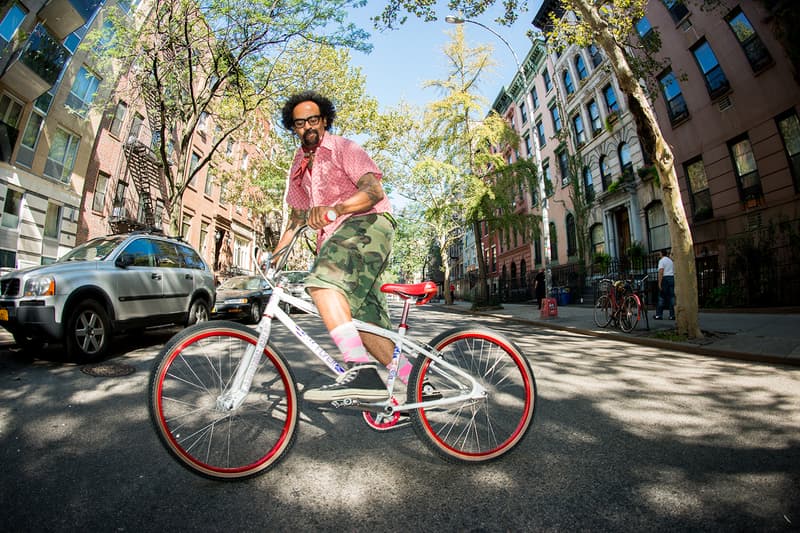 21 of 21
THROUGH THE LENS: Giovanni Reda
The world according to the skate culture icon.
---
In his formative years, Giovanni Reda would journey out from his humble Brooklyn-based pad and deep into the concrete jungles of NYC – all in efforts to shoot skaters in mid session, any, who would be kind enough to oblige. Willfully gaining the trust of his test subjects, the artist, in time, began shooting such skaters for various print publications — eventually leading to stints with Thrasher, Transworld, Skateboarder and the now defunct, Big Brother.
Reda would parlay his love of snapping pics into a transitional filmmaking platform. With the directorial door now wide open, the talented lensman made moves to creatively align with The Berrics — working on his own vlog, dubbed "Wednesdays with Reda" — ultimately making way for "Knife Fight," a competitive cooking show on the Esquire Network. It was, however, a short film documentary chronicling the life and times of pro skateboarder Brian Anderson, which elevated him amidst the bright lights/big stage of the international press circuit. Having been featured in the NY Times, Time, BBC Global, Guardian UK, and Rolling Stone, Reda's life hit a manic upward trajectory, changing his life forever and for the better.
From capturing the sheer essence of '90s skate culture to evocative portrait imagery, scroll through the gallery above for a glimpse of the world as seen by Giovanni Reda.