Leonardo DiCaprio Is in Talks to Portray Stan Lee in Upcoming Biopic
"So I said, 'Well, I'll audition you.' Gotta make sure the guy can do it."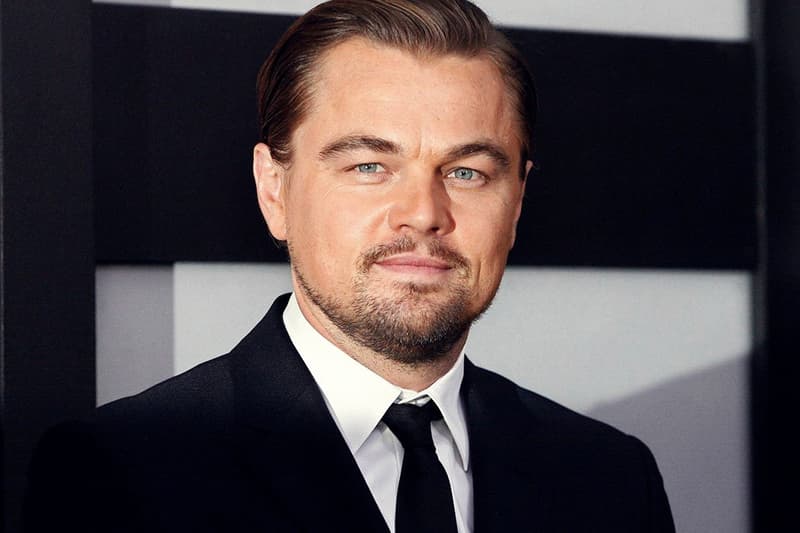 Earlier this month, it was reported that Warner Bros. was in the midst of trying to land Leonardo DiCaprio to play the Joker in an upcoming feature film. With that said, the superstar actor has once again landed in the entertainment spotlight with news of him wanting to portray Stan Lee in a Fox-produced biopic. While on location at a recent Hasbro convention, the legendary Marvel icon stated that he has held preliminary discussions with DiCaprio, who has already expressed genuine interest in the role.
According to Business Insider, when asked to comment on the rumors, Lee had this to say:
"Believe it or not, I've already discussed it with Leonardo DiCaprio. He's a neighbor of mine and we were talking one day some months ago, and he said, 'Boy it'd be fun to do your story on the screen.' So I said, 'Well, I'll audition you.' Gotta make sure the guy can do it."
With nothing finalized at the moment, be sure to check back for updates as they arrive.
In case you missed it, DiCaprio is set to star in an upcoming Leonardo da Vinci biopic.