J.J. Abrams to Direct 'Star Wars: Episode IX'
'The Force Awakens' director returns.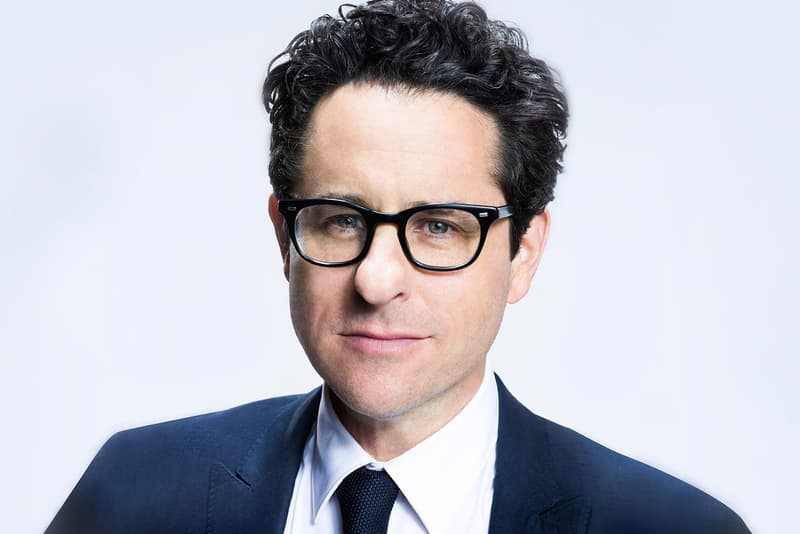 Disney and Lucasfilm look to the man who began the new Star Wars saga with Episode VII to take the helm of Episode IX as Colin Trevorrow exits the film. J.J. Abrams will officially direct Star Wars: Episode IX, co-writing it alongside Chris Terrio according to reports.
"With The Force Awakens, J.J. delivered everything we could have possibly hoped for, and I am so excited that he is coming back to close out this trilogy," Lucasfilm president Kathleen Kennedy said in a press release. Trevorrow and Disney had a different vision in mind for the script of Episode IX and decided to part ways before delving deeper into pre-production, according to sources.
Disney and Lucasfilm recently loss directing duo Lord and Miller over creative differences deep into the production of the untitled Han Solo film. Henceforth, the team has been replaced as directors in favor of Ron Howard. Production has been set to begin by February 2018 before Abrams signed on, stay tuned for updates on Episode IX as they unfold.