Kobe Bryant Adds to His Challenges, Calling Upon Giannis Antetokounmpo & John Wall
The Black Mamba gives some tall tasks to the two NBA All-Stars.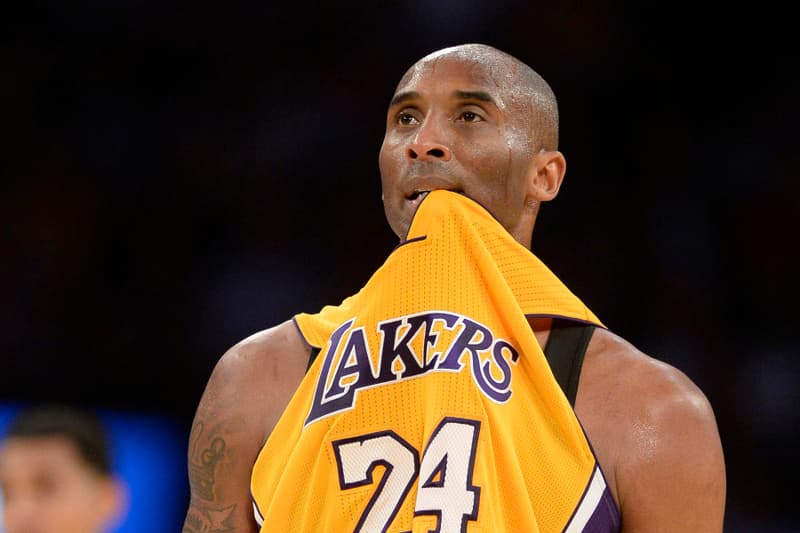 Kobe Bryant made waves on Twitter earlier this week after handing out a few different challenges to the likes of Richard Sherman, Kendrick Lamar and DeMar DeRozan. From personal accolades in their respective fields to bringing change to their communities, those called upon the Black Mamba have all been quite receptive of the challenges. Now, Bryant has added two more members to the mix, calling upon Giannis Antetokounmpo of the Milwaukee Bucks and John Wall of the Washington Wizards.
In the first tweet, the five-time NBA champion challenged Antetokounmpo to win this year's Most Valuable Player award. Doing so won't be an easy task, as the young Bucks forward will have to beat out reigning MVP Russell Westbrook, along with former award winners Steph Curry, Kevin Durant and LeBron James. The second tweet was in response to Wizards fan account @WizardsTalk, in which he challenged Wall to make league's First All-Defensive Team. The closest Wall has ever come to accomplishing this was back during the 2014-2015 NBA season, where he claimed a spot on the Second All-Defensive Team finishing behind Chris Paul and Tony Allen.
Do you think John Wall and Giannis Antetokounmpo have what it takes to meet Kobe's challenges? Let us know in the comments.
— Kobe Bryant (@kobebryant) August 27, 2017
1st team all defense https://t.co/zbee5KUe6h

— Kobe Bryant (@kobebryant) August 27, 2017