Argo Concepts Helps Tretorn Celebrate the Nylite's 50th Anniversary With a New Custom Creation
Joining a list including André 3000, Jeff Staple and The Shoe Surgeon.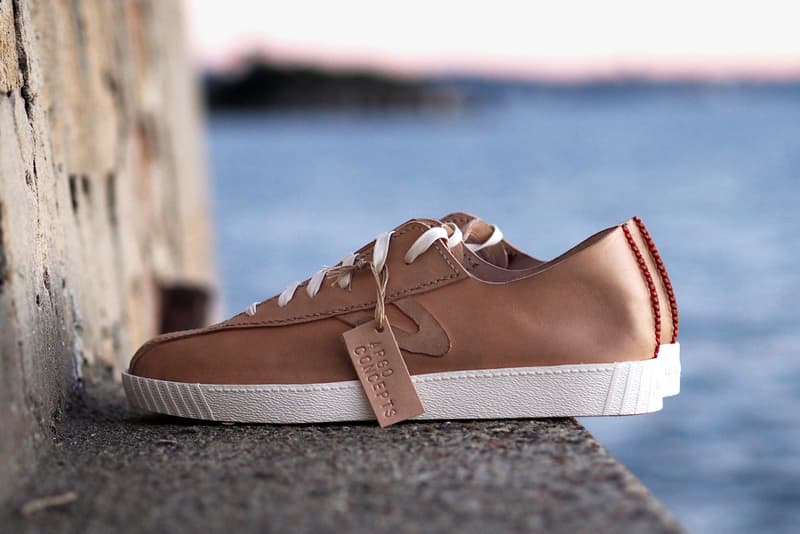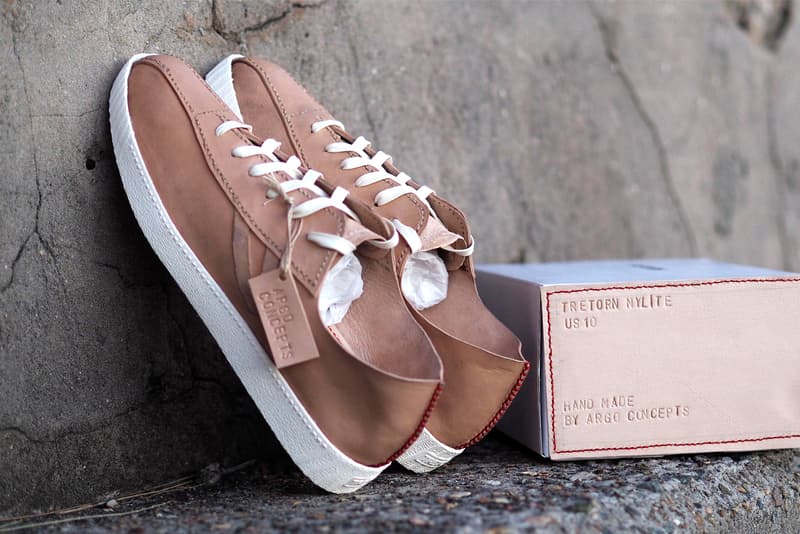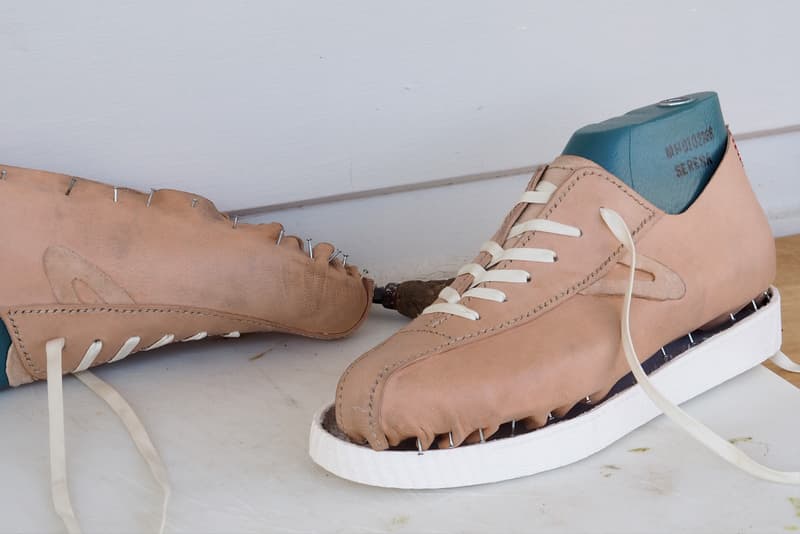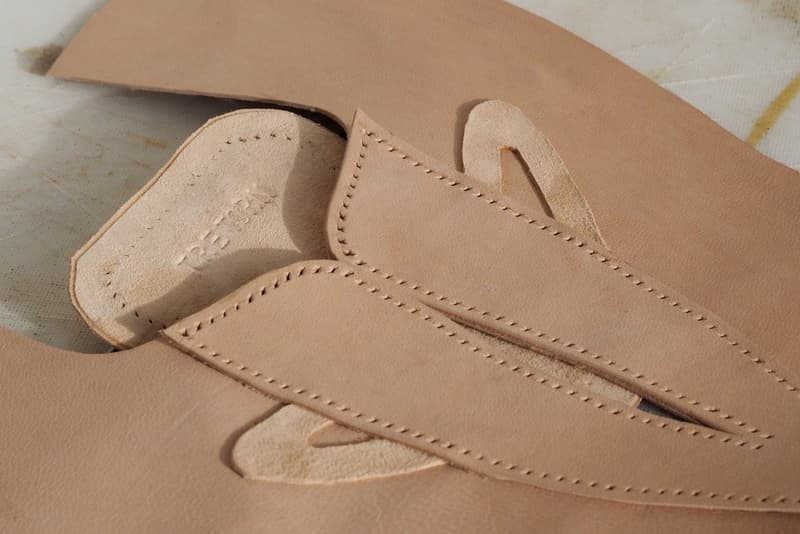 To help commemorate the 50th anniversary milestone of its iconic Nylite sneaker, Tretorn has enlisted the innovative expertise of 50 fashionable tastemakers — each reinventing the retro classic through their very own artistic prisms. Having already tapped such artists, including André 3000, Jeff Staple and The Shoe Surgeon, it appears as though bespoke sneaker customizer Argo Concepts has also joined this ever-impressive list of creators. To properly honor the heritage brand's storied profile, the gifted designer thought to rebuild the shoe entirely from scratch — a respectful nod to age-old craftsmanship — as opposed to adding ornamental appliqués. With a soft tonal brown set as the key color scheme, quality measures we're pegged as the project's main focus as the shoe was meticulously cut and hand-stitched.
The project culminates with an end of year charity event, where each masterpiece will be auctioned off. In case you missed it, Tretorn recently unveiled its fall campaign starring the one and only André 3000.