Drake Teams Up With Dennis Graham for Virginia Black Whiskey Ad
Like father, like son.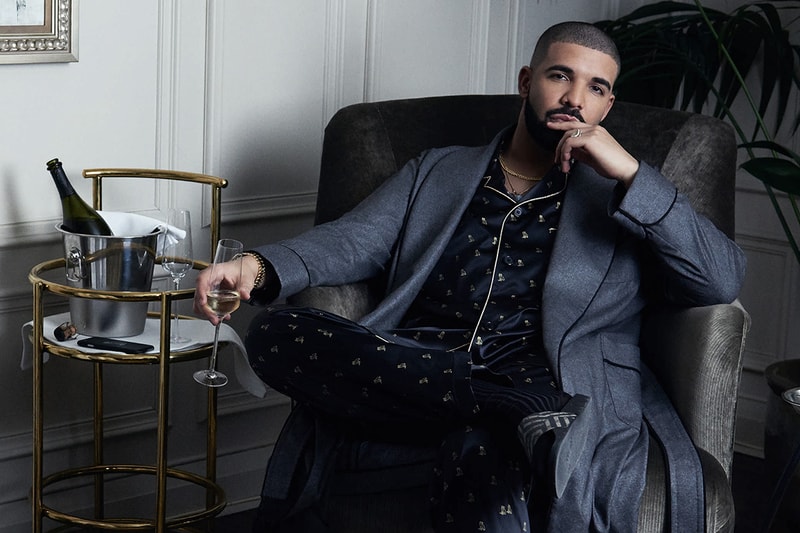 As one of the music industry's most recognizable faces, Drake shows us he still has the acting skills that made him famous in a new ad for his own liquor label Virginia Black Whiskey. In two different ad spots, Drake takes a shot at the famous Dos Equis "Most interesting man in the world," saying that jazz singer and his own dad Dennis Graham isn't worried about the most interesting man in the world because Graham is, as Drake says, the most real dude ever. Both ads made their debuts on Drake's Instagram page, where they've amassed over 3.5 million views in the span of a day.
View both ads below.