Childish Gambino's "Redbone" Reaches Double Platinum Status
Residing on the Billboard Hot 100 for 31 weeks.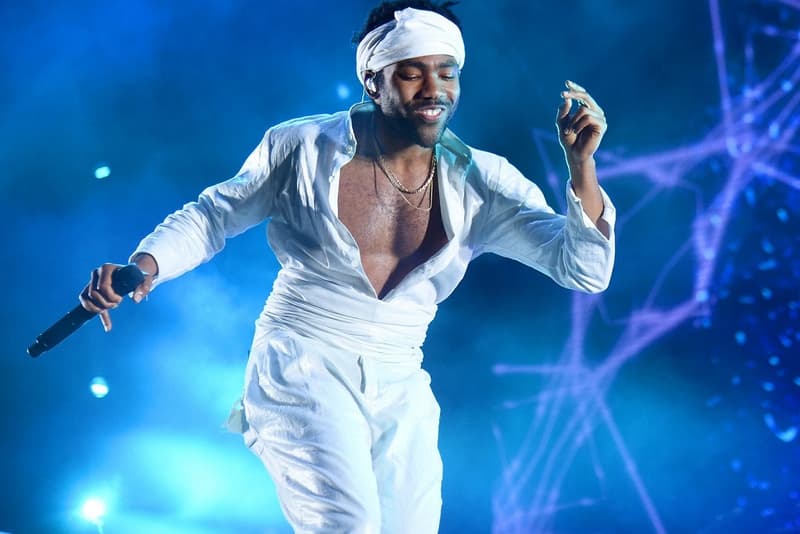 Childish Gambino has just added another impressive accolade to his list of achievements. The versatile entertainer's "Redbone" single was certified double platinum by the RIAA on July 10, just a little over two months after it went platinum.
"Redbone" is the second single off of Gambino's Awaken, My Love! album which went certified gold back in June. The track has been on Billboard's Hot 100 charts for the last 31 weeks, peaking at No. 14 on July 1. "Redbone" was also featured in Jordan Peele's hit film Get Out as part of the opening credits.
In case you've missed it, back in June Donald Glover explained why he's retiring Childish Gambino. Also be sure to catch Donald Glover in the latest Spider-Man: Homecoming movie.
Photographer

NICHOLAS HUNT/GETTY IMAGES